Do It Yourself: Plant Signs Made From Old Corks
They still exist, the many bottles with real cork closures. Many have already been replaced by screw caps or even plastic corks. But it is still part of the real wine-drinking experience to pull the real cork out of the bottle. For me at least… But where to put all the corks? In Europe, more than 1 million corks are produced every year. But I think it is far too bad to simply throw the natural material into the residual waste. Because cork is sustainable and recyclable! The renewable raw material can do more than "just" seal the wine.
In larger municipalities there are often collection points for corks. Perhaps you are already busy collecting cork so that you can continue to use this valuable material! For example, it is used as a natural insulating material to build ecological houses. If you don't have a collection point nearby and you don't have so many corks, I have another upcycling idea for you: plant signs for the balcony or garden made from old corks. It's super easy, quick to make and very decorative.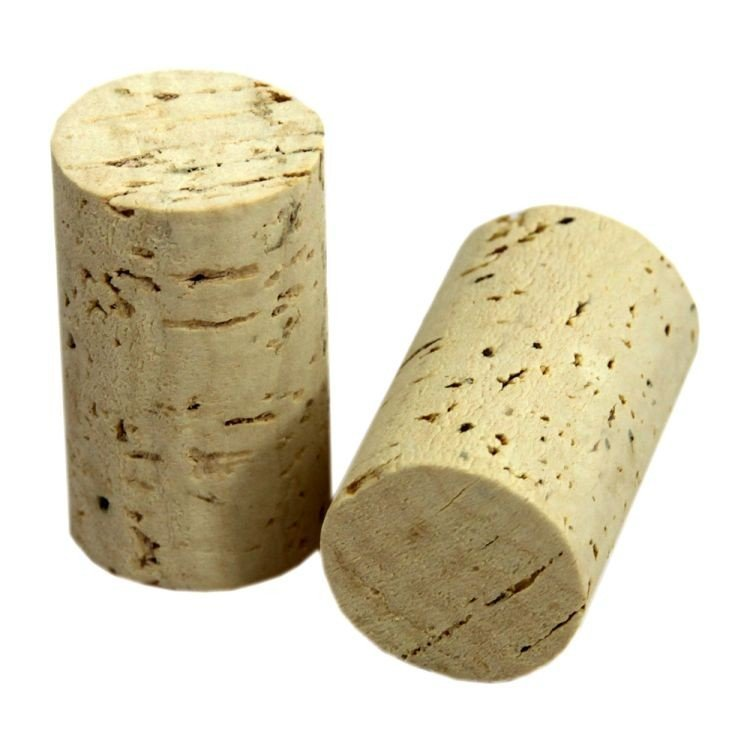 Instructions for DIY plant signs made from corks

What you need
Corks according to the desired quantity or plants
wooden skewers
a waterproof pen
a roulade needle (or something similar)

This is how it works
Drill a small hole in the corks with the roulade needle. If there is already a large enough hole from the corkscrew, you can even skip this step.
Insert the wooden skewer.
Label the corks and you're done!
Tips and ideas
If you like it colourful, you can of course paint the corks with paint before labelling them. However, you should make sure that you use waterproof paint. Or use the colourful sign only indoors or on roofed surfaces.
The cork signs are wonderful for marking seeds. So that you can keep track of what is sprouting and being planted in the garden or on the balcony.
With a branding iron, a little patience and sensitivity, you can also get creative - then the waterproof pens are superfluous.
And now have fun making them! – If you would like to share your favourite craft tips, we look forward to your messages and comments.