There is a lot to discover in streams and rivers. If you don't want to dive under yourself, you can use an underwater magnifier to get a clear view from the shore.
When the water surface of a stream or river is in motion, it is often very difficult to see what is hidden underneath. An underwater magnifier not only helps you look below the surface, it also magnifies what's bustling underwater. You probably already have most of the materials for your own underwater magnifier at home.
These are the materials you will need:
An empty food can
Can opener
Hammer
Plastic wrap
Rubbers
If you like: Colored tape for decorating

And this is how it works: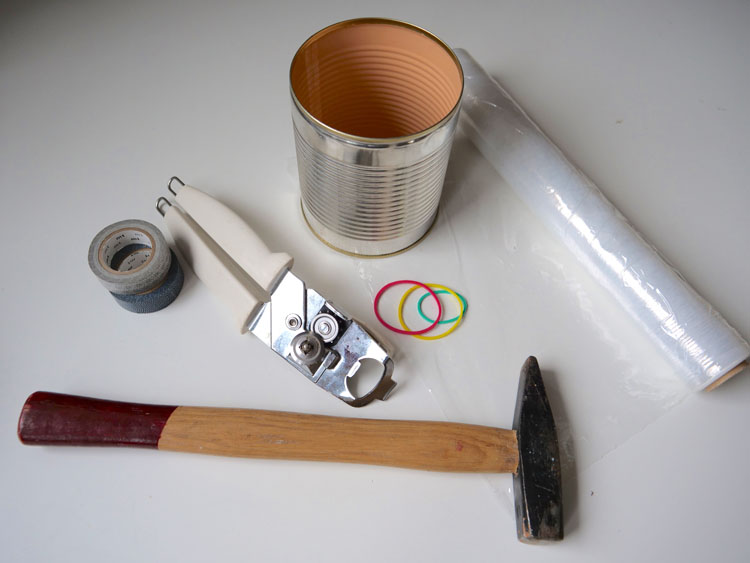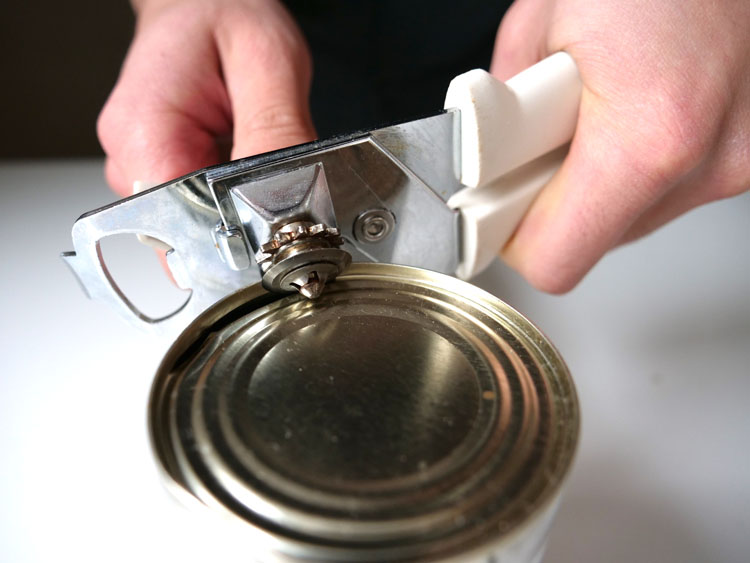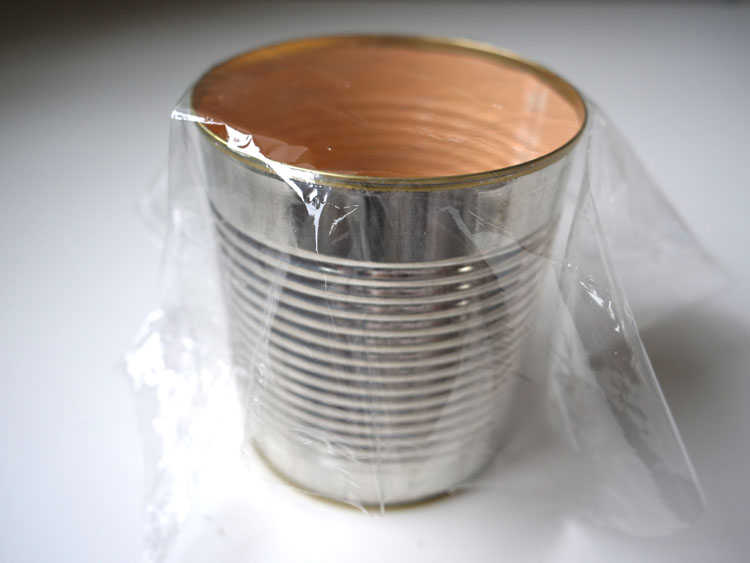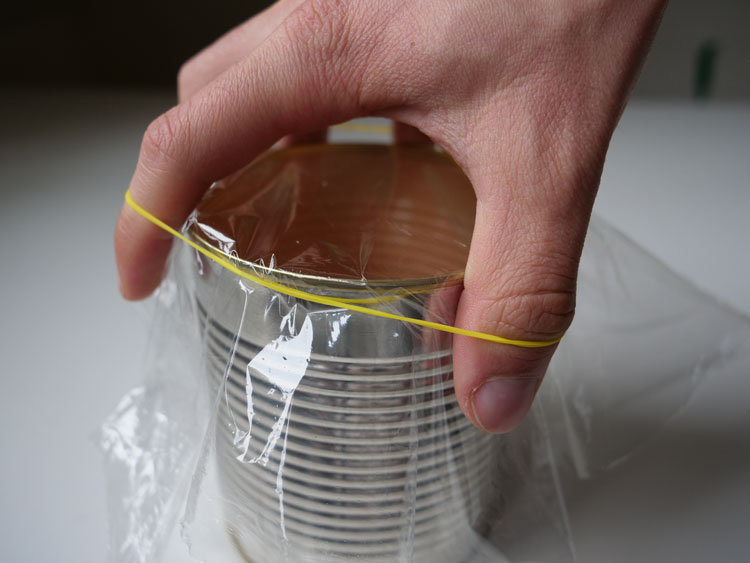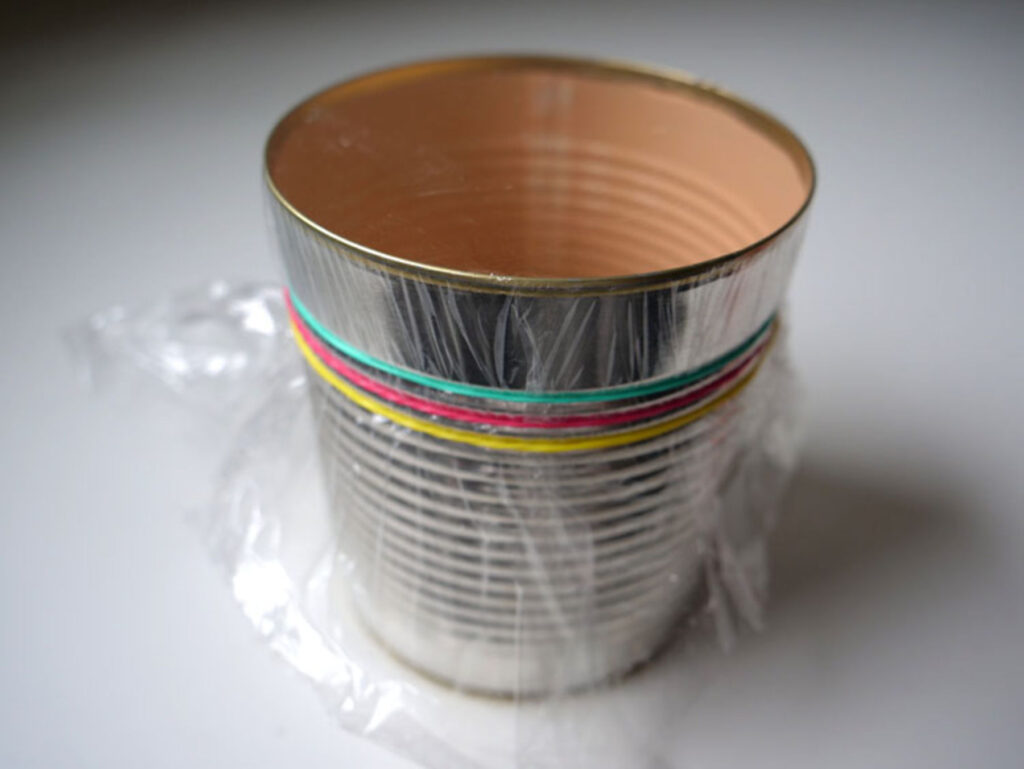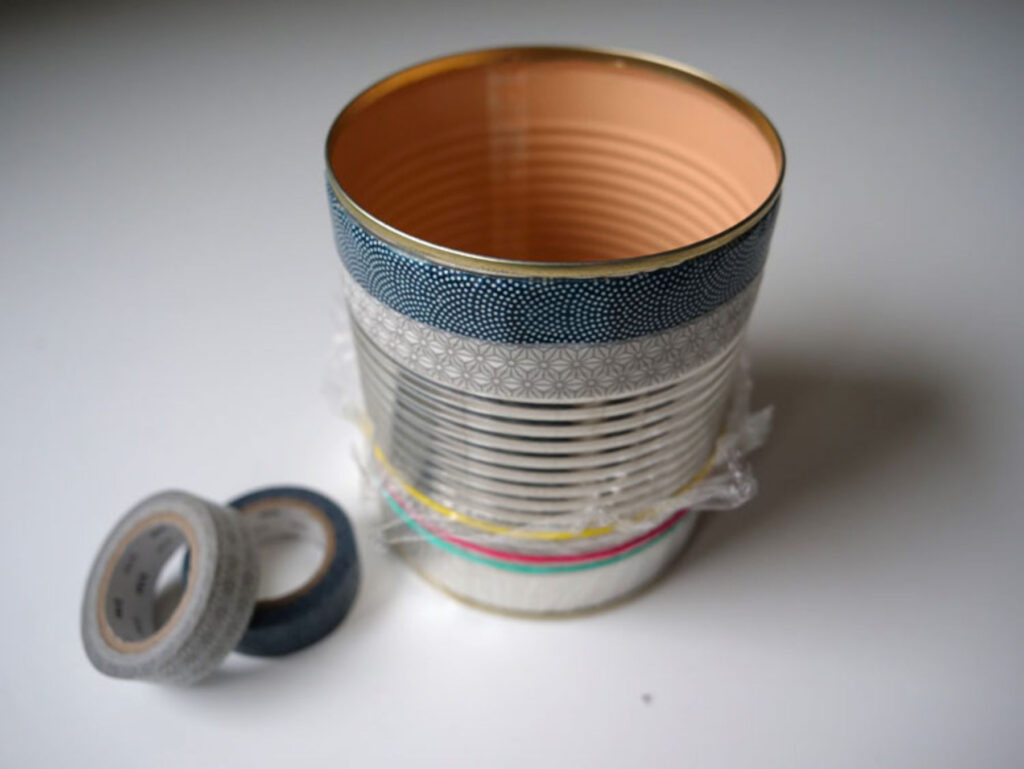 No can? No problem!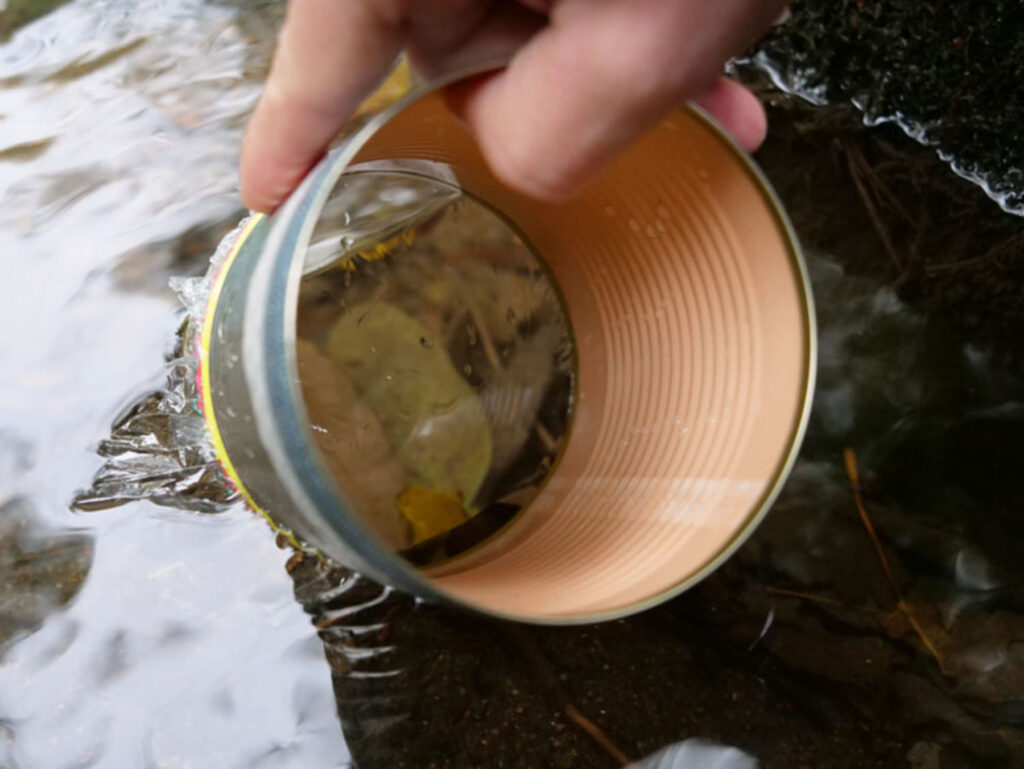 You can also build the underwater magnifying glass without a tin can. The important thing is that you use a tubular, stable and waterproof object. For example, you can use a plastic bottle and cut off the bottom and the neck of the bottle with scissors. An old tin or plastic pipe also works well.
Your underwater magnifier is ready for its first use! Whether it's a river, stream or pond: Find a bank where you can safely stand or squat and immerse your underwater magnifier in the water. The water presses the film into the can from below and creates a magnifying effect. With a little luck you can now spot fish, insect larvae or even crayfish!