The wild boar population is increasing. Therefore, it can easily happen that you encounter wild boars in your own garden. But there are helpful ways to keep wild boars out of your garden in an animal-friendly way. Our guide presents eight practical tips to keep wild boars out of your garden. Tip #1: Remove food…

Laying a lawn is sometimes quite laborious and time-consuming. So it is annoying when, after a while, tufts of light green grass stand out on the "Premium Top Quality Family & Fun" lawn. The culprits are annual bluegrass (Poa annua) or common bluegrass (Poa trivialis). They even make life difficult for sod producers. This is…

Lack of water in garden crops results in wilting and stunted growth. Radishes and radishes, for example, become very sharp and grow slowly when water is scarce. Sometimes they flower and do not produce tubers. Lack of water in the vegetable patch and the consequences of fluctuating soil moisture If the soil moisture fluctuates too…
---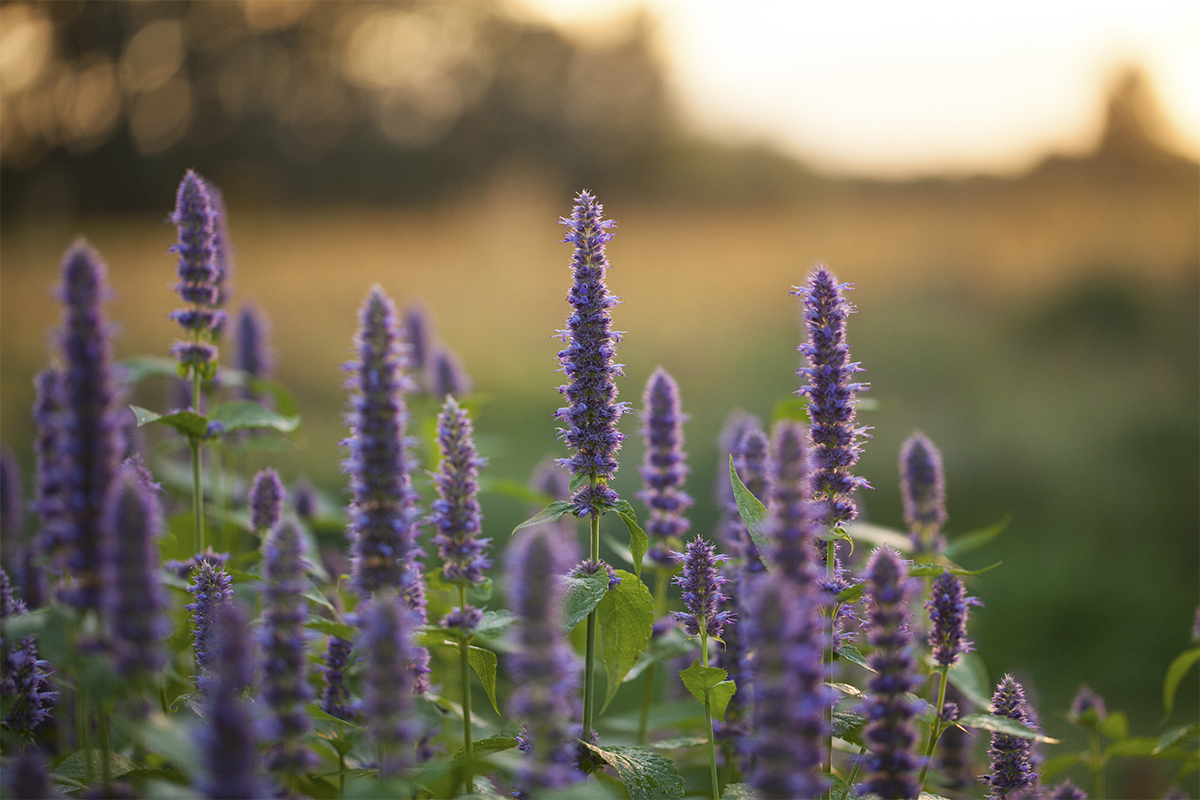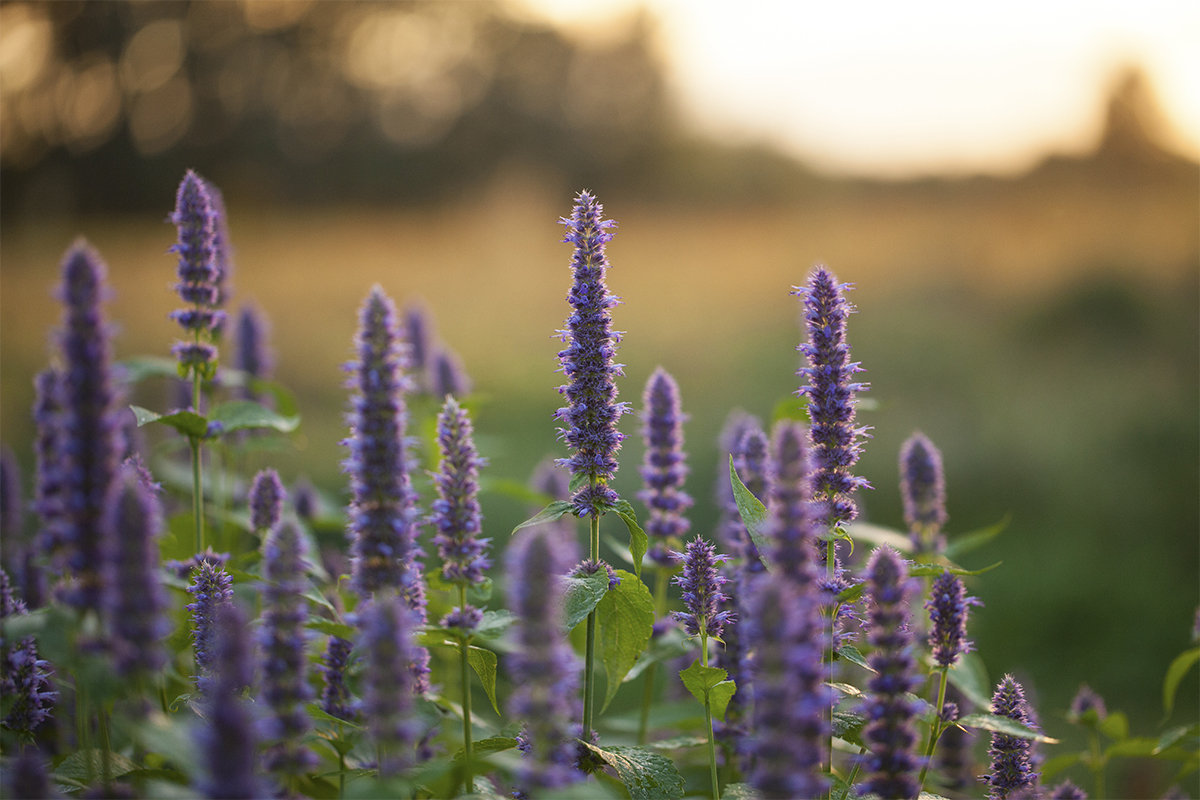 Expert advice guaranteed to help
Our Gardening Review Board Process
Our writing team has gardening experts with degree from Agriculture to Horticulture and Crop Science degrees. We have gardeners with a lifetimes experience, all of the authors have a passion for gardening. Whatever the weather or season, we will have the answers for you.
All articles posted will be vetted by our experts
---
Check Out Our Compost Articles
Our fully researched and science based compost articles will have all your questions answered
What is taken out of the garden soil by crops or ornamental plants must be returned to the soil sooner or later so that it
Mode of action in the soil Soil is to plants as the stomach is to humans. The food web in the soil is a highly
Compost does not sting, but it can smell. If the compost is too moist, then mold can grow and spread an unpleasant odor. If the
---
Have a look at our herb guides
Any questions about herbs? We will have the answers for you, growing indoors or outdoors. Tips on growing, nutrition and locations.
April and May are the best times for gathering edible wild herbs, because now the young tender leaves and shoots are sprouting from the earth
Just in time for the summer solstice (June 21) and St. John's Day (June 24), St. John's wort (Hypericum perforatum) begins to bloom in many
Now in July is the ideal time for harvesting herbs, because most herbs now have their best healing powers and aromas. This is true for
---
Need Advice On Mowing? Our Articles Can Help
Which tool is suitable for my garden? Every garden has its own lawn mower. Apart from personal preferences, which device is the right one depends
Lawn care is tedious. That's why more and more people are turning to robotic mowers. The fully automatic lawn care ensures a dense lawn and
High time to take care of the lawn in the garden. However, mowing the lawn can be difficult, especially at the edges. This is where
---
General Gardening Tips Articles
Here we have a broad set of gardening articles, fully backed by research to give you the most accurate and helpful advice.
Laying a lawn is sometimes quite laborious and time-consuming. So it is annoying when, after a while, tufts of light green grass stand out on
Lack of water in garden crops results in wilting and stunted growth. Radishes and radishes, for example, become very sharp and grow slowly when water
Especially rose plants (Rosaceae) are affected by the phenomenon, which makes it difficult to replant species of this family on the same land. Soil fatigue
---
Can't find what you need? Please search!