My name is Mark and i am the senior editor at https://www.gardeninguru.com
I have 30 years of experience and i started this website to see if i could try and share my knowledge to help you.
I have worked as a garden landscaper, worked in garden stores and of course i am a hobby gardener at home in my own garden.
I have also some authors who are experienced who will contribute to the website.
Please if you have any questions leave them on the article and i will get back to you personally.
We're passionate about getting the most from your garden. We are a team of gardeners with years of experience in all aspects of gardening, growing and maintaining plants, and designing gardens.
We believe that every garden deserves the very best care and that everyone should get the knowledge needed to grow the garden of your dreams!
We at gardeninguru will do all we can to do that for you.
We're passionate about getting the most from your garden. We've been growing our own food for years and we want to share what we've learned with you.
Gardening is a family activity that can be done in the back yard, on a balcony, in a community garden or at the local botanical gardens. It's a wonderful way to connect with your children and teach them about nutrition and sustainable living!
Feel free to contact us with an email if you have any specific gardening questions that you want answered! And we will do our best to help you.
Mark Power
Website Editor 
Our Team
We are an team of gardening lovers who believe that gardening is one of the best things that you can possibly do!
Our writing teams includes experts with Agriculture And Horticulture Degrees, working landscapers, working gardening designers, every one of them has a passion to provide the most accurate information possible.
From compost to mowing, we will have you covered.
All of our advice is source driven and backed by science and research. We will ensure you will get the safest and accurate information available, always.
Our expert reviewers: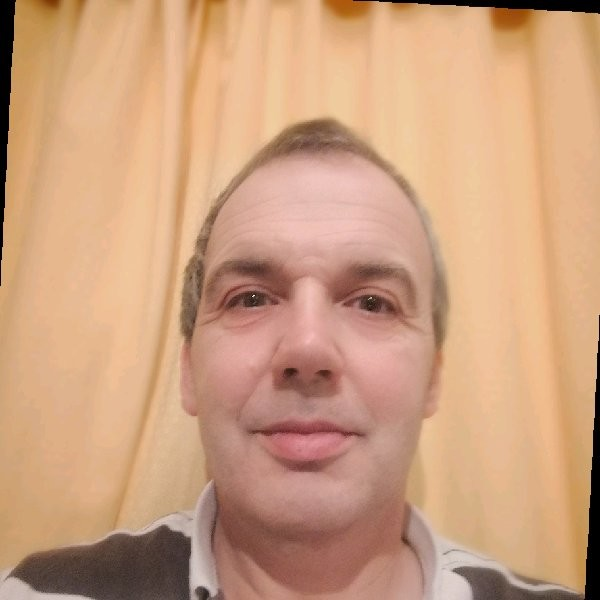 Self employed gardener with over 20 years experience and degree in horticulture specialising in maintenance, design and development of garden landscapes.
Education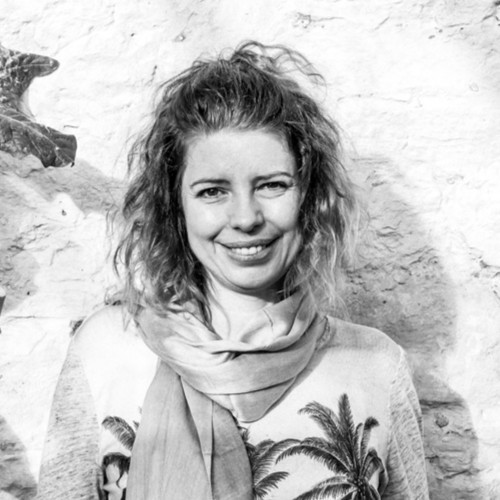 Professional Landscape Designer at No.30 Design Studio, Herefordshire. Gardens designed for decerning homeowners in the West Midlands and beyond using photorealistic rendered images and video to convey designs to clients
I specialise in working with discerning homeowners in the West Midlands and beyond, looking to invest in their gardens, but do not have time to investigate the overwhelming worlds of horticulture and design. I create gardens that match your lifestyle giving you outdoor living spaces to enjoy, entertain and relax in.

Pickard School of Garden Design Pickard School of Garden Design Dip. PSGD, Garden Design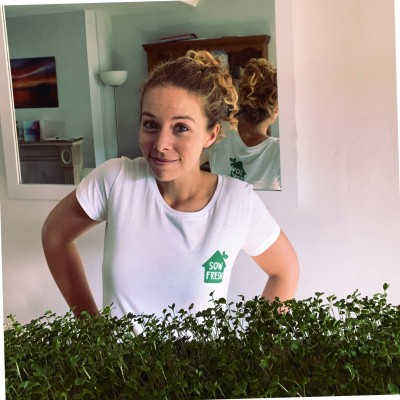 Bringing ourselves closer to nature, and passing on knowledge about how best to practice daily beneficial activities, to create a more sustainable environment for both humans and creatures to thrive in.

I am passionate about working with people who believe in optimising our health & wellbeing, both mentally & physically, as well as the health of our ecosystem. I focus on individuals with passion and determination for a brighter future, and who seek reliable and insightful assistance to transform their vision into reality. I also hold a Bachelor of Arts in Visual Graphic Communication, and throughout my whole life I have been eager to take complex concepts and relay them in accessible ways to reflect meaning and purpose.

These last few years in particular have been eye-opening in many ways, really exposing our vulnerability. But I honestly believe that there are so many valuable opportunities in crisis. The national lockdowns have produced more awareness to transparency, the importance of spending more time in nature, and to increase our connection to the source of our food.

If we all embark on a journey to take even the tiniest of steps towards a more self-sufficient life, the combined positive impact will be much greater than we all thought was possible. I'd like to help you believe in yourself, as a creator of beauty within bio-diversity. An acorn of an idea really can become an oak tree!

My career is my lifestyle. For the last 5 years I've worked within the Horticultural sector, training in the care and maintenance of all plant life and encouraging clients to see our ideas materialise in their spaces.
I co-created Sow Fresh to provide attainable and convenient methods for us to grow more of own food, to better nourish ourselves and the planet. I fully believe in the phrase 'food is medicine', and am passionate about offering a supported growing journey. I'm excited to see what we can create together!
Education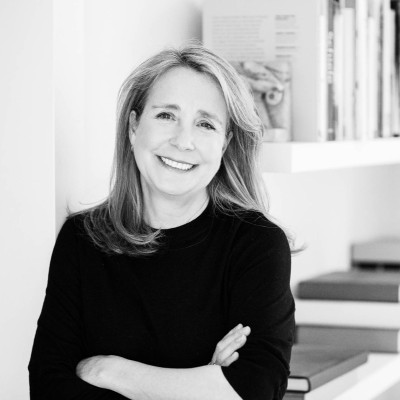 GN Landscape Design have built up a considerable reputation and strong client network, not only in the UK but also in Europe amongst the private and commercial sectors. Their main focus is on private gardens and they believe their success is due to a long standing commitment to integrity and therefore quality of design. Georgina Newall works closely with her clients and her expertise lies in understanding their exact needs and translating those into an elegant, simple and functional design. Every garden is unique as is it's owner, their requirements, dreams and ideas and Georgina will often look to the client's art collection for inspiration in the planning process, leading to her developing a justifiable reputation as 'the arty gardener'. All these are taken into consideration to find a perfect solution for every situation creating a garden/landscape that is beautiful and functional.

Based in London, Vienna and Hereford the company works on both urban and rural gardens and landscapes and provides a complete design and construction package as well as helping set up an on going maintenance service, once the project is completed.

Georgina is a member of the society of garden designers.
Education

Pickard School of Garden Design Pickard School of Garden Design Qualified with Distinction