Last updated on October 23rd, 2023 at 08:56 pm
Spring is almost here! So it's high time to stop dreaming and start gathering ideas to make your own fairy garden ! Even if you've never met a fairy in person, it's common knowledge that fairies and unicorns love flowers. And the more colorful those flowers are, the better! So it goes without saying that creating your own fairy garden at home is a great way to attract local fairies.
So this is the perfect time to share with you some of the plants that have proven to be the most popular among fairies. In this article, we're going to show you our top 7 plants for a fairy garden. Let's get started!
1) Sempervivum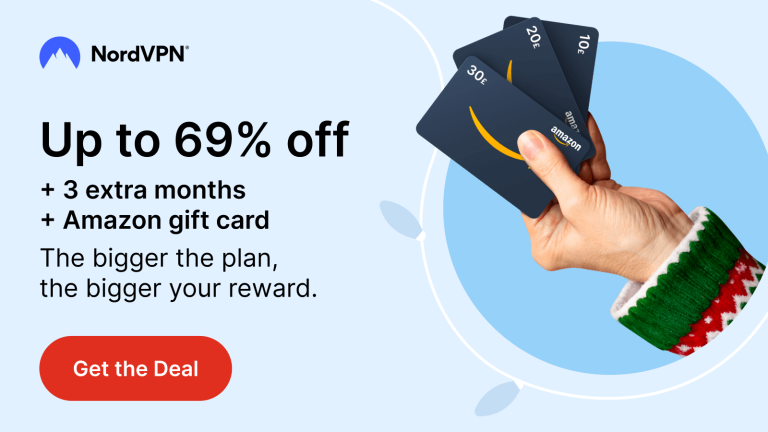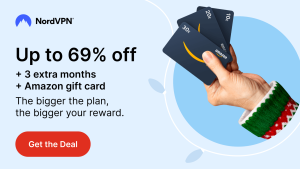 Sometimes called "indoor leeks", these pretty little plants have beautiful succulent leaves that normally grow in adorable rosettes that fairies are known to love. They're a great addition to a fairy garden because they stay green year-round. They are quite hardy little things and like to be planted where they will find plenty of sun ☀️.
Domestic leeks are a great place to rest for a fairy. Some have pretty star-shaped flowers in the summer and range in color from bright green to deep red.
2) Thyme

Plants that smell as good as they look are bound to be a great choice! Thyme creates a pretty carpet of gray-green foliage with beautiful pink flowers in the summer. Not only is it bright, which is perfect for attracting fairies (as well as bees and butterflies), but its soft, spongy structure forms an ideal mat for fairies to dance on.
When you start looking for fairies in your garden, you can try going outside in the early evening and see if you can catch a whiff of the beautiful scent of thyme – it could mean a fairy has wandered among your flowers 🌼.
3) Sedum

Any plant that attracts bees and butterflies is a must for your fairy garden, which makes Sedum plants perfect additions! Adding Sedum to your fairy garden will encourage lots of bees, butterflies and maybe unicorns in disguise to come by.
Another plant with juicy, succulent foliage, Sedum tends to bloom in late summer. This makes it ideal for adding a final splash of color before fall arrives again. Sedum dies back during the winter and reappears in the spring. Choose the plant carefully, as some varieties can grow quite large.
4) Delosperma

If you've chosen a warm, sunny spot for your fairy garden, then Delosperma, or ice flower as it's also known, should be your plant of choice. It has masses of rosette flowers 🏵️ in bright, vibrant colors, blooms all summer long and will make even the most reserved fairy jump for joy!
5) Hawthorn

Aubriet is a beautiful plant that will love to climb the edges of your pot to provide a fun setting for fairies of all ages! It has lots of star-shaped flowers in a gorgeous blue color. Fairies love the pretty purple flowers of the Aubriet. The only thing to watch out for with this one is that she doesn't try to take over your entire fairy garden. If it does, cut it back gently.
6) Saxifrage

Saxifrages are known for their pretty little flowers that stand on tall, wiry stems above a mound of green foliage. Cut them back a bit after they bloom and they will look even better next year. These plants like a little shade during the hottest part of the day, so they're perfect for peeking out to see if you can find a little fairy napping in the afternoon. With them, unicorns will love visiting your fairy garden too!
7) Carnation (Dianthus)

This amazing plant produces so many flowers in the summer that it's sure to attract fairy families from far and wide! Available in a multitude of colors and even with a pretty two-tone effect, carnations (also known as Dianthus) love to be in the sun and give off a delicate scent when a fairy brushes against them.
Here's a tip: remove wilted flowers 🥀 to encourage more blooming, which will help your fairies extend their stay in your garden! It's a great idea to do some research before deciding which plants you're going to choose.
Think about where you are going to put your fairy garden, it can either be in a pot or in a larger space. You can also take a walk around the area to see if there are any fairies living there. You can then make your garden closer to them, to bring in as many as possible! Once your fairy garden is well planted and growing, all you have to do is put a comfortable chair or cushion nearby and settle in. Now it's your turn for some quiet, magical, fairy-tale moments! ✨