Last updated on October 23rd, 2023 at 08:57 pm
Nothing to do outside in the cold season? How about some nice garden series that will give you new ideas? The streaming provider Netflix has 4 interesting series for garden lovers in its program, which I would like to introduce to you.
When the weather was ghastly again, I sat down on the couch with my coffee and blanket and picked out some wonderful garden series. From the classic gardens of France to practical tips for private gardens and allotments, it's all here.
1 Big Dreams Small Spaces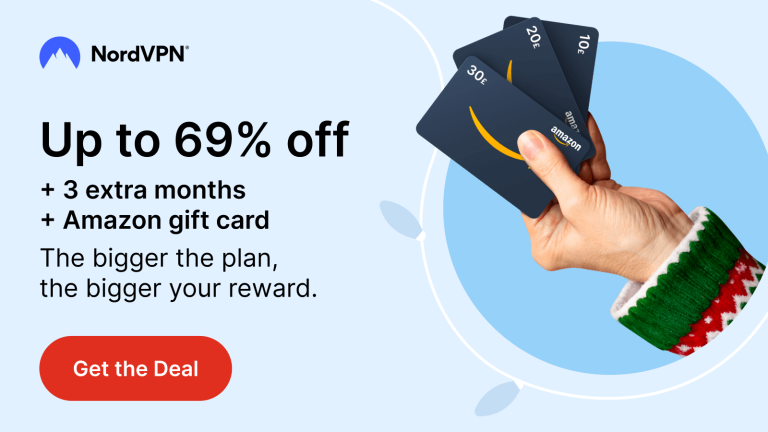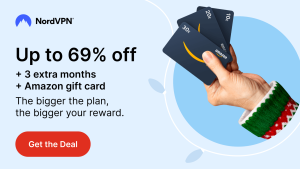 British garden guru Monty Don gives amateur gardeners a helping hand in "Big Dreams Small Spaces." The gardeners have big plans, but often lack the sparkling idea. Monty visits the gardeners at home and brings a professional eye to the planning.
This is how small paradises with that certain something are created. I really like Big Dreams Small Spaces because Monty Don always has practical tips in store that are also applicable to the viewers. Whether it's choosing the best dahlia varieties, the course of the garden path, or petting soft plants for a little boy.
There's Glen and Zoe from Salisbury, for example. The small garden behind their row house slopes steeply. How can they now create a cozy garden on the slope that will also provide flowers for Zoe's bridal bouquet?
The couple finds it difficult to think beyond the current state. But together with Monty, they develop a vision for patio beds with three appealing seating areas.
Alethea, from Hitchin, wants to transform her drab front yard into a community project. Instead of lawn views, she wants to offer homegrown vegetables to the whole neighborhood. Monty helps find varieties that will thrive in raised beds while not taking up too much space. With little money and energetic local help, Alethea's dream comes true.
2 Alan Titchmarsh: Love your Garden (Love your Garden)

Next to Monty Don, Alan Titchmarsh is the longest serving English garden guru. Both presented the most important English garden program "BBC Homes and Gardens". But while Monty Don's garden owners have to tackle the job themselves, Alan Titchmarch comes in with a full team. In the process, Titchmarch surprises people who have been dealt a nasty hand by fate.
Illnesses in the family, strokes of fate or caring for others mean that the protagonists of the show have no time for their beloved garden.
Alan Titchmarch and his helpers bring new hope here by completely transforming the neglected gardens according to the dreams of their owners. For example, into a wheelchair-accessible garden paradise.
3 Monty Don: The Most Beautiful Gardens in France (Monty Don's French Gardens)

If you're looking for an extra dose of inspiration, check out the classic garden series with Monty Don. The expert from "Big Dreams Small Spaces" embarks on a journey to the most famous gardens in history.
In France, the garden of the royal palace of Versailles became a worldwide model of garden design. Here, Monty follows in the footsteps of the humble master gardener Le Nôtre, who even remained friends with the Sun King Louis XIV throughout his life.
The master used narrow hornbeam hedges to create dramatic garden spaces. Called "ballrooms," they hide the ballet stage, for example, framed by waterfalls. And, of course, Versailles set new standards throughout Europe.
In Europe, for example, Herrenchiemsee, Nymphenburg Palace and Sanssouci are attempts to recreate the French splendor.
4 Monty Don: The Most Beautiful Gardens of Italy (Monty Don's Italian Gardens)

Italy, too, has had its moments of gardening glory. In this garden series, we explore with Monty Don, for example, the garden of Villa Pisani in Stra. The rich merchants of Venice built magnificent estates in the countryside and used the gardens to show off their wealth and taste.
Through the canal came not only the fine Venetian gentlemen to their vacation homes, but also exotic plants from the colonies. What began as a plantation for corn and potatoes soon developed into a magnificent mansion.
Conclusion to the garden series

These 4 garden series are a great way to combat the dingy winter weather. There are lots of garden ideas and interesting knowledge about the history of gardening. If you're looking for actionable tips, check out Big Dreams Small Spaces and Love your Garden.
With Italian and French Gardens, you can enjoy wonderful images and gorgeous gardens.
The sound of the series is only available in English, but Netflix offers the possibility to add European subtitles. This way you can also polish your language skills. WikiHow explains how you can turn on the subtitles on Netflix.
If you still want to do something in the garden: I have compiled helpful tips and tricks for winter protection for roses on the balcony and a beautiful and decorative autumn planting for window boxes and tubs is also possible with a winter-hardy plant selection.