Last updated on October 23rd, 2023 at 09:05 pm
What to do in the garden in March? Well, that depends a lot on the geography. In some areas, in this month that marks the end of winter and the beginning of spring, we will still have morning frosts while in other areas, it is already good weather. In any case, we garden! But, don't rush: there are still risks of heavy rain showers, sleet, or even hail. Discover our tips for gardening in March.
Vegetable garden, greenhouse, lawn and flowers: what to do in March in the garden? What to plant in March?
Like every month, we start with the work under cover.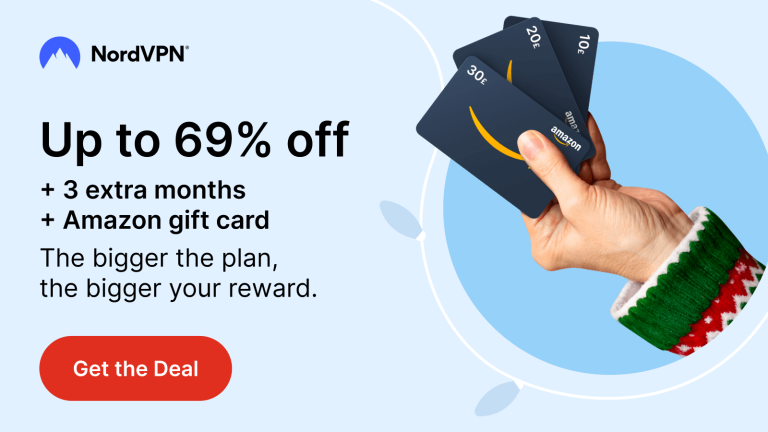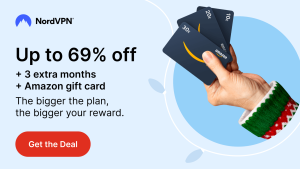 In the greenhouse in March
Depending on the weather at your place, you will still heat it or not. In the really warm regions, we will already whiten the windows and water a little more. We aerate when the weather is nice of course, but we will especially take care of the seedlings!
This month, we're preparing:
Cleomes
Coboeas
Diascias
Eccremocarpus
Gerberas
Hibiscus
Ipomeas
Minas lobatas
Osteospermums
Passiflora
Tobacco
Zinnias
On the vegetable side, we can already launch whatever the region:
Eggplants
Peruvian cockroaches
Peppers
Melons
Peppers
Tomatoes
In the south, we also sow :
Cardoons
Celery
Cucumbers
Gherkins
Squash
Okra
Melons
Cuttings everywhere :
Anthemis
Tuberous begonias
Begonias maculata
Chrysanthemums
Crotons
Dahlias
Lantanas
And don't forget to take care of the summer bulbs (dahlias, etc.)
Vegetables: what to do in the vegetable garden in March? What to sow in March?
When the weather is good, in the vegetable garden, we aerate the frames and open the winter protections. You can enrich the soil. You can check your seed orders, you can look for vegetable seed exchanges.
We will prepare the potatoes by germinating them before planting them.
What to harvest in March
Spinach
What to plant in March :
Garlic
Artichokes
Shallots, onions
Sow in place :
Arrowroot
Beets
Chard
Carrots
Chervil
Curly summer chicory
Chinese cabbage
Chives
Watercress
Spinach
Beans
Onions
Sorrel
Parsley
Leeks
Peas
Radishes
Rapeseed
Salsify and scorzonera
We sow under frame :
Celery branches
Celeriac
Summer cabbage
Summer cauliflower
Spring lettuce
Melons
Turnips
Radishes
We also plant :
Pink garlic
Strawberry plants
White onion
Jerusalem artichokes
What to do in the orchard and vineyard in March?
In colder areas, we protect the flowers of fruit trees from frost. We will prune the summer fruit trees. If you use Bordeaux mixture, it is the time in prevention but respect the appropriate times and doses, it is not harmless.
Cutting:
Blackcurrant trees
Fig trees
Currants
Kiwis
Vines
What to plant in March
Strawberry plants
Shrubs with small fruits, to be well pruned.
In the south, we take care of the olive trees in order to fertilize the land, we plant citrus trees and we prune or plant fig trees and vine.
Trees, shrubs and roses
It is grafting time for trees (pine, broom, elm, cedar, etc.).
March cuttings :
Star jasmine
Poplars
Willows
Sumacs
What to plant in March :
Evergreen shrubs
Evergreen trees
Pines and all conifers
We prune the vines and ivy. In the south, we clean the mimosas.
What to do for the lawn and ornament in March?
If necessary, we will prepare and plant a new lawn. On an existing lawn, clean it up by removing rocks and fertilizing if the weather is good, note the areas with holes to determine if it is necessary to seed a little grass. If the weather is already good at your house, mow the lawn once when necessary.
We are already preparing for spring and summer
On the flowers side, we will start the summer bulbs. Cut bamboos. Finally, we divide the perennials and plant them.
We will spade the garden with the grelinette and clean the beds and bring them organic fertilizer.