Last updated on October 23rd, 2023 at 08:48 pm
Tired of being a garden terrorist? Do you still have a guilty conscience after applying chemicals in your garden to keep insects away, or after knocking out slugs and snails with beer? Switch to coffee grounds!
Coffee grounds won't kill the pests in your garden, but they do act as a repellent and keep snails, ants and slugs at bay. Place it in strategic areas of your garden.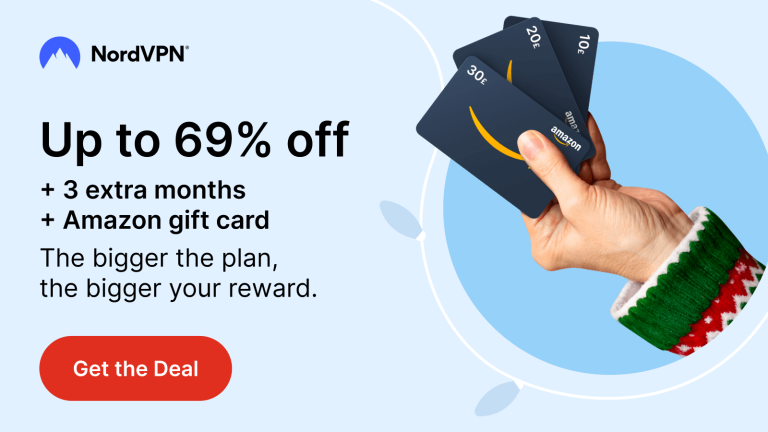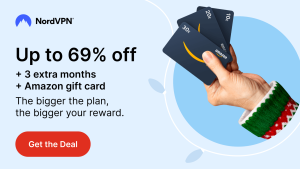 Coffee grounds will also scare away invasive cats. Mix coffee grounds with orange peels and place them around your garden. Don't use this trick if you have a dog, as coffee can be harmful to it.