Do you prefer hedge plants for high hedges? If you prefer a natural privacy screen or windbreak in the garden, you should select hedge plants that can form high hedges relatively quickly. However, the only drawback is that you should cut back these hedge plants once or twice a year. In general, you should also be patient for a few years until your hedge becomes a tall hedge and can then also perform a protective function. You should also ask yourself whether your tall hedge should be opaque even in winter. Or should it lose its leaves in the fall? We will be happy to help you decide, so now we will explain in more detail some hedge plants that can be used especially as a high hedge.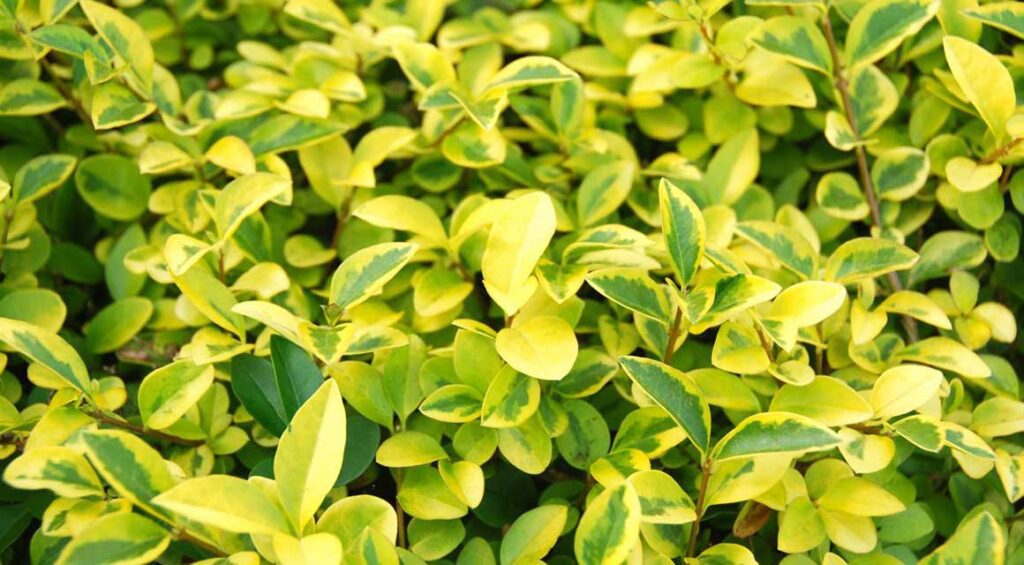 Privet hedges as high hedges

Deciduous deciduous shrubs are particularly suitable as high hedges. You can think here, for example, the hornbeam, copper beech or even field maple. These hedge plants mainly form dense, compact hedges that are evenly branched and leafy all over. However, if you prefer tall evergreen hedges that can provide wonderful green structure in the garden all year round, then thuja, spruce or even yew are particularly suitable. In addition, yew and thuja hedges also have the great advantage that they grow very quickly as young plants, because then everything goes much faster right away.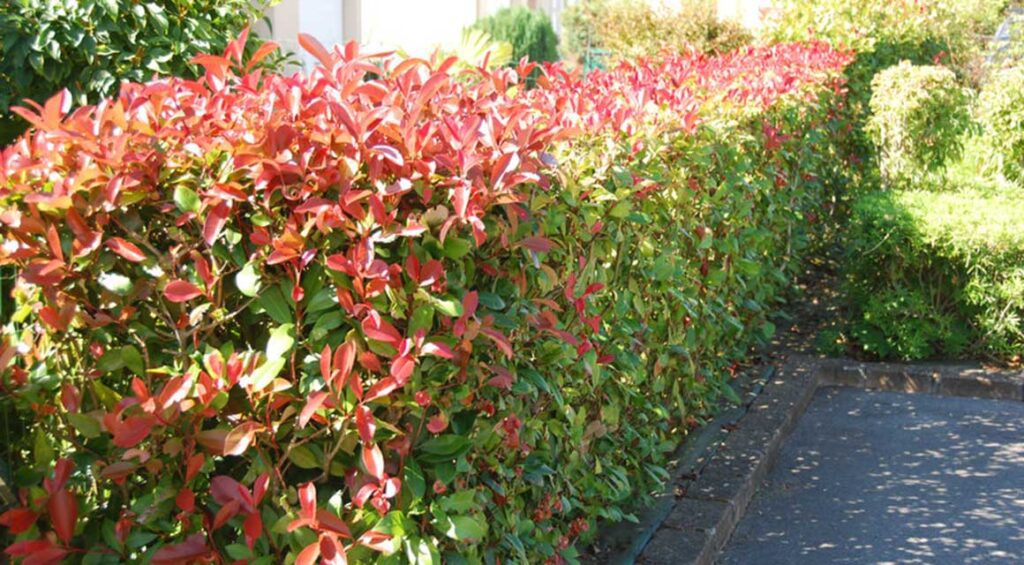 High, practical windbreak hedges

If you want to plant traditional windbreak hedges in your garden, then you should use the hornbeam, field maple or hawthorn. However, it is not recommended to use compact evergreen hedge plants, because a windbreak should also always be somewhat wind-permeable, because only then a windbreak is also stable enough and effective. Always be aware that not all fast-growing evergreen or deciduous hedge plants can automatically be used well as a high hedge.
In addition to the hedge plants already mentioned, however, you can also use the glossy medlar, the cherry laurel, the Japanese holly, the Portuguese cherry laurel, the yellow false cypress, the copper beech, the copper beech, the holly 'Hedge Star', the cherry laurel 'Etna', the cherry laurel 'Caucasica', the cherry laurel 'Novita', the cherry laurel 'Rotundifolia', the copper rock pear or also the Taxus media 'Hicksii' or 'Hillii' as a high hedge plant in the garden. Indeed, all these hedge plants can reach a maximum height between 2 to 4 meters, depending on the variety, how convenient!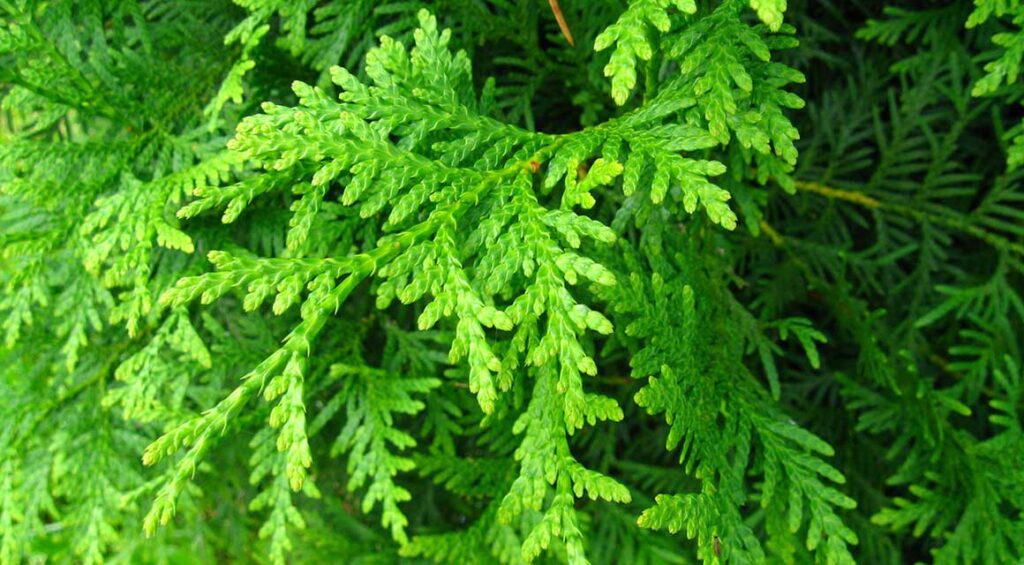 All hedge plants that have already been mentioned want to be high, so it is definitely recommended that you use them in your garden as a high light barrier, windbreak or privacy hedge, because they are ideal, natural hedge plants with a high, compact, strongly branched growth. Before choosing suitable plants for your garden, however, be sure to check carefully the minimum distance from your neighbor's property to avoid unexpected surprises later. Mature, high hedges can also become wider and wider over time. Of course, they can also become much too tall, so read more about trimming conifers that are too tall here.