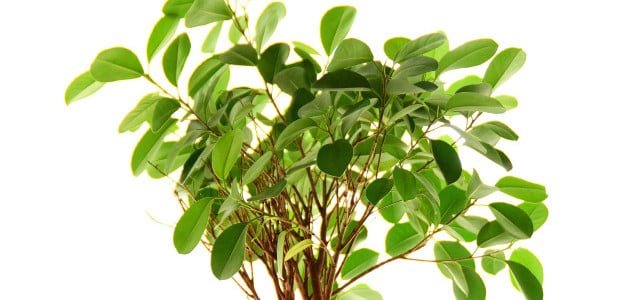 Artificial plants can look deceptively real and need no care. As tempting as plastic greenery is, you still shouldn't buy it.
Artificial plants come in all shapes and colors. Whether large, small, with or without flowers – there are now true-to-original plastic copies of countless plant species. They often stand as a bouquet on the table in the restaurant or as a ficus in the office. The plastic flowers are now available for every occasion, for example as springtime Easter decorations or as Advent stars during the Christmas season. Artificial plants are very popular mainly because at first glance they have two decisive advantages over real plants:
they do not wither
and they do not need care.

Still, you shouldn't buy them and there are several reasons for that.
Artificial plants: Eventually, plastic flowers end up in the trash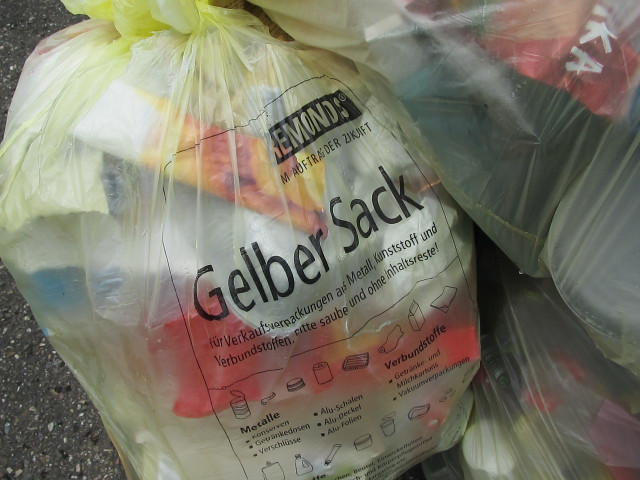 As beautiful as the plastic flowers may be when you buy them, over time the artificial leaves fade from the sun's rays or you get tired of them. Then, like so many other plastic items, the artificial plants end up in the trash. The problem: There is more and more plastic waste and plastic is a big problem for people and the environment. Many often used plastic compounds are not degradable and accumulate in the environment. Scientists have already detected small plastic particles in tap water and food.
Only pure plastic can be recycled properly. However, since plastic flowers usually consist of many different plastics, they are often incinerated in a waste incineration plant.
Production of artificial plants needs a lot of energy and resources
Many plastic flowers are produced in factories in China. Plastic granules made from petroleum are dyed and pressed into shape under great heat. Flowers are punched out of strips of fabric. The individual parts are then assembled. These steps alone require a great deal of energy, but the artificial plants are also elaborately packaged and shipped all over the world. The transport also causes a lot of CO2. The consumption of resources for artificial plants is therefore very high and greater than is often assumed.
Artificial plants are not a cheap alternative to real plants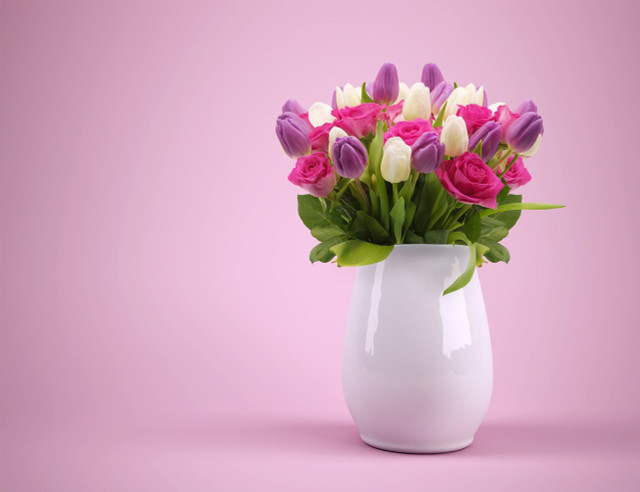 If you compare the prices of plastic flowers with plants in the garden center, the artificial alternatives are usually cheaper. This is at least true for many large plants. The cheapest way is to get offshoots from friends and family. These are free of charge, were not grown far away in foreign countries and have also no long transport route behind them.
By the way: Even with real cut flowers you have to look carefully, because they are often transported from Africa or Colombia to us in Europe. The carbon footprint is very poor, and flower fields are usually sprayed with environmentally harmful pesticides. It is therefore more sustainable to rely on domestic flowers and offshoots from acquaintances.
Real plants are also available in "low-maintenance".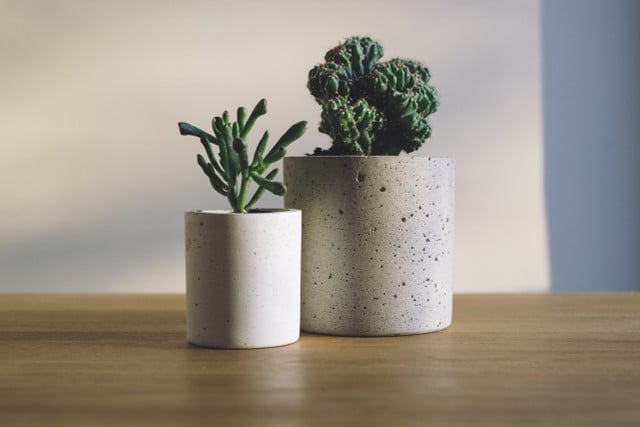 Artificial plants are considered an alternative for people who do not have time or a green thumb. But even plastic flowers can't do without care. To keep them looking beautiful, you have to dust them off from time to time. Especially with larger or detailed artificial flowers, this can be quite time-consuming. You'll have a similar time commitment with low-maintenance succulents and cacti, which don't require much attention and don't need to be watered often.
If you think your apartment is too dark for plants: There are varieties that can get by with little light. And even without a green thumb, plants can survive in your home with these tricks.
I have 30 years of experience and i started this website to see if i could try and share my knowledge to help you.
With a degree a Horticulture BSc (Hons)
I have worked as a horticulture specialist lead gardener, garden landscaper,  and of course i am a hobby gardener at home in my own garden.
Please if you have any questions leave them on the article and i will get back to you personally.