If you like a hedge, some people sometimes itch to widen it or even add a second hedge to the garden. There are several ways to approach such a project. For example, you can buy new plants, sow them, or try taking cuttings from existing plants. Which method suits your hedge, the time of year you want to start, your project? On this page we give an overview of how to grow different hedge plants.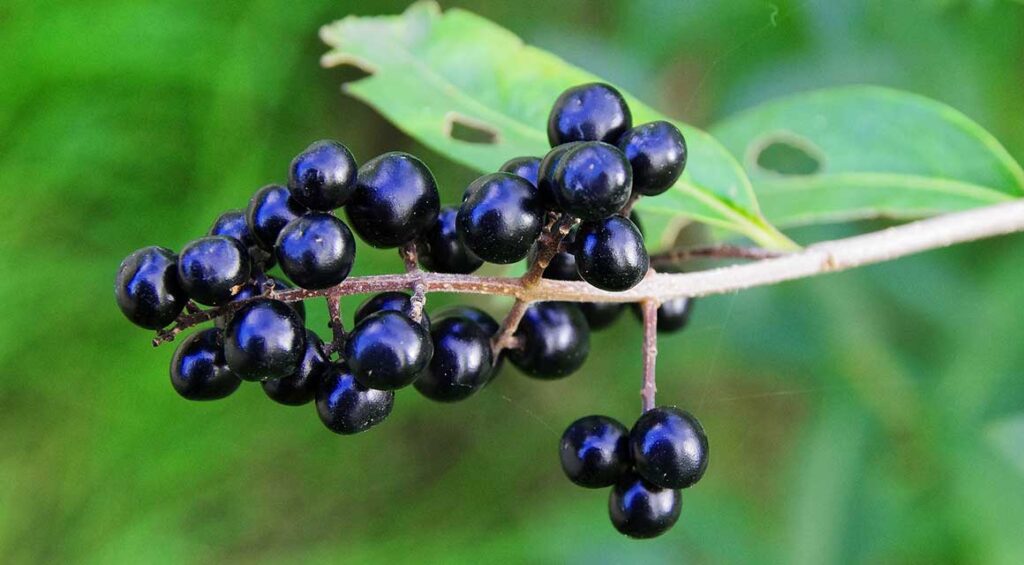 How does pulling work?

Pulling is the process of propagating a plant by cutting off a piece of an adult plant and growing a new plant from it. Pulling cuttings is done at different levels, from the professional gardener to the environmentally conscious consumer. Sometimes they even use vegetables from the supermarket to start a new vegetable garden. One advantage of cuttings over growing new plants from seed is that the new plant has exactly the same characteristics as the adult plant. Taking cuttings is also cheaper than buying new plants. On the other hand, taking cuttings involves more work and success is far from certain.
There are several ways to take cuttings from plants. There is a difference between pulling in summer and winter. In addition, different parts of plants are used for cuttings. With some plants you can pull a cutting using a mature shoot from which the leaf has fallen off, with other plants you can pull a cutting by detaching a piece of the root. For some plants, it is almost a requirement to let the cuttings take root in the greenhouse to best control the conditions in which the cutting can grow.
One challenge in growing cuttings is making sure that the cuttings do not become moldy due to the amount of water they come in contact with. Therefore, it is important that the cuttings are in a substrate that will drain excess moisture well without causing the cuttings to dry out. How do cuttings for hedge plants? What plants can be propagated in this way and what you need to consider? Here and now we thematically cover cuttings from a number of popular hedge plants.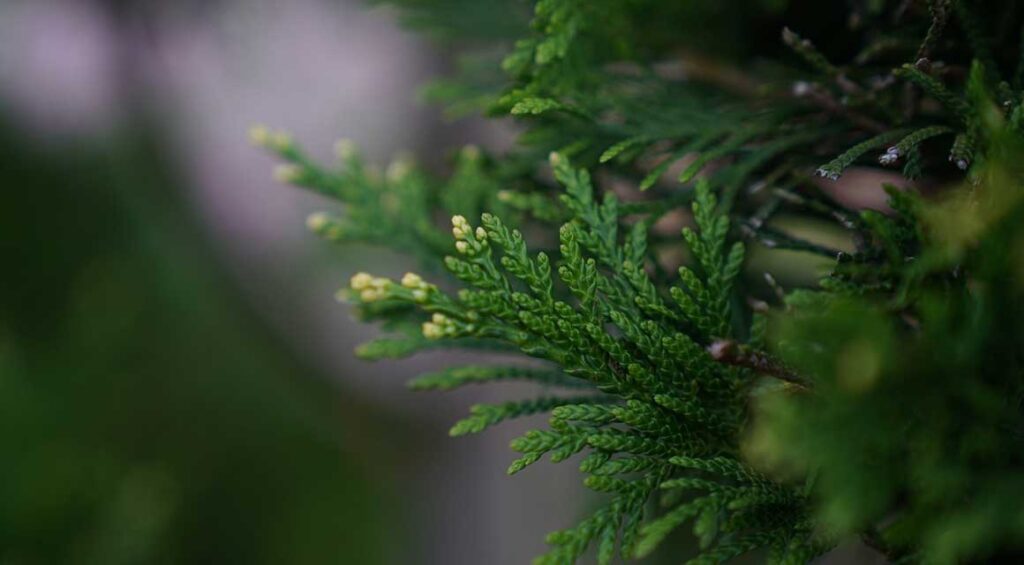 Grow your favorite hedge plants

Privet is a popular hedge plant that grows quickly and is hardy. The privet is relatively easy to pull. You can do this in both summer and winter. Privet cuttings need more moisture than many other cuttings; therefore, the risk of mold growth is also higher. Therefore, when propagating privet, we recommend adding a small amount of fungicide to the water. Hornbeam, on the other hand, is not pruned and is almost always grown from seedlings.
Another popular hedge plant is the thuja, also known as the "tree of life." The thuja is prized for its wild, natural look. Thuja is also evergreen, so this plant provides privacy all year round. It is easier to take cuttings from these fast-growing plants than from most hedge plants. Thuja can be pruned by pulling one-year-old shoots from the plant's side branches in the spring. Make sure these are at least 10 inches long and at least 5 to 8 millimeters thick. Cuttings of thuja plants also form roots quite easily.
Strong cherry laurel forms a fast-growing hedge, so it should be cut more often. This plant can be propagated in late spring or fall by cutting semi-hardy cuttings. It is advisable to cover the cherry laurel with plastic, for example in a greenhouse. This will prevent the top of the cutting from drying out without making the roots too moist. These cuttings do best in indirect sunlight. Relatively easier to grow are hawthorn and blackthorn, using both summer and winter cuttings. Place the cuttings in slightly moist growing soil shortly after loosening them, but make sure that the leaves do not touch the soil.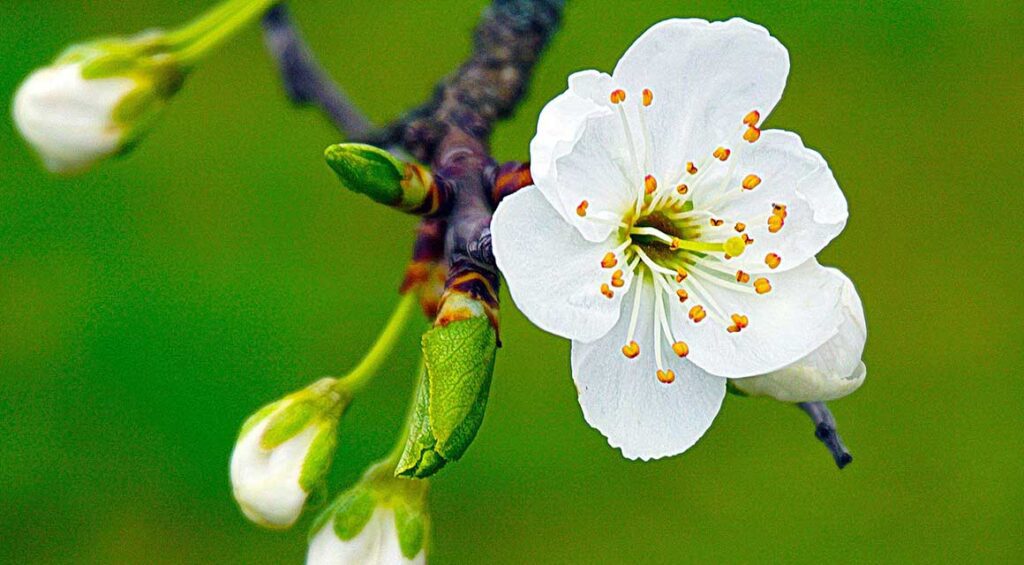 Does pulling cuttings suit your hedge?

Pulling is possible for most popular hedge plants, but for many species this remains a complex and unpredictable process. Detailed care of cuttings also ensures that the establishment of a hedge can be extremely slow. So, especially for experienced garden owners with plenty of time and enthusiasm, cuttings can be well worth considering. However, most people prefer to buy new plants. This is mainly because it makes an already major intervention in the garden much easier and more predictable.
If you want certainty and faster results, then we recommend buying new plants to widen your hedge. This will also give you more assurance that the plant will actually come up, because it has already survived the delicate early stages at the landscaper. For specific professional advice on your garden or plant selection, you can always contact our customer service department. Satisfied customers are what we do everything for.