Last updated on October 23rd, 2023 at 09:04 pm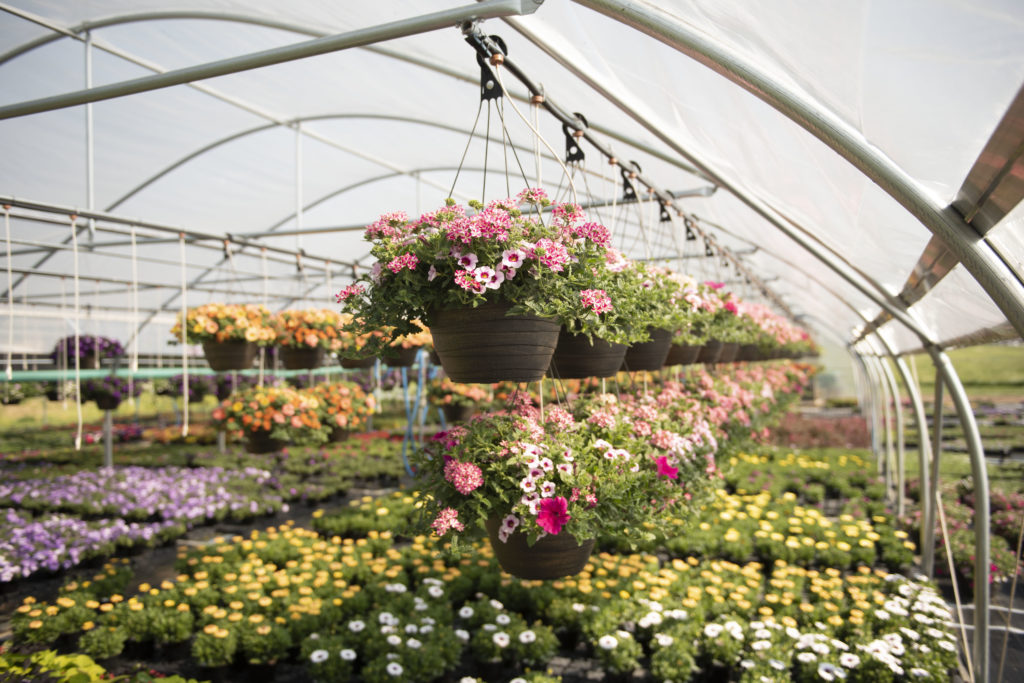 You want to grow your own little green paradise? A greenhouse offers your plants ideal growing conditions and you, as an amateur gardener, a covered and protected space where you can plant and harvest as you please. Even when the rest of the garden is still in hibernation. Our guide is a highlight for anyone who wants to grow their own fresh herbs, crisp vegetables or delicious fruit. With us you will find the right tips and a practical guide for planting your greenhouse.
Advantages of planting in a greenhouse
By using a greenhouse in your garden, you will have many advantages over a normal garden bed. Find out what they are here.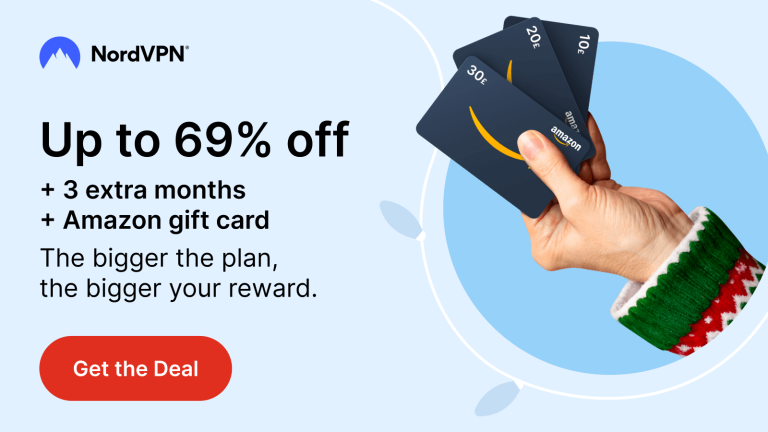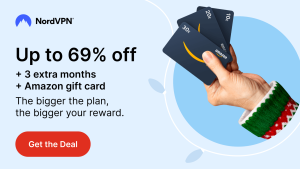 Gardening at any time of the year:
By having your own greenhouse, you freely determine the start and also the end of your gardening season. Because the optimal climate ensures that you can sow vegetable plants as well as summer bloomers earlier. And even in winter, spinach, lamb's lettuce and other vegetables from your greenhouse will land fresh on your plate.
Garden in any weather:
You just have time to transplant your zucchini, but it's raining cats and dogs? No longer a problem in the greenhouse, because you can work on your beds and pots whenever you want and don't have to worry about the weather. You always plant in the dry.
Perfect conditions for southern plants:
Exotic plants find the best conditions to thrive in the greenhouse and you can raise young plants optimally there. Your eggplants or melons just don't want to grow in our Central European climate conditions? With a greenhouse this problem is also solved. Due to the tropical conditions, even southern plants thrive optimally. No plant wish remains more open.
Strong plant growth:
Meager harvests were once. Due to the comfortable warmth, sufficient light and optimal humidity, your greenhouse ensures immense growth of your plants and vegetables.
Flexible use of space:
Whether at your feet or on hanging shelves, as long as each plant gets enough light, you can set up your greenhouse however you like. It will turn out to be a small miracle of space.
In a nutshell:
You can harvest earlier in the gardening year.
In the summer, you can provide consistent warmth and protection from wind and precipitation for all your heat-loving vegetables.
You can extend your garden year into the fall and winter.
Challenges of planting in the greenhouse.
Most of the difficulties in planting your greenhouse depend directly on the plants you want to plant. Nevertheless, there are also a few general challenges that all greenhouse planting enthusiasts must deal with. Find out what they are and how best to work around them here:
Watering:
In a greenhouse, your plants are protected from precipitation. Therefore, you need to water regularly. You can make your work easier with an irrigation system, for example. When doing so, keep in mind that some plants need a lot of moisture and others prefer to be in dry soil.
Air quality:
Ventilation doesn't just play a big role in the summer. Your greenhouse also needs to be ventilated in the winter, on frost-free days. To save time and minimize labor, we recommend automatic skylight openers.
Sun exposure:
To protect your plants from burning in the summer, it is advisable to include a shade net in the greenhouse. This will provide your plants with the shade they need.
Plant spacing:
When planning the greenhouse, also consider the size of the greenhouse: plants planted too close together will not get enough nutrients and thus will not grow properly.
Soil condition:
Always pay attention to the soil of the greenhouse as well. Since the plants need more nutrients due to rapid growth, the soil must be well fertilized.
The right greenhouse for your plants
The gardening tools are at hand, the soil is prepared and the fertilizer is also ready?
Before you dive into digging and planting, take a moment to think about the optimal planting in your greenhouse. Not every greenhouse is suitable for growing plants, or even for every plant.
Cold House
Many types of vegetables and plants do not tolerate frost. They come from subtropical areas and are unsuitable for the open garden. In the cold house, however, they find the optimal conditions to survive the cold winter in Europe. A cold house is a mostly unheated greenhouse that simulates a subtropical climate for your plants. The standard temperatures in a cold house are between 0° and 12° Celsius. Potted plants such as palms, laurel, figs and oleander feel particularly comfortable in cold houses.
Warm house & greenhouse
Perfect for tropical plants! If you operate your greenhouse as a warm house, you have leased eternal spring for your plants. On average, the temperatures in a warm house are between 18° and 25° Celsius. Here you can perfectly sow tomatoes, peppers and eggplants in optimal conditions.
Sowing calendar for the greenhouse
Cleverly organized, you can use your greenhouse all year round. Always follow the rule when sowing: plants with the longest ripening period should be the first to find a place in the greenhouse.
At the beginning of the year
January and February are particularly suitable for sowing cold-tolerant lettuces and fast-growing vegetables.
If the plants are still small, it is advisable to cover them with one or two layers of fleece to protect against deep night frosts.
At the beginning of the year, it is generally best to go for plants that can be harvested soon, such as radishes and lettuce.
Tip:
If you do not want everything to be ready for harvest at once, you can sow in so-called sets – smaller amounts every 1 to 2 weeks.
In spring
Starting in mid/late February, you can sow cold-tolerant plucked and cut lettuces as well as fast-growing vegetables such as spinach and runner beans. However, we still recommend a fleece cover or soil heating.
From March, the first robust herbs, fast-growing vegetables such as carrots, radishes, onions and various lettuces may move into your greenhouse.
From Easter
April you can put the first southern herbs in your greenhouse with a lot of medium-early vegetables.
Starting in May, you should sow the vegetables you want to harvest in late summer. You can also sow heat-hungry herbs in May without any problems.
In summer
You have already harvested the first vegetables? Then at the beginning of summer use the empty space in the greenhouse for fast-growing lettuces, herbs, carrots and cucumbers.
As a new sowing now come the very late vegetables to the turn.
From autumn
In October, sow the last winter vegetables and fast-maturing radishes.
You do not want to lose the overview? With our sowing calendar, you can keep an eye on sowing and harvesting times all year round.
Sowing calendarSowing calendar
Conclusion
Whether cold house, warm house or greenhouse: a greenhouse should not be missing at any hobby gardener.
Pay attention to the following points when preparing for the gardening year: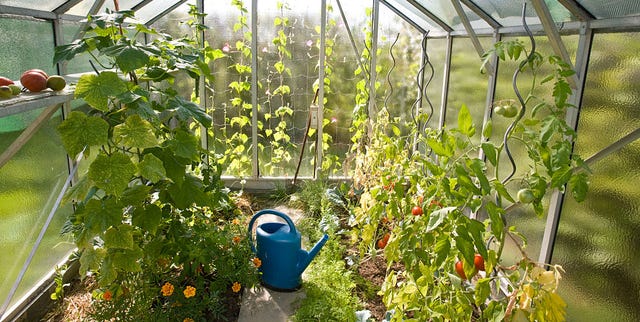 Greenhouse type check
Choose the right greenhouse for your planting project.
Space check
Plan realistically. If you place plants too close together, it can lead to small harvests and disease infestation.
Ventilation check
Heat buildup and excessive humidity in your greenhouse, can lead to fungal diseases.
Soil check
Regular fertilization is imperative, especially in the greenhouse. Your plants need more nutrients due to faster growth.
Frequently asked questions

Here you will find answers to questions we are frequently asked.
What plants can I grow in winter?

If you want to use your greenhouse in winter, you must ensure that it remains frost-free at least throughout. You can easily achieve this with a so-called frost guard.
Radish, radish, lamb's lettuce and lamb's lettuce are well suited for sowing in January.
What vegetables can be grown in advance?

Many varieties can be successfully grown in advance without any problems. These include, for example, eggplant, hot peppers, lettuce, cucumbers, melon, zucchini, lettuce and squash.
Broccoli and cauliflower can also be grown in advance without much effort, but you will have to reckon with a longer germination period.
Can I also harvest vegetables from the greenhouse in winter?

You can harvest many different types of vegetables in winter. These include, for example, kale, Brussels sprouts, radishes, carrots, various types of cabbage and all sorts of herbs.
Everything you need for the perfect vegetable soup in winter.
Which plants in the greenhouse are suitable for beginners?

If this will be your first greenhouse year, then above all you want to see success.
Carrots, radishes and various lettuces, for example, are particularly easy and easy to care for. These plants will thrive even with less experienced gardeners.
Are there any plants that can't grow together in a greenhouse?

Not every plant gets along with the other. The care needs of the plants are too different. A popular example of this is tomatoes and cucumbers. While cucumbers prefer high humidity, tomatoes like it rather dry. Also, you should always plant plants that compete for coveted nutrients or space for roots separately.
Here's a small list of other plant pairs you're better off not planting next to each other:
Peas and potatoes
Carrots and beet
Legumes among themselves
Strawberries and all types of cabbage
Lemon balm and basil
Dill and tarragon

What vegetables are suitable for greenhouses?

In general, you can grow almost any vegetable in your greenhouse.
Especially cabbage and leafy vegetables, nightshade plants and herbs find favor in the greenhouse.
You should not grow potatoes in the greenhouse, they need a lot of space and a lot of water. The same applies to root vegetables and chard – they are also not ideal for cultivation in the greenhouse.