For balconies, school gardens, backyards or urban gardening projects, you often need containers to create beds. You can make your own planters from old shipping pallets.
How can I use the instructions?

This tutorial explains how you can build a planter box yourself step by step. The instructions are simple and contain many photos. Children can do most of the steps themselves, but an adult should be present. You can build the box with your parents or at school with a teacher.
Read through all the instructions first so you know what you need. When everything is ready, it will take several hours to assemble. It is best to plan a whole day or a weekend for it. At school, you can build the planter boxes during a project week.
Simple construction principle for customization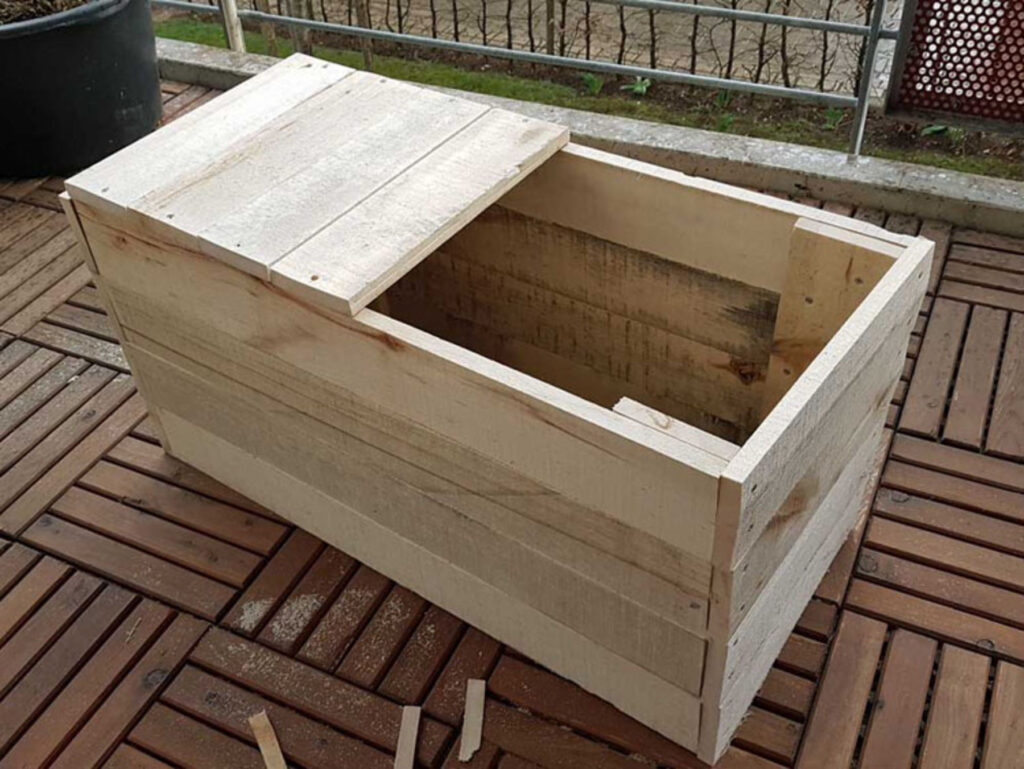 The planter box consists of four side walls and a bottom. The side walls consist of longer slats, which lie horizontally. They are held together by two shorter vertical slats each. The side walls are first built individually and then joined together. Finally, individual slats are screwed onto them for the floor. With this construction method you can build different sized boxes. You can build narrow rectangular boxes or square ones.
Why do you need plant boxes or raised beds?

With a planter box you can grow plants even without having your own garden. For example, in places where there is no suitable soil, such as on the balcony or in the schoolyard. Or in places that you can't use permanently. You can take down or move a planter box.
What do I need to build the planter box?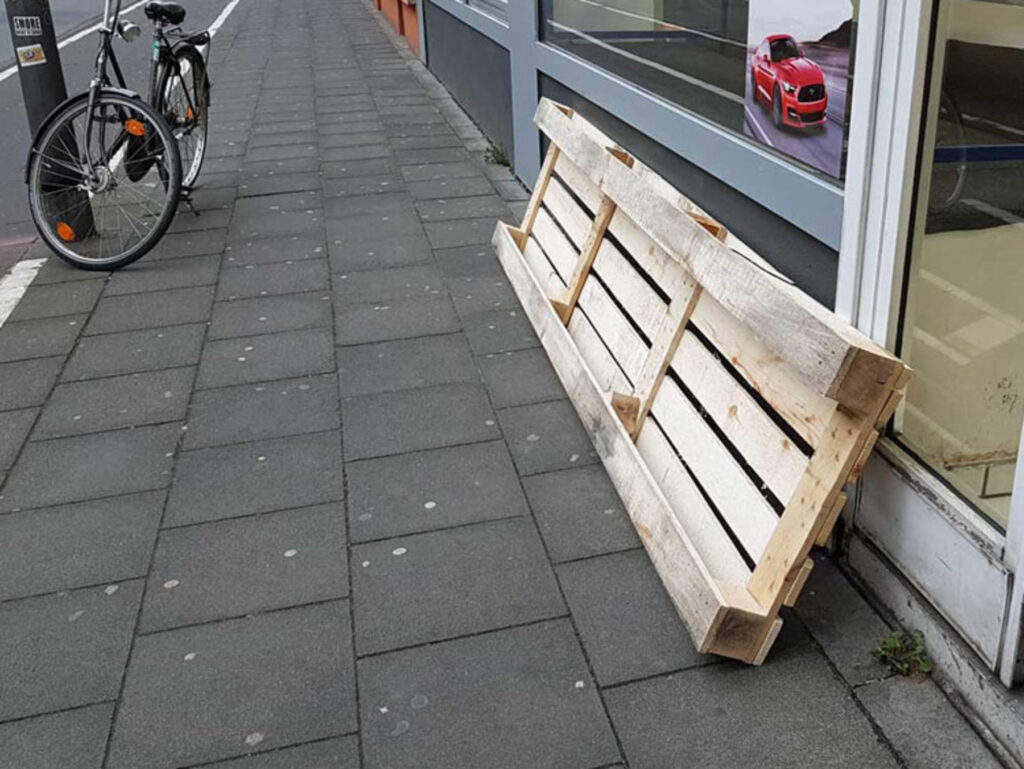 You will need building materials, tools, and a place to put the box. Also think about where you will build the box. You will need enough space and electricity for the tools. Remember that there will be dirt and noise while building!
Building materials
Wooden boards or laths, total length at least about 15 meters
Screws
Sturdy plastic foil to line the box (for example pond foil)
Wood paint if necessary

You can get the most important building material for free if you use wood from old transport pallets. These usually end up in the trash. You can also use old shelf boards or similar.
You can get old pallets at larger stores or workshops. Just ask or look around in an industrial area. Pallets are used everywhere where large deliveries arrive. Attention: Before you take pallets, be sure to ask if you can have them!
And: You need one-way transport pallets, not so-called Euro pallets. Disposable pallets are only used once and then end up in the trash. Euro pallets are more stable and are used several times. They also cost a deposit.
Disposable pallets vary in size. Try to get at least two or three pallets so that you have enough building material in any case.
You can get sturdy foil at the hardware store. You can use so-called pond liner. Sturdy garbage bags are often sufficient.
You can paint the slats with wood paint to protect them from the weather. Then your box will last longer. We have made the experience that even untreated wooden boxes last for several years.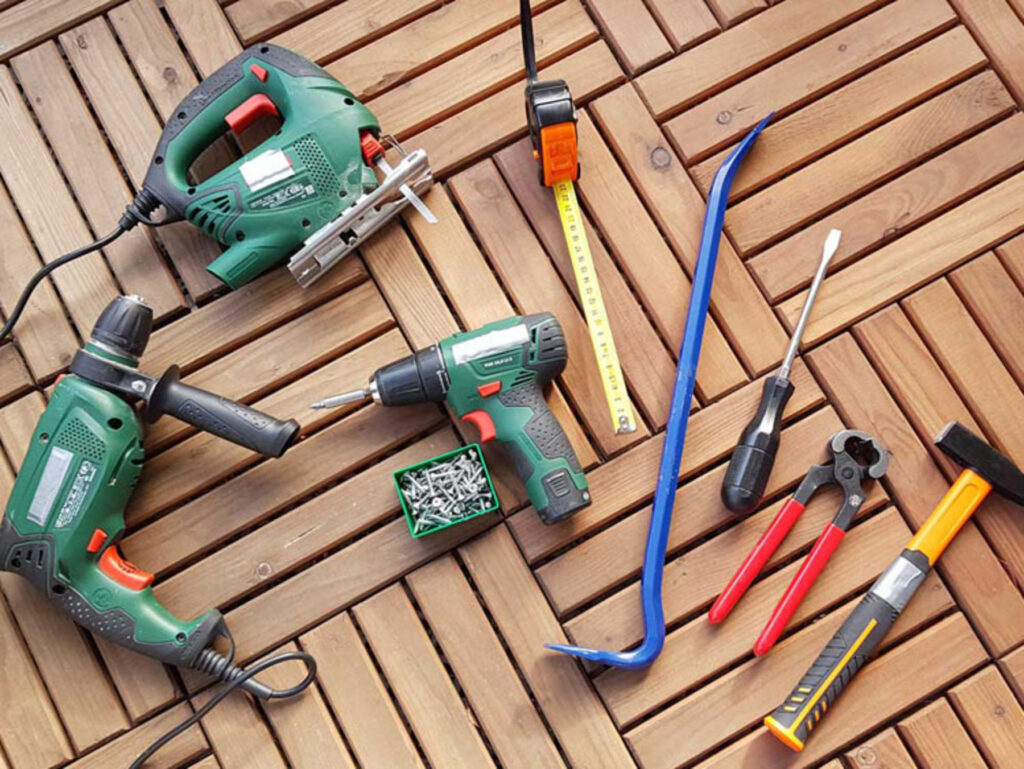 Tools needed
Electric hand saw (jigsaw)
Drilling machine
Cordless screwdriver
Stapler
Folding rule or tape measure
Scissors or carpet fair
nippers to remove old nails
Crowbar, chisel or similar to remove pallet boards
Hammer
Power tools are very helpful, because otherwise the work can be very tedious. If you don't have a cordless screwdriver or a handsaw yourself, you can ask neighbors or friends.
Instructions: How to build the planter box step by step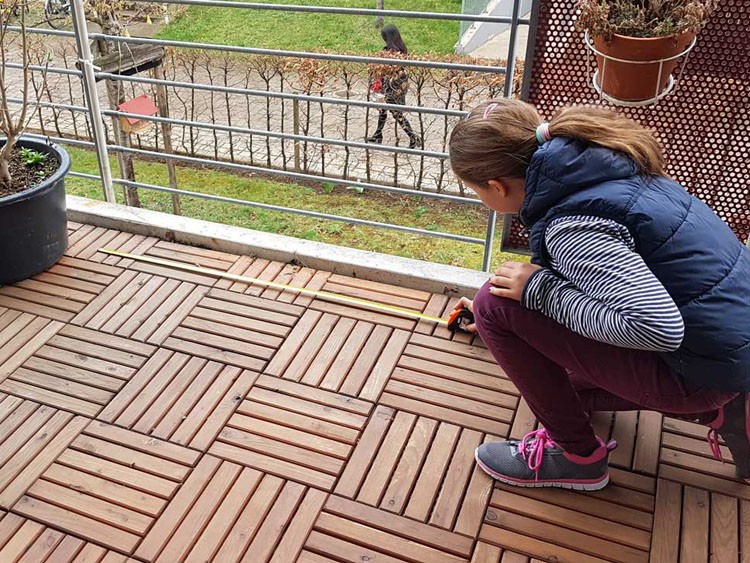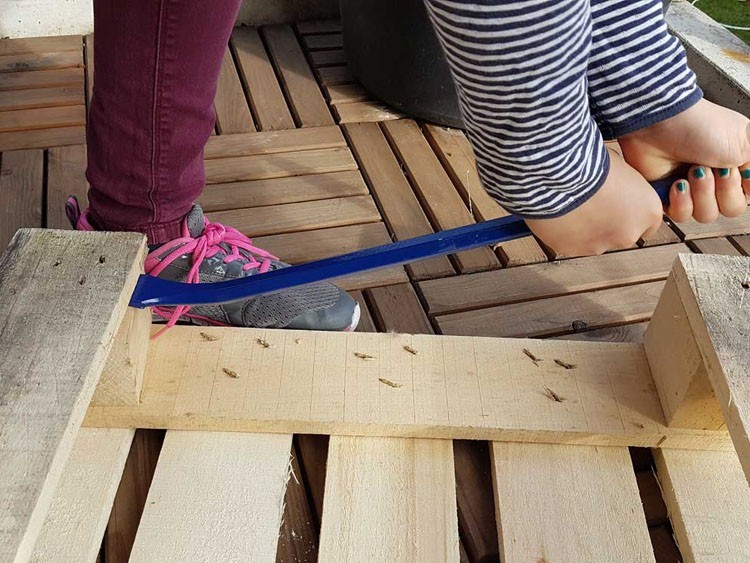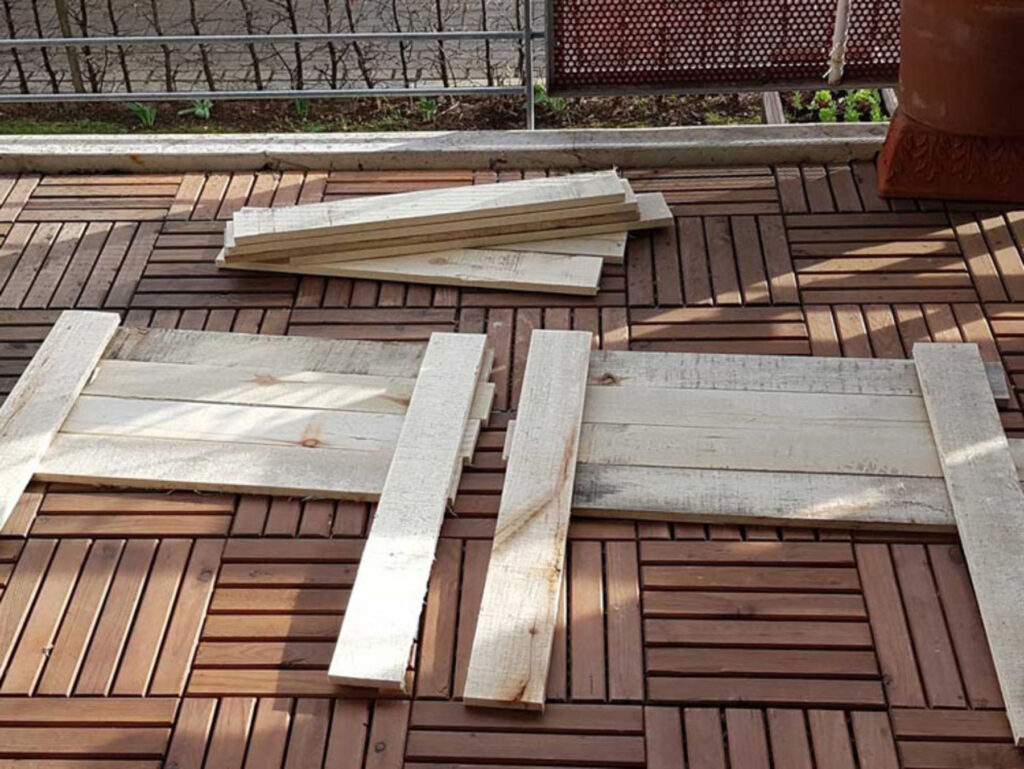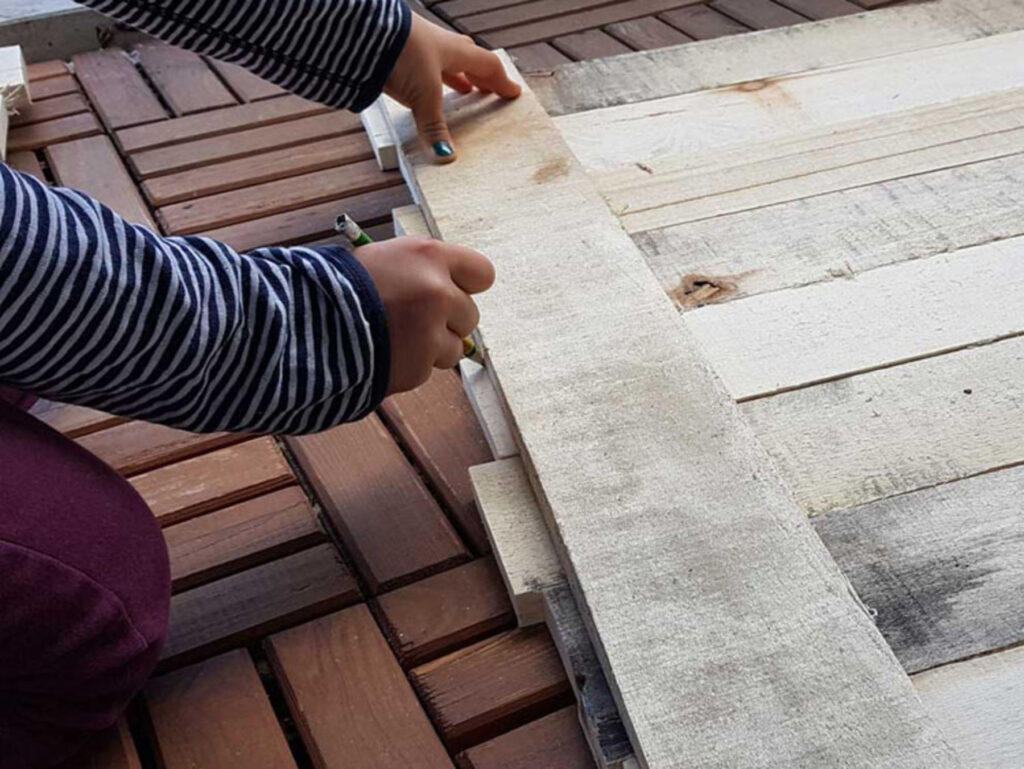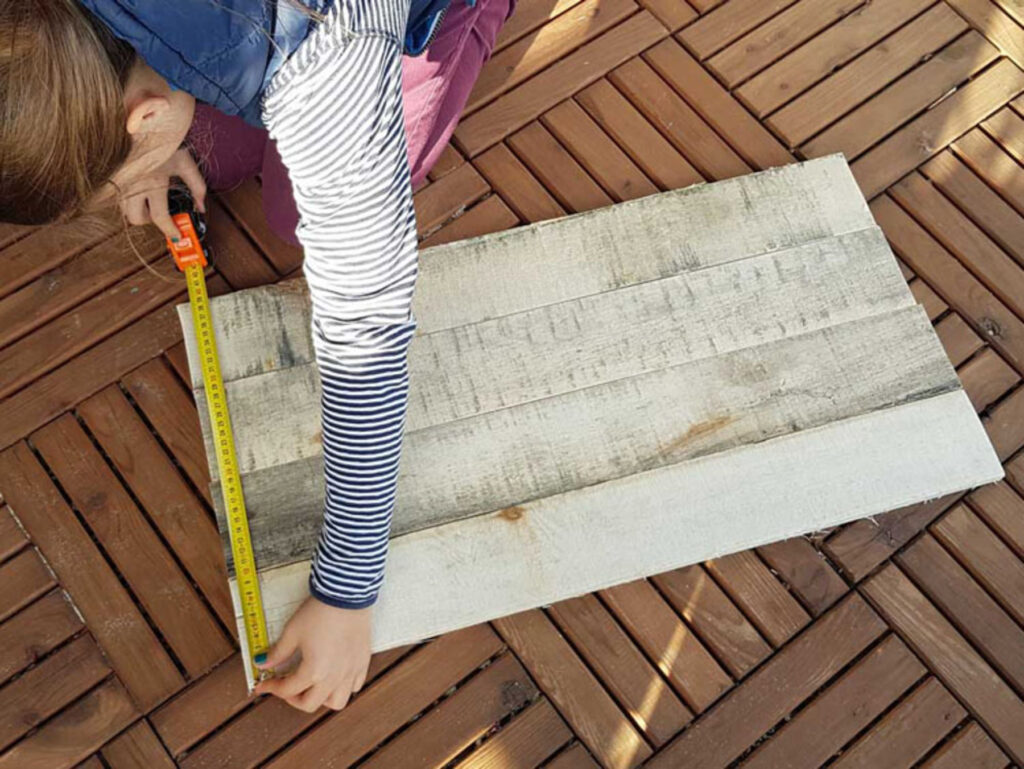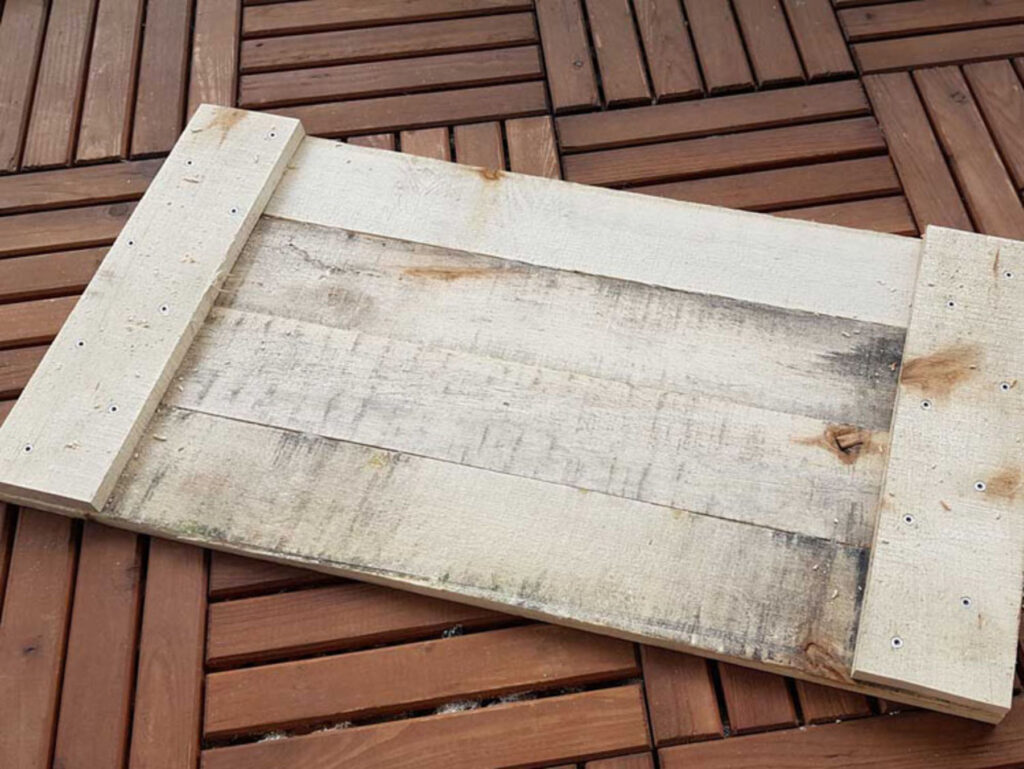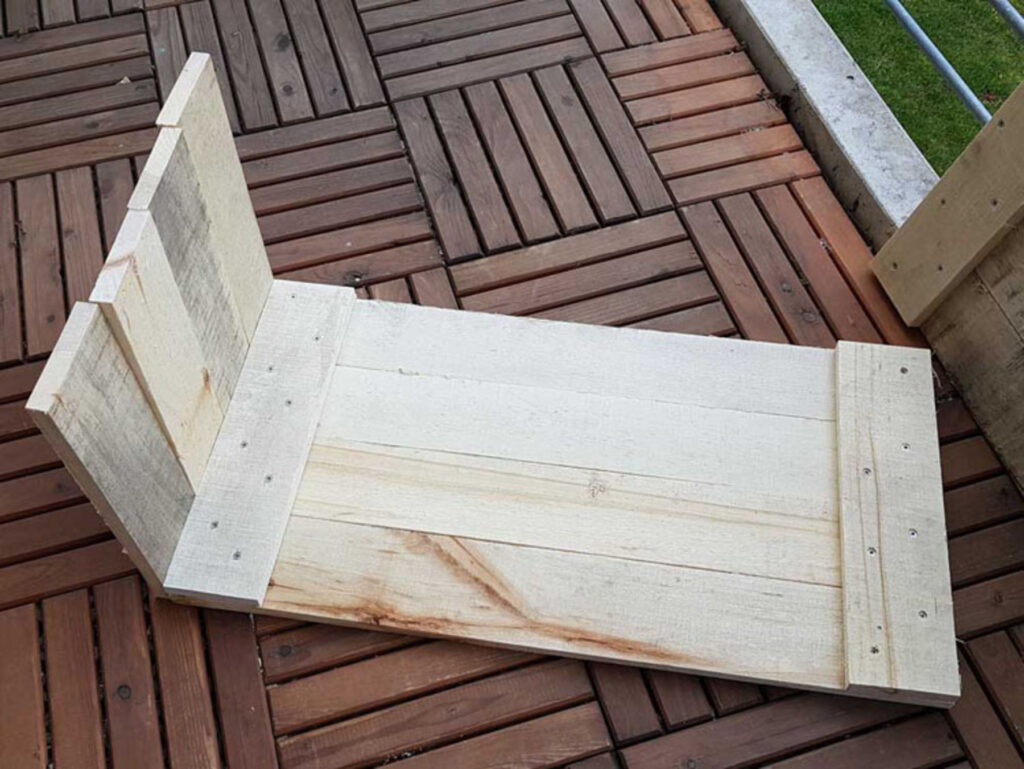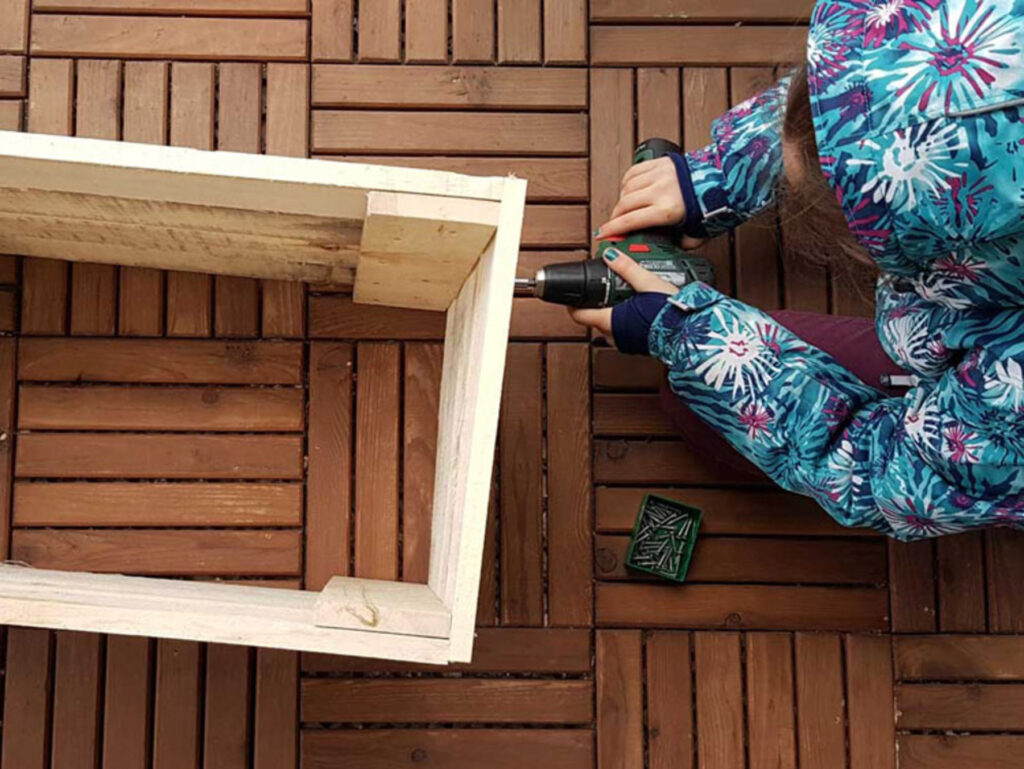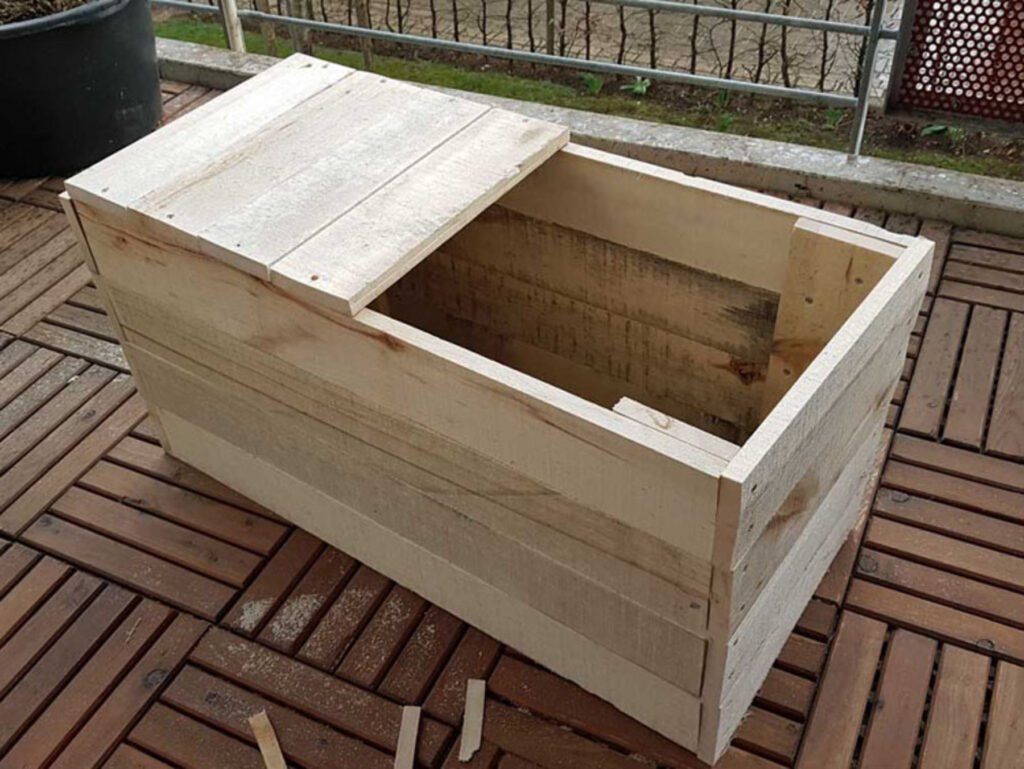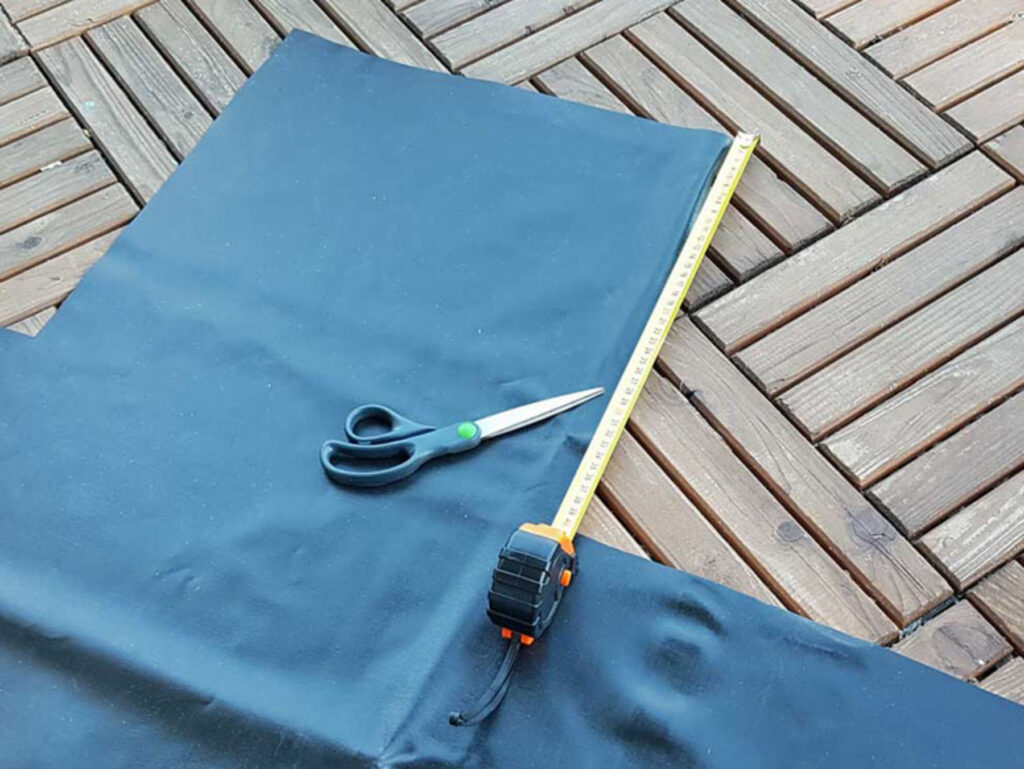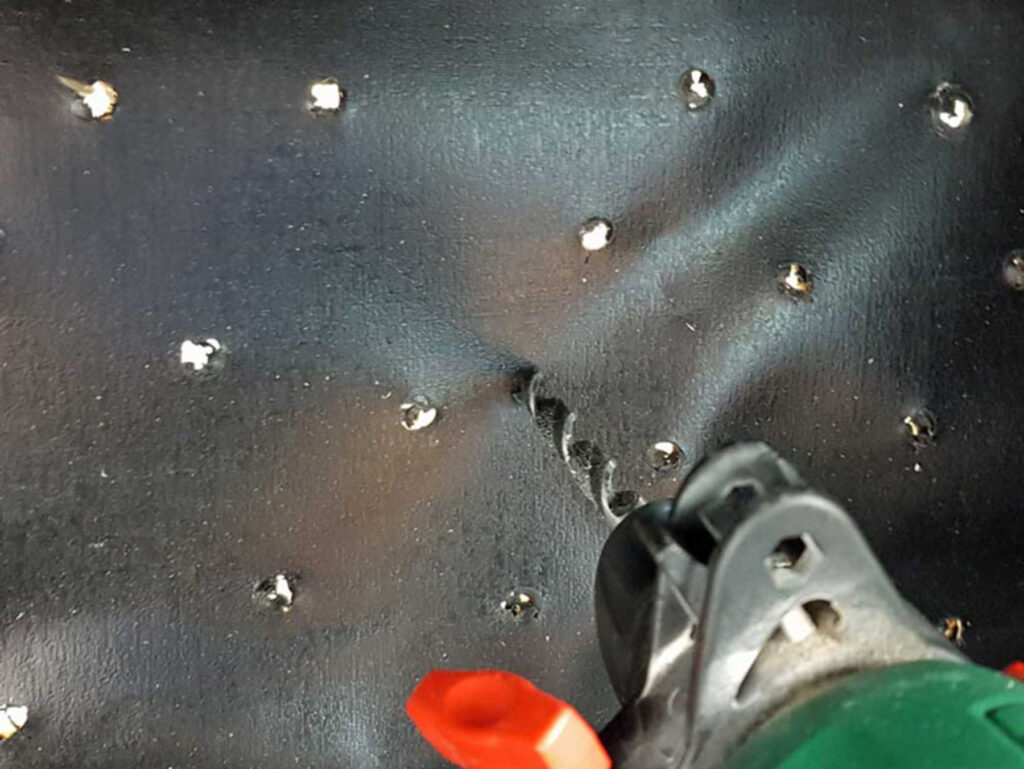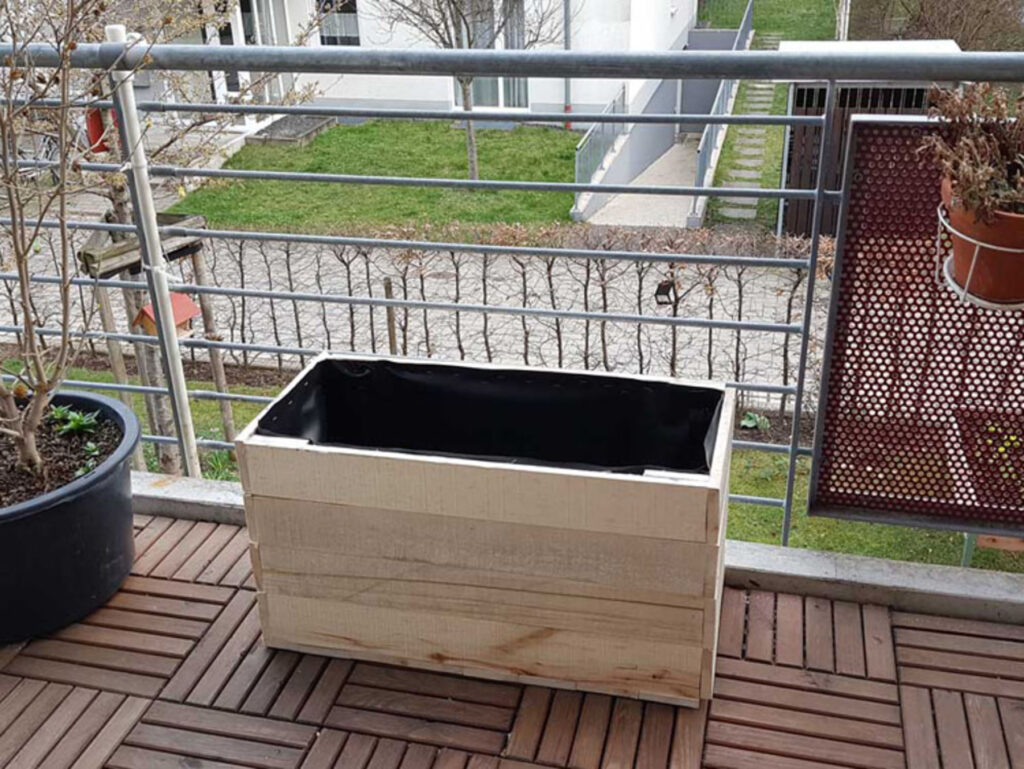 I have 30 years of experience and i started this website to see if i could try and share my knowledge to help you.
With a degree a Horticulture BSc (Hons)
I have worked as a horticulture specialist lead gardener, garden landscaper,  and of course i am a hobby gardener at home in my own garden.
Please if you have any questions leave them on the article and i will get back to you personally.