Last updated on October 23rd, 2023 at 09:03 pm
Lady's mantle – with its unusually shaped leaves and charming bright yellow flowers, it makes quite a visual impact. But can it be planted carefree or is it poisonous?
A non-toxic medicinal herb
Lady's mantle is edible and can be used regularly for example as a tea, poultice, mouthwash, etc. It is also not harmful to animals such as horses and rabbits. The following ingredients, among others, are responsible for its effectiveness:
Tannins
bitter substances
phytosterol
Saponins
Glycosides
Tannins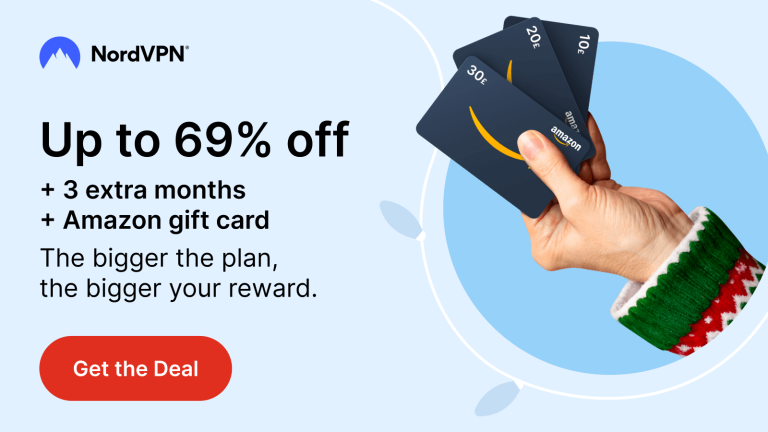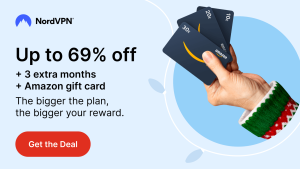 Caution: Because lady's mantle contains a plant hormone similar to female progesterone, pregnant women should beware. The herb has a decongestant effect on the uterus, which could result in premature labor and delivery.
Tips & Tricks
Lady's mantle tastes less good pure. Nevertheless , it is worth harvesting to dry it for tea , for example.