Gone are the days when we had to maintain our rose garden on a constant basis. Gone are the days of frequent pruning and the regular application of pesticides and herbicides! Today's rose lovers have a much simpler task, as there is an almost unlimited choice of beautiful, low-maintenance cultivars to choose from, from spring until the first frost.
Most new roses are very vigorous and disease resistant. Here are some suggestions:
1 Knockout Roses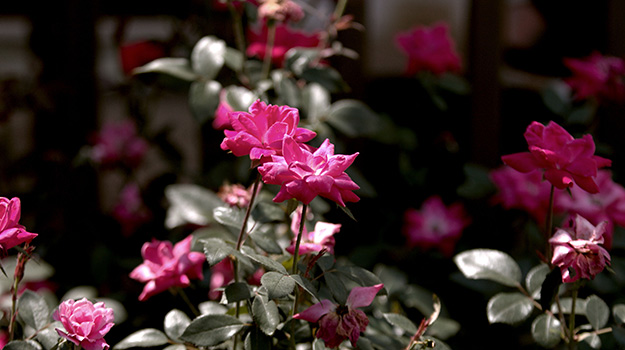 Knockout' roses are very popular, and for good reason: they bloom for a long time, are heat tolerant and do not require cutting back dead flowers. The following shades are available: cherry red, creamy yellow, soft pink and sunset.
2 Ballerina' Roses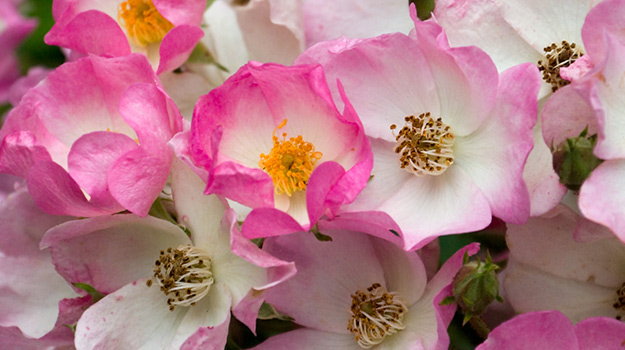 Ballerina' roses are appreciated for their abundance of small pink flowers that will remind you of apple blossoms. Their centers are lighter in color.
3 Zepherine Drouhin' Roses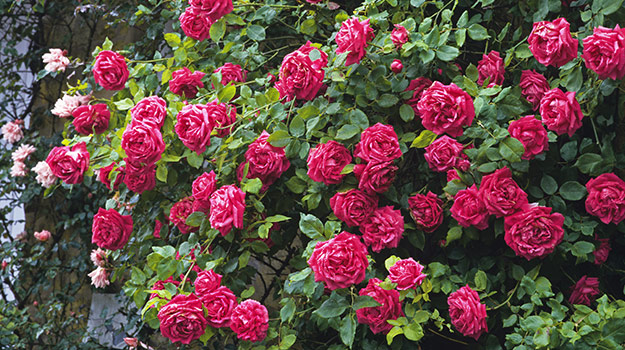 Zepherine Drouhin' roses have been around for more than 150 years and produce deep pink flowers with a sweet "old-fashioned" fragrance. Climbing, this type of rose is suitable for sunny or partially shaded areas.
4 Mister Lincoln' Rose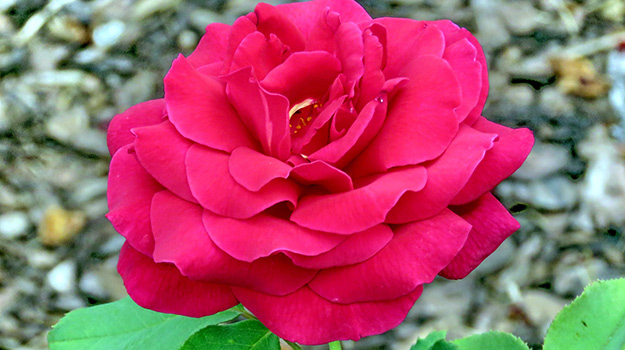 Mister Lincoln' is a hybrid shrub that produces dark red flowers with a velvet-like texture. It has dark green foliage and an exquisite fragrance. A climbing version is also available.
5 Carefree Beauty' Rose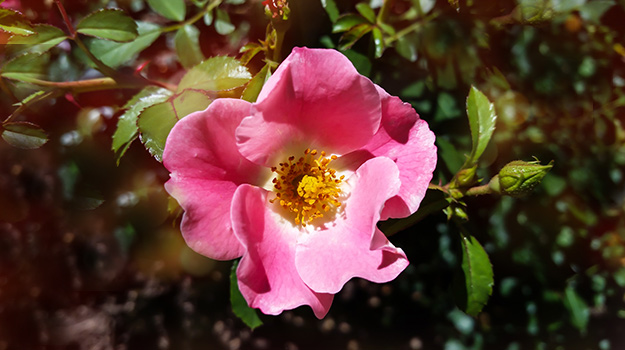 Carefree Beauty' is a vigorous shrub in almost any type of soil. Heat and cold resistant, this plant produces fragrant, deep pink flowers. Bonus: pretty light orange fruits.
6 Mother Of Pearl' Rose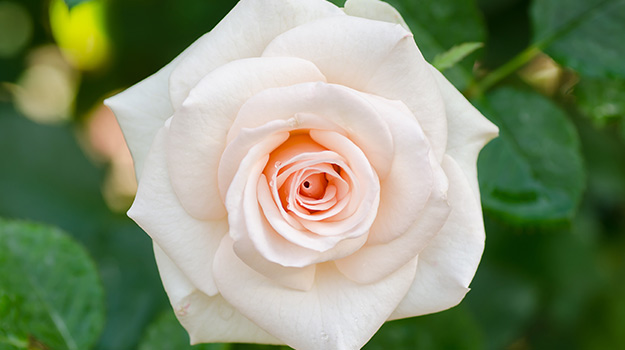 Mother of Pearl' is a large-flowered bush rose that produces creamy peach flowers on an almost continuous base.
7 Graham Thomas' Rose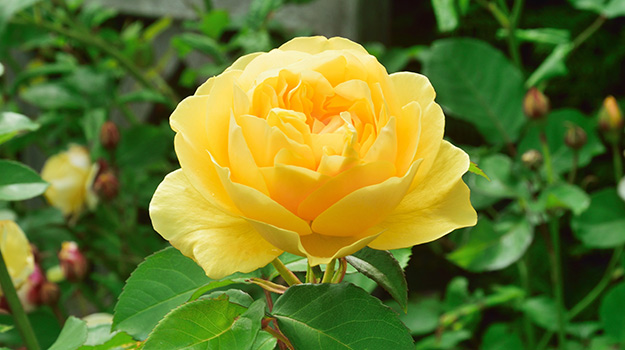 Graham Thomas' is a shrubby rose with a fragrance as sweet as honey. Its golden yellow flowers have a deeper golden center.
8 Marmalade Skies' Rose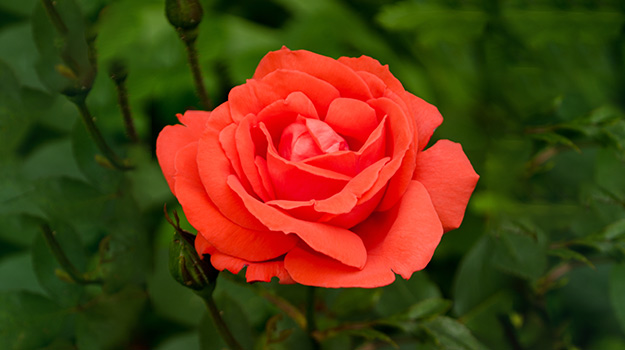 Marmalade Skies' is a compact floribunda with clusters of red tropical flowers and a delicious fruity fragrance.
9 Starry Night' Rose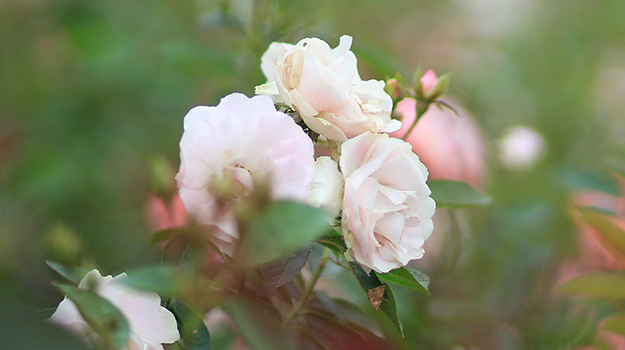 'Starry Night' is a hedge-type rose with clusters of eye-catching white flowers, each decorated with golden stamens. Its fragrance is sweet and light.
10 Oso Easy' Roses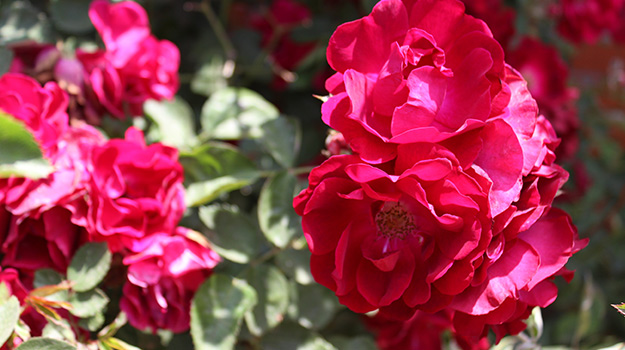 Oso Easy' roses are low growing plants available in several shades: taffy apple, red, pink, butter yellow, peach and paprika.
11 Julia Child' Rose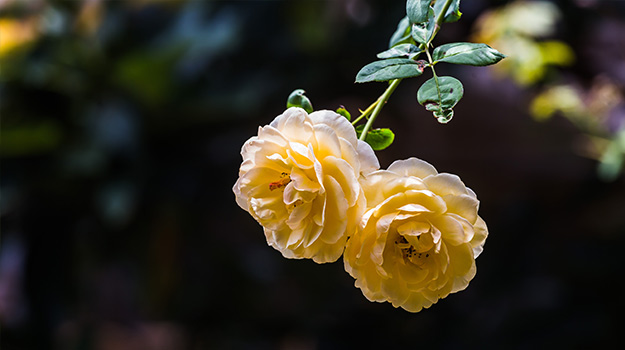 Julia Child' is a robust floribunda with butter yellow flowers and glossy leaves. Its fragrance is reminiscent of licorice.