Last updated on October 23rd, 2023 at 08:48 pm
The garden lounge is the star of the summer. Welcoming, practical, but also easy to make and install, it is the ideal ally for late aperitifs or evenings with friends. It adapts to all surfaces: whether you have a large garden or a small balcony, there will always be a solution for you to have a nice little garden lounge. Here are some tips to make your garden a unique and welcoming place.
1) A cheap garden furniture

There are several options available to you if you want a garden room at a relatively affordable price, including recovery. For this, nothing could be simpler: with a few old pallets, it's done. You can quickly build a coffee table, but also chairs. With a little paint, you can bring your old pallets to life and make your garden furniture unique. All you have to do is add a few cushions for comfort, and you'll have a garden room at a record price. Now you can enjoy aperitifs and barbecues.
2) A modern and designer garden room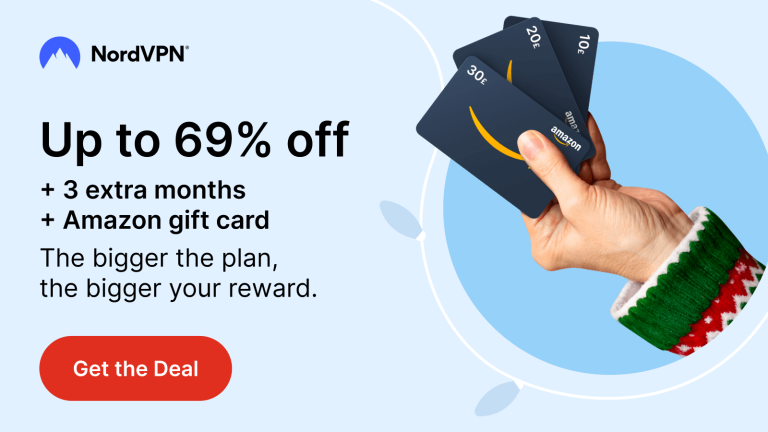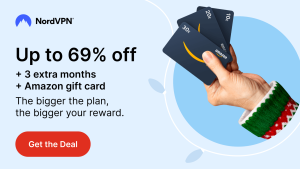 Some people are not always fans of salvaging and prefer to buy their garden furniture ready to use. Fortunately for them, many stores offer very modern garden furniture that will make your exterior a real room in itself. There is something for every taste, but also for every budget: from the most modern in aluminum to the most traditional in rope. The straight lines of this type of furniture immediately give a modern and designer feel that will make your garden furniture perhaps as welcoming as your living room. Something to satisfy all the lovers of outdoor aperitifs.
3) A cozy garden room

The garden room can be an integral part of your home. And sometimes a room where you like to be. The garden rooms can therefore become small bubbles in which we like to take refuge. For this, opt for round seats that will make your garden room warmer like the armchairs, suspended or not, egg-shaped, in which we want to snuggle. You can also allow yourself some eccentricities that you would perhaps not dare for your interior with large colored cushions or many plaids that will inevitably make you want to spend a lot of time in your garden room.
4) Wooden garden furniture: timeless

Garden furniture can take any form, but wood is certainly the most popular element for outdoor furniture. Timeless, wood never disappoints and can be endlessly reinvented. Indeed, rather than getting rid of your old wooden coffee table or bench, think of repainting them. And for that, no need to be a DIY champion, just a little elbow grease. In addition, you will get a furniture like new and especially that you will not find anywhere else. You can also indulge in some extravagance to make your furniture absolutely unique.
5) An oriental-style garden lounge

If you want to get away from it all, even if you think you're changing countries when you're in your garden, then opt for garden furniture with an oriental feel. And in this case, just decorate it to really believe in travel. With low benches (in any material) and long benches, you can recreate an oriental universe. Add to that some subdued lights, cushions in warm colors or an arbor to enjoy the shade and you can believe you are in a tale of the Arabian Nights.
6) Garden furniture in a confined space

Garden furniture can be placed in large spaces as well as in small ones. But just because you only have a balcony doesn't mean you have to deprive yourself of this warm and inviting outdoor space. That's why it's possible to make use of garden furniture in small corners with the right furniture. To do this, don't hesitate to do some DIY to adapt the sizes of furniture you'll find in large stores to your outdoor space. You don't have to overdo it either: a small table and two chairs can be enough to create a perfectly pleasant outdoor space. Again, it is possible to customize your furniture to make your confined space into a personal space that reflects your image.
Garden furniture can be adapted to all tastes, all prices, but also all surfaces. So don't hesitate to try it and enjoy your outside. Whether it's big or small, there is always something that will allow you to spend a summer in the sun with your loved ones.