Last updated on October 23rd, 2023 at 09:03 pm
Winter postelein, as the winter purslane is also called, is cold-resistant and is ideal for overwintering culture. The extremely robust plant is rich in vitamin C, calcium, iron and even contains valuable omega-3 fatty acid. Stems, leaves and flowers: everything is edible and can be used for our tasty recipes.
Turkish purslane salad
Purslane salad is a great vitamin kick, especially if you can harvest the fine leaves very fresh from the garden. If you don't have this opportunity, you can get purslane in almost any Turkish supermarket during the winter months.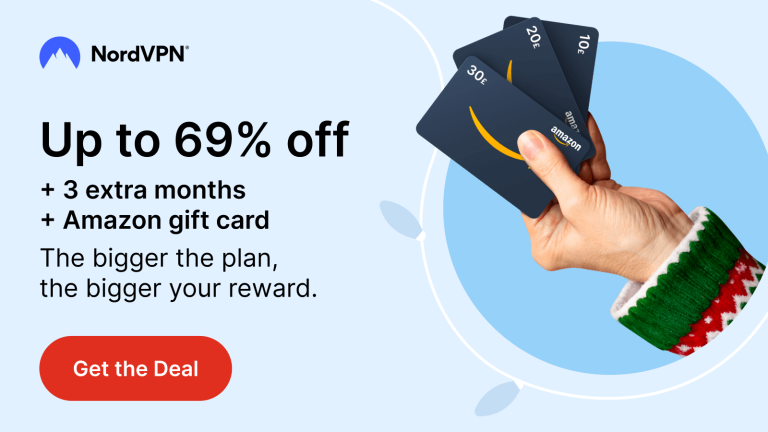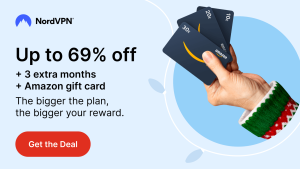 Ingredients for 4 people
500 g winter purslane
200 g Turkish yogurt
30 ml olive oil
1 clove garlic
1 level teaspoon salt
1 pinch of pepper
Black olives
Preparation
Wash purslane thoroughly.
Break off the stems and cut them into pieces.

Make a dressing with the yogurt, the pressed garlic and the salt and mix it with the winter purslane.
Heat the olive oil briefly and pour over the salad.
Mix everything again.
Cut the olives in half and decorate the purslane salad with them.
White bread or Turkish pita bread are suitable as a side dish.
Creamy postelein soup
Ingredients for 4 people
400 g winter purslane
4 medium potatoes
4 shallots
200 ml cream
1 tablespoon clarified butter
800 ml vegetable stock
250 ml white wine
2 tablespoons crème fraîche
1 squeeze of lemon juice
salt, pepper and nutmeg to taste

Preparation
Peel potatoes and cut into small cubes.
Peel and dice the shallot.
Heat clarified butter in a pot and sauté shallot until translucent.
Add potato cubes and fry briefly.
Deglaze with wine and fill up with broth.
Simmer everything over medium heat for about 10 minutes.
Meanwhile, wash and clean the winter purslane, dry it in a salad spinner and put some leaves aside for decoration.
Add postelein and cream to the soup, mix well and simmer for another 5 minutes.
Puree the soup and season with salt, pepper, nutmeg and the lemon juice.
Pour into plates and decorate with a teaspoon of crème fraîche and the remaining poste leaves.

Tips
Winter purslane will keep in the vegetable compartment of the refrigerator for about three to four days. However, use the aromatic herb preferably harvested very fresh, because then the vitamin content is highest.