Last summer we had a lot to do with persistent drought. This has also been reflected in nature, from withered, yellowed grass to brown, dried conifers, rivers with low water levels and trees that have been in autumn mode far too quickly, causing them to lose their leaves far too early. In addition, not all hedge plants survived this prolonged dry spell well. Some hedges have died completely, while other hedges have only some dead plant parts. This is especially true for hedge plants that are sensitive to drought, such as Taxus and Thuja. Can a hedge that has died (partially) due to drought actually be salvaged? If so, how? Your hedges die in drought: what should you do?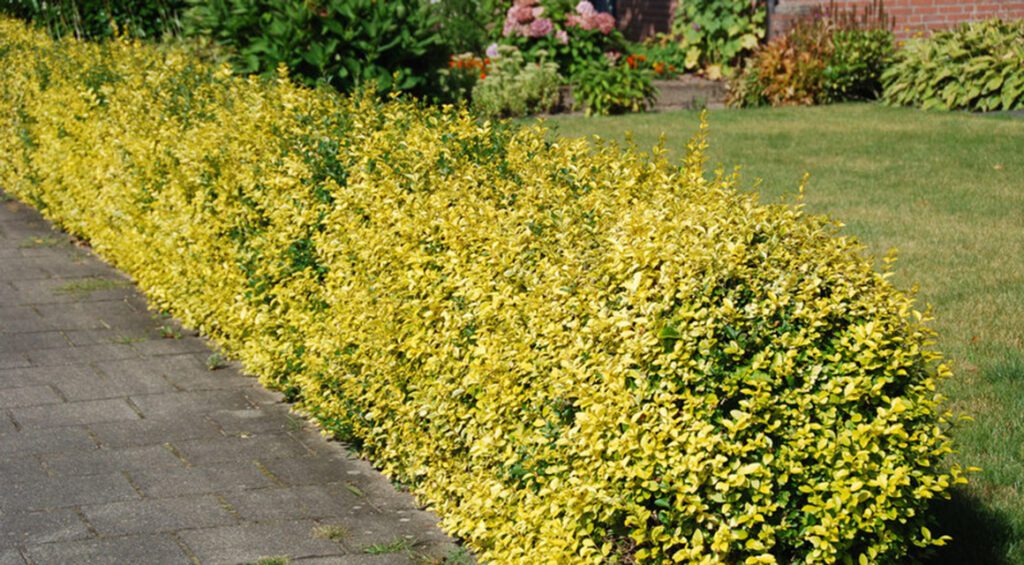 Do all hedge plants suffer from drought?

Not all hedge plants suffer equally when it comes to prolonged drought. Some varieties are more sensitive to this than others, such as conifers. However, other hedge plants can also be affected quite severely when it comes to long periods of heat and drought. A beech hedge, for example, can discolor much faster and even lose some of its leaves due to extreme drought. These leaves will, of course, regrow all by themselves: the beech hedge and the hornbeam are hardy plants that can thrive anywhere. A rhododendron hedge can also be affected by drought, causing it to turn brown. The cherry laurel, oil willow and creeping spindle are hedge plants that can grow and thrive just fine when it's dry.
Young hedge plants in particular also suffer more quickly from dry conditions than mature hedges that have been around for a while. Plants that are growing are much more sensitive to certain conditions, such as prolonged drought, heat, or even cold. Also, certain hedge plants need extra moisture just in the period after they are planted. Mature, somewhat older plants are usually quite hardy and can take a beating. Nevertheless, it is also possible for an older hedge to die due to drought. Especially plants with surface roots are affected by this. But what about hedges on moist soils? No problem!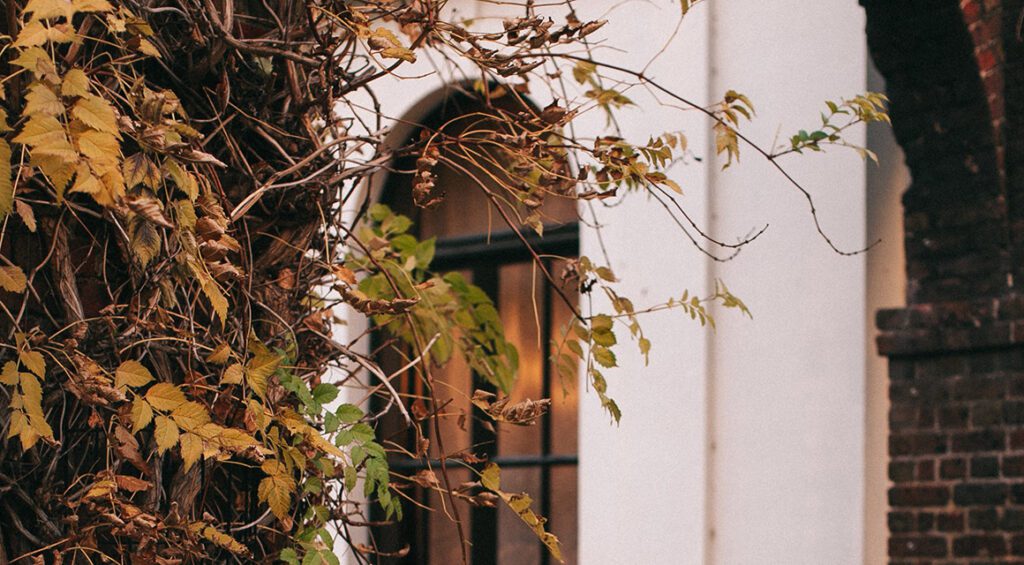 How can I tell that my hedge has died?

Sometimes it is difficult to recognize a (partially) dead hedge. If the plant gets brown leaves or drops its leaves, it doesn't have to mean immediately that the hedge is dead. Some plants also drop their leaves because this is a logical consequence due to the self-defense mechanism. Water is evaporated through the leaves of trees and plants. And when a plant loses its leaves, this causes the plant to retain much more moisture, which it also desperately needs when there is a lack of water at certain times. By the way, these fallen leaves will also grow back quickly.
But how can you tell that your hedge has died due to drought? Brown, dried out plants are a clear sign. Of course, it can also happen that not your entire hedge has turned brown. It can then also be only some hedge plants or plant parts. Of course, it is also possible that your hedge will turn brown due to other causes. Mold diseases and pest infestations, such as aphids, can also cause dried up areas in your hedge. If you can rule out such causes and you still see that your hedge is not recovering, even after prolonged, intensive watering, then you can assume that your hedge unfortunately did not survive the drought. But first start to choose the right hedge for your garden.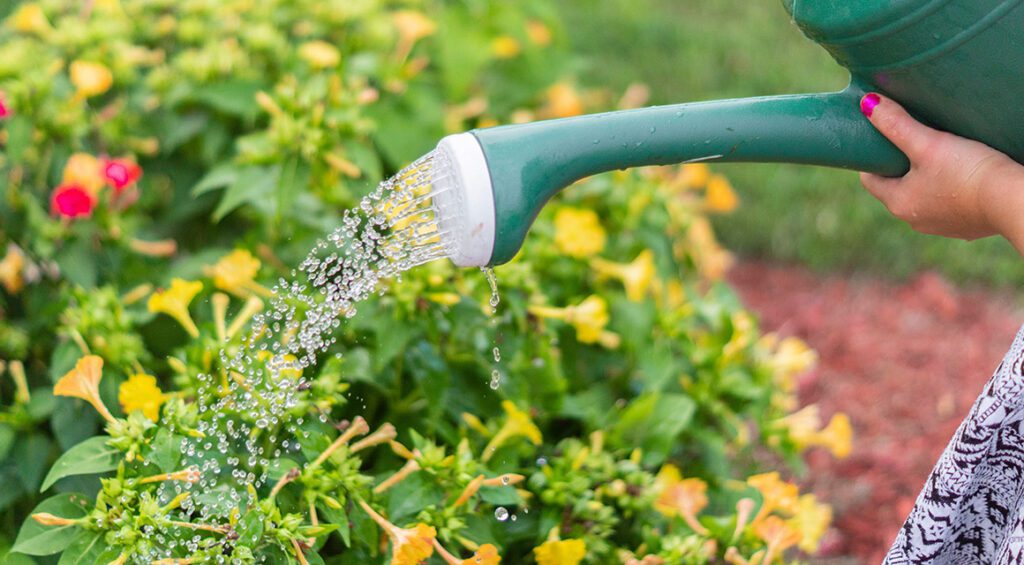 How can I prevent my hedge from dying due to drought?

Even during a prolonged dry spell, you can prevent your hedge from dying under these conditions. Watch closely for the first signs of drought: brown leaves hanging limply downward may be the first sign. If you then react in a timely manner, then you can bring the hedge back to life by means of intensive watering. Water your hedge preferably in the morning or evening hours, when the temperature is still relatively low. In this way, as little water as possible will then evaporate. It is also advisable to water directly onto the root ball: this way the roots of your hedge plants will then get as much water as possible. Hedges are simply the best garden borders that stay green.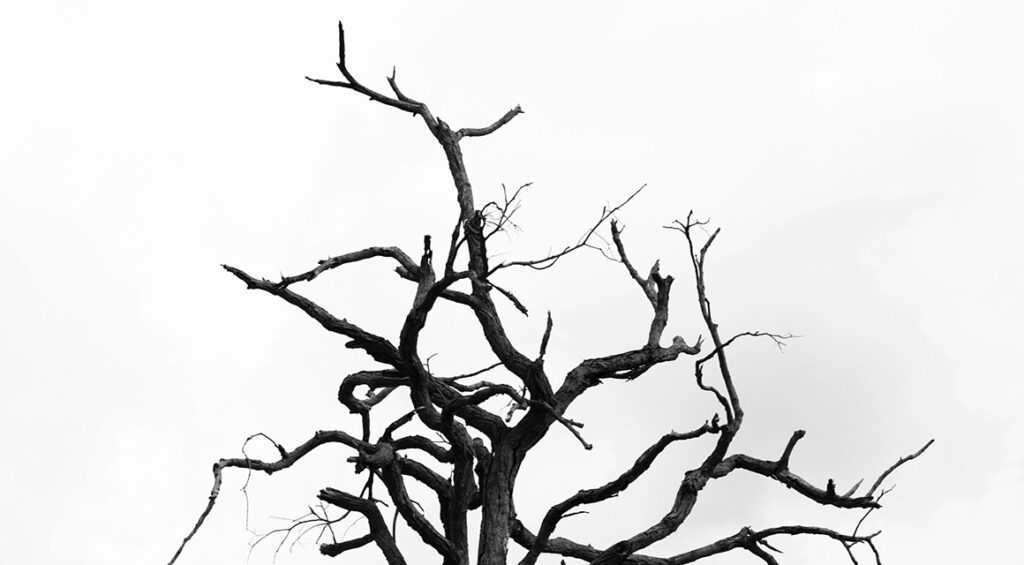 My hedge plants have really died: and now what?

Have you missed the moment and your hedge plants have died due to drought? If so, I'm sure you'd like to know what you should do now. Fortunately, in most cases, it is then not necessary to remove the entire hedge, unless your entire hedge has also really died. However, this is rarely the case. Often it is then only a few plants or parts of plants that have died due to the drought. You can then easily replace these plants by using new hedge plants that are the same height as your hedge. Young plants in particular are fairly easy to replace. For mature hedges, you can replace withered plant parts with a hedge element or even several hedge elements of a prefab hedge. Because this hedge element of a prefabricated hedge is already fully grown and has reached a considerable height, you can avoid unsightly height differences in this way. With hedge elements you complete your hedge again with the help of healthy hedge plants and your garden boundary will quickly look healthy and wonderful again!
I have 30 years of experience and i started this website to see if i could try and share my knowledge to help you.
With a degree a Horticulture BSc (Hons)
I have worked as a horticulture specialist lead gardener, garden landscaper,  and of course i am a hobby gardener at home in my own garden.
Please if you have any questions leave them on the article and i will get back to you personally.