Last updated on October 23rd, 2023 at 09:05 pm
Having an outdoor fireplace is a very strong trend in the garden. They are integrated into the majority of outdoor design projects. And with good reason, because they allow for longer evenings in the yard by providing light and warmth. They also extend the seasons in the garden. We will be tempted to spend time outside earlier in the spring and later in the fall thanks to this source of warmth that brings us together.
Design – How to choose and position your fireplace?
There are many possibilities for the design of an outdoor fireplace. The design will depend on the type of fire you want (wood or gas), the space available and the municipal regulations in effect. The latter varies according to the municipality where you are located. But generally, it will be required that the fireplace be equipped with a spark arrestor. A minimum distance from flammable elements must also be respected, which is often 3 metres (9.84 feet).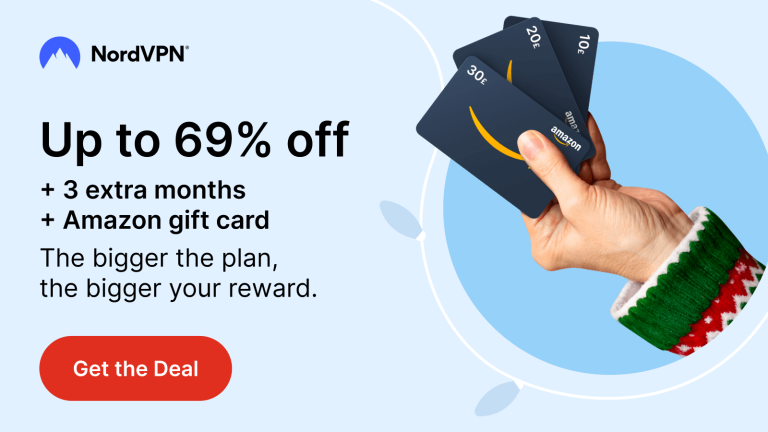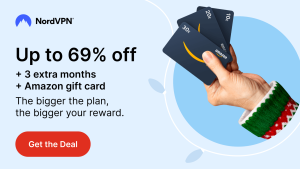 Where should the fireplace be located?
Too often, fireplaces are placed far from living spaces, which means they are used less. It is recommended to place them near the dining and living areas.
We must put ourselves in a situation and question the way we use it. For example, we can think that we are finishing a dinner on the terrace and that we light a flame just before having dessert. Hence the objective of having your fireplace near the terrace to enjoy it.
You must also think about the functionality of the space. For example, if you install a wood-burning fireplace, it is practical to have chairs on all sides to adapt to the direction of the wind and avoid having smoke in your face. Also, don't forget to provide a storage area for the wood that will be used to fuel the fireplace.
Gas fireplaces
Gas fireplaces can take many forms. Usually, the starting point will be to choose a module that is placed on the ground or embedded in a masonry wall. Some models, such as the circular Napoleon model, for example, are relatively inexpensive. There are other larger models that can add considerably to the cost of the project when you consider the infrastructure required to install them. They can offer both a classic and contemporary look. They can be supplied either from a tank (propane) or directly from the property's gas line (natural). In both cases, the necessary fittings and piping (often buried in the ground) must be provided, as well as installation by certified specialists.
Sometimes a more linear shaped natural gas flame fits much better into smaller landscapes or linear gardens, which are more often found in urban areas.
It's easy to vary the styles by using different materials and to create a very personal look for your relaxation area by harmonizing it with your garden design.
Ethanol fireplaces
Small ethanol fireplaces are often combined with a table or integrated into a decorative structure and are considered more of an aesthetic element than a real heat source. They have the advantage of being portable most of the time and can therefore be easily moved around the space used, even inside the house.
Ethanol – Tabletop
Advantages: Easy to use ethanol, moderate costs depending on the product chosen, refined and modern look, can be moved as needed.
Disadvantages: Weak heat source, frequent handling of ethanol.
This product gives a retro design very trendy to people with less space or who want to move their fireplace. The use of bio-ethanol makes it environmentally friendly, a product without odor or smoke. This one is a Cocoon Fire design, but check with your local retailer to find the one that's right for you!
Many people are trading in their traditional fireplaces for this new option. Ethanol is an ethyl alcohol, which is completely plant-based, and is primarily extracted from grains, such as wheat and corn. Ethanol is completely odorless and when it ignites, it produces blue flames that gradually give way to yellow colors. There is a wide range of models made for outdoor use.
Regulations and safety

Before buying an outdoor fireplace, you should also be aware of municipal regulations and safety standards. In the city and in many municipalities (such as Montreal, Outremont and Beaconsfield), all wood-burning fireplaces are completely banned. In the municipalities where they are tolerated, they must comply with the regulations in effect and some cities require that a permit be requested before using them.
You should also be aware that burning wood can be considered a pollutant. The small particles that emanate from it can contribute to air pollution, unless you use environmentally friendly logs.
Have you thought about marshmallows?
However, not all fireplaces will allow you to cook your S'mores 🙂
Obviously, there are the classic S'mores: marshmallows, graham crackers and chocolate… But why not go out of your way to impress guests or kids?
Beforehand, you can make your own marshmallows (here's a recipe 🙂 ). You can give them different flavors: strawberry, vanilla, coconut, coffee, caramel… These are usually bigger, you can even let the kids cut them according to the desired size.
Then, you can use the children's favorite cookies and try different varieties: Leclerc, Oréo, Petit écolier LU, etc.
In conclusion
If you are unsure of the regulations for the design of your new fireplace, do not hesitate to contact us. Our team will be happy to inform you and develop a custom plan to create the ambiance you desire.