Last updated on October 23rd, 2023 at 09:05 pm
Enjoying long summer evenings on your veranda, in the shade of your pergola or in your garden requires minimal outdoor lighting. If you also like to entertain family and friends in the evening or on weekends, then it is worth thinking about optimizing your outdoor lighting. In this article, we demonstrate the interest of designing and building an outdoor lighting, before making a tour of the lighting solutions available on the market.
Why optimize your outdoor garden lighting?
Often, the answer to this question seems obvious: to extend the long summer evenings and see clearly! Yes, of course, but think about what optimized outdoor lighting can do: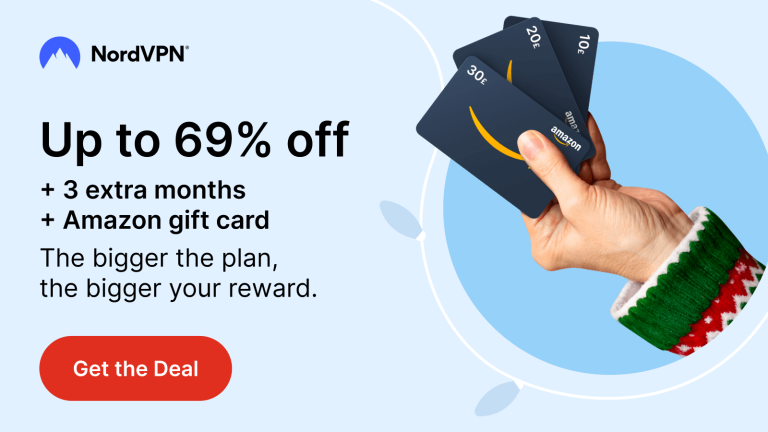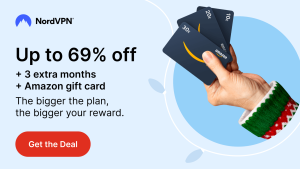 To make the entrance to your home easier to greet. If you have a long driveway, your guests must be able to move around and find their way.
To secure the surroundings of your house and pool and discourage potential burglars
To highlight your tropical flowerbeds and your most beautiful trees and foliage
To create an intimate and cosy atmosphere on summer evenings
To enjoy the view of your garden in the evening from inside your house
In summary, in addition to the functional and aesthetic aspect of lighting, it also serves to mark out and secure certain areas around your home.
Create an outdoor lighting plan
You are convinced but you don't know where to start? The simplest and most rational solution is to draw a functional outdoor lighting plan that will allow you to :
Identify all the areas that need to be lit: front of the house, terrace, lawn, trees, plants and pool
Distinguish between areas where functional lighting is needed and those that require ambient lighting. You can indicate for each point the light intensity you wish to see and the direction of the lighting
The type of lighting desired for each area: simple wall lights, floor spots to mark a path, outdoor spotlights to highlight plants, etc.
Once this plan is completed, you will have a much more precise idea of your needs and desires. The proposals on the outdoor lighting market have evolved enormously in recent years. You can call on a professional, but the appearance of LED technology has simplified things enormously. You can now light your terrace and your garden without any electrical supply, thanks to rechargeable led lamps. Think also of solar lighting: free, ecological and which allows to simplify the installation, without electrical assembly!
Equipment adapted to each need
To optimize your outdoor lighting, always ask yourself the question: what exactly is the need for lighting in the area in question? Here are some common sense suggestions:
The entrance and access to the house: secure the access to the house with exterior wall lights placed on the façade. Choose recessed spotlights in the driveway to mark the path, bollards can light up steps. If you are on the coast, think about the waterproofing of your light fixture as well as a protection against salt air
To illuminate your terrace: exterior wall lights, recessed spotlights, LED ribbons fixed under the terrace, to emphasize a step or platform. Add a decorative touch with one or more table lights: think of rechargeable LED lamps and wireless floor lamps. To give a bohemian look to your terrace, rechargeable suspensions also exist, like electric garlands.
To highlight the plants (trees, flower beds, lawns): adjustable spotlights, spotlights embedded under the foliage, installed at the foot of the trunks or placed between different plants in a row
Play it safe and highlight the periphery of your pool with recessed spotlights and posts. Add a creative touch with luminous objects such as luminous balls and even lamp posts
Some tips and advice

It is always recommended to multiply the number of light points in a garden, without abusing them…
There are electrical standards to limit accidents: your outdoor electrical installation must respect the rules of the NF C 15-100 standard.
If you light your most beautiful tropical plants in a bed, plan a mobile lighting system, which you can adapt according to their growth
We don't necessarily think about it, but if you have an enclosing wall made of beautiful stones, then it's worth lighting it: spotlights and led ribbons if you have trellises that support climbing plants along the wall
Upward lighting is a great way to showcase your most beautiful plantings
Opt for LED technology: better light output and low power consumption
Think of your outdoor lighting also for the winter: you will be happy to take advantage of an outdoor luminosity.