Last updated on October 23rd, 2023 at 09:05 pm
Garden lighting is often the final touch that brings magic to your outdoor space at nightfall! The ideal companion for your outdoor evenings, it brings security and conviviality. But for the result to be up to your expectations, know that there are different types of garden lights depending on the place you want to illuminate or highlight. Discover them in this article.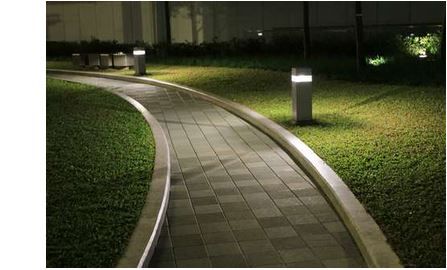 Garden lighting: the different choices available to you
Spotlights
They will be directed towards the elements you want to highlight: flowerbeds, a tree or a shrub… The play of light and shadow they emit creates a scene in your exterior.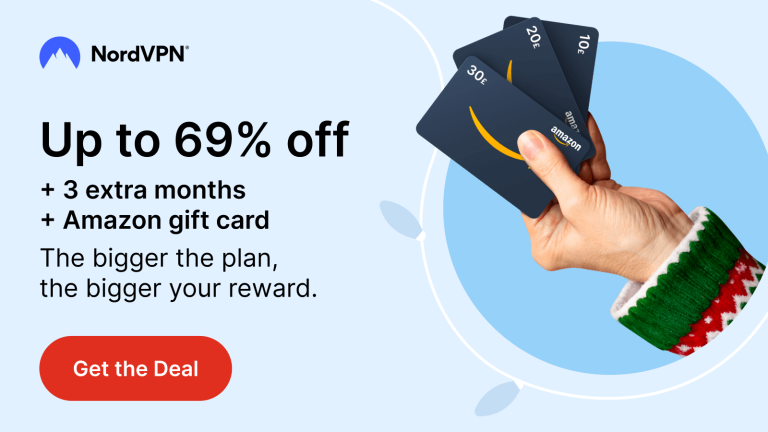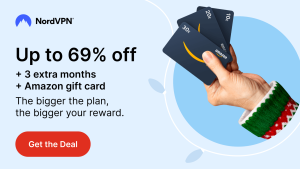 The garden spotlights can be embedded in the ground, installed on a post or hung on the wall. They can also be fixed or movable to change the direction of the light.
Spotlights and glass rectangles
Garden spotlights are perfect for marking dangerous areas: paths, steps, outdoor stairs, poolside.
For outdoor path lighting, you can also change some tiles by glass rectangles equipped with LEDs. The effect is theatrical.
Prefer a soft light, because it is here to guide your steps. However, there is no color code, and it depends on your taste: cold or warm white, red, green or multicolored …
Wall lights
The outdoor wall lamps are to be fixed to the wall to give light to the terrace by revealing the beauty of your facade, and by bringing a friendly and cosy note to your dinners under the stars. The light can be direct (directed towards the table) or indirect (in this case they are installed in the plants). If you want to be able to change the angle of lighting, opt for an adjustable outdoor wall lamp.
There are also beautiful vintage outdoor wall lamps that can be placed in various places on the terrace to diffuse a soft, subdued light for a very elegant look.
For a beautiful effect, make sure that the brightness of your garden lighting is not too strong so as not to dazzle your guests. Also, choose warm lights that will accent the garden table.
If you are looking for a very modern style of lighting, choose a beautiful white outdoor wall light (or several), or a square or round outdoor design wall light, sleek and minimalist.
Lamp posts and bollards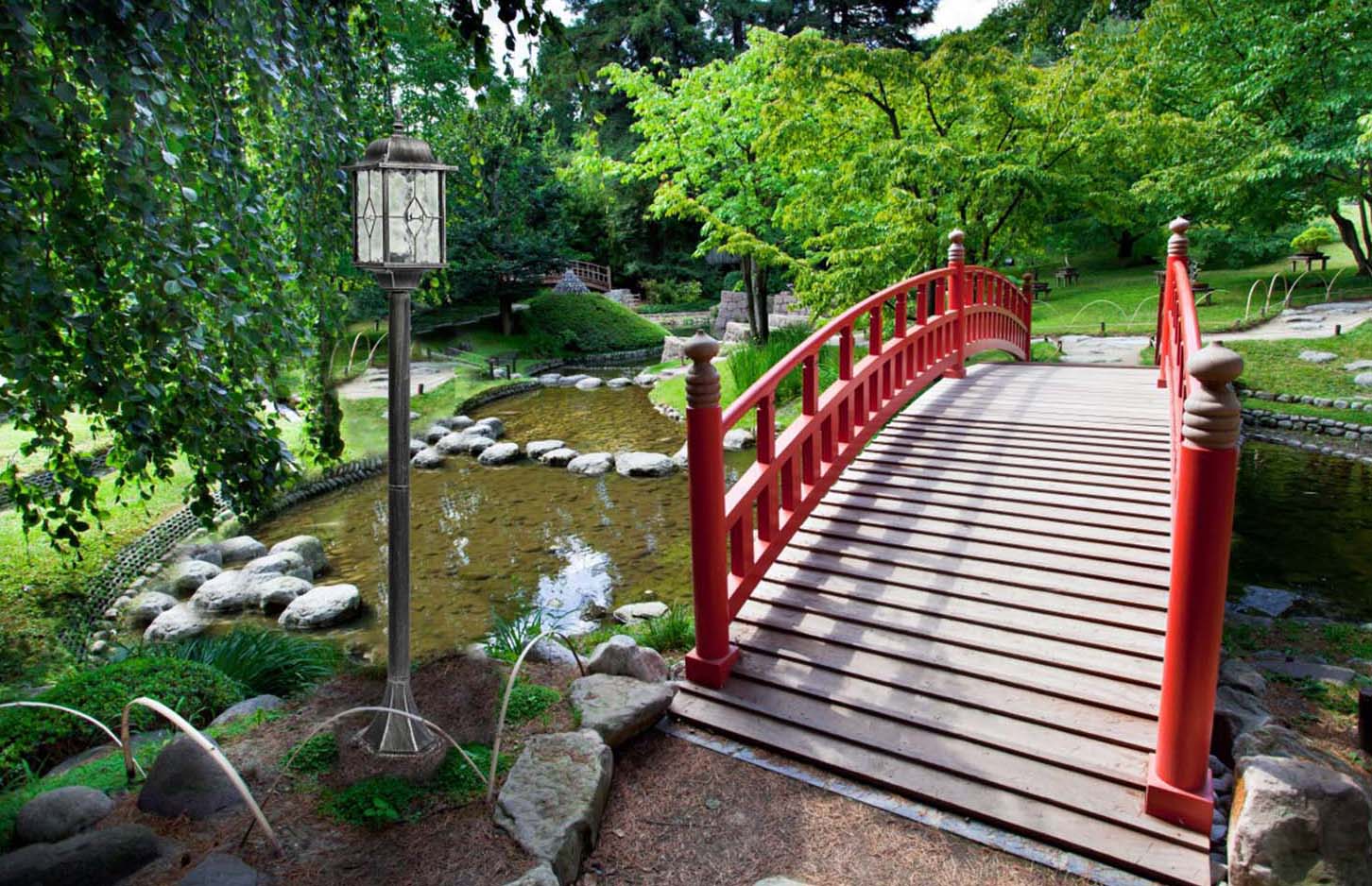 They are trendy allies for lighting a pathway or for creating a splendid wooden deck lighting. In addition to being decorative, garden markers and bollards delimit your land, dress up large areas and help you find your way at night.
The garden lamp has the same function but generally illuminates a larger surface because of its height.
Table lamps and candle holders
As the name suggests, table lamps can be placed around your garden furniture or garden table. By diffusing soft light, they bring a warm touch to your evenings throughout the year. With this garden lighting, your outdoor space becomes an open-air living room.
For a romantic atmosphere, choose candle holders. There are many models to satisfy all tastes.
Hanging lights
The luminous suspensions of garden will be hung on the railing of the balcony, on the ceiling of a covered terrace, under an awning… to light elegantly your outside space. The diffused light is fixed and allows you to take full advantage of your garden.
Lanterns, balls and garlands of light
The luminous balls of garden are placed on the ground on the terrace or on the lawn. They will be placed in small touches so as not to weigh down your decoration. These led or solar powered objects are perfect for lighting a balcony.
Regarding the outdoor string lights, they find their place on trees or around the balcony railing. They will create a festive atmosphere with their play of light.
The garden lanterns bring a retro touch to your exterior and offer many possibilities: outdoor hanging lanterns, solar lanterns, etc..
What is the best choice?
Choose your type of installation
In the outdoor lighting design department, you have the choice between electric lighting and solar lighting.
In the first case, the installation requires basic knowledge in DIY and electricity, the intervention of a professional being the best choice. Nevertheless, you can embark on the adventure by respecting some very strict safety rules. To learn more about this, see our file dedicated to the installation of outdoor garden lighting.
In the second case, there is no complex installation to plan, because this garden lighting does not require any wiring. Not to mention that it has many advantages (energy savings, environmental protection, low cost …).
Here are some tips to choose your solar lamps:
– make sure they have a power of 12 W or more,
– check their autonomy: ideally between 11 h and 20 h during the summer, and 2 h 30 during the winter,
– make sure they are equipped with LEDs and that they are made of stainless steel or aluminum (guaranteeing good resistance to water), – make sure that their photovoltaic panels have been treated against UV rays for a long life,
– also make sure that their batteries can be changed.
What type of bulbs?
garden-lighting-garland-led-lamps
If your patio is mainly used for entertaining friends and family for barbecues, choose low-energy or fluorescent lights.
LED is perfect for walkways and the pool deck. In addition to its long life and energy savings, it allows you to create an atmosphere. With a simple push of a button on the remote control, the color and intensity of the light changes.
Choose automatic lighting
This option allows you to save energy. Equipped with a motion detector, the lamp turns on only when there is a presence. You can choose the degree of sensitivity, duration and range.
Choose durable materials
Stainless steel and aluminum are the best materials for garden lighting. They are corrosion resistant and will not rust even if you live on the coast.
Create a beautiful lighting atmosphere
Design or contemporary style
Lighted furniture, flower pots and other outdoor lighting decorations are a big hit in the garden lighting department. This type of designer lighting features clean lines to add a stylish touch to a contemporary garden.
Retro or rustic style
Cast iron, wrought iron or bronze outdoor hanging lights, carriage lanterns (for economy, opt for a solar-powered outdoor lantern) are key accessories for creating a vintage or country-style exterior. Don't hesitate to rummage through flea markets to find rare pieces.