Autumn is not necessarily the season when you think about your hedge plants. Yet you can do a lot for your hedge plants even in the fall. Work on your hedge is especially interesting in the fall. Not all hedge plants are bare and colorless during this time of year. Evergreen hedge plants need to be taken care of anyway. But there is also plenty you can do with your deciduous hedge plants in the fall.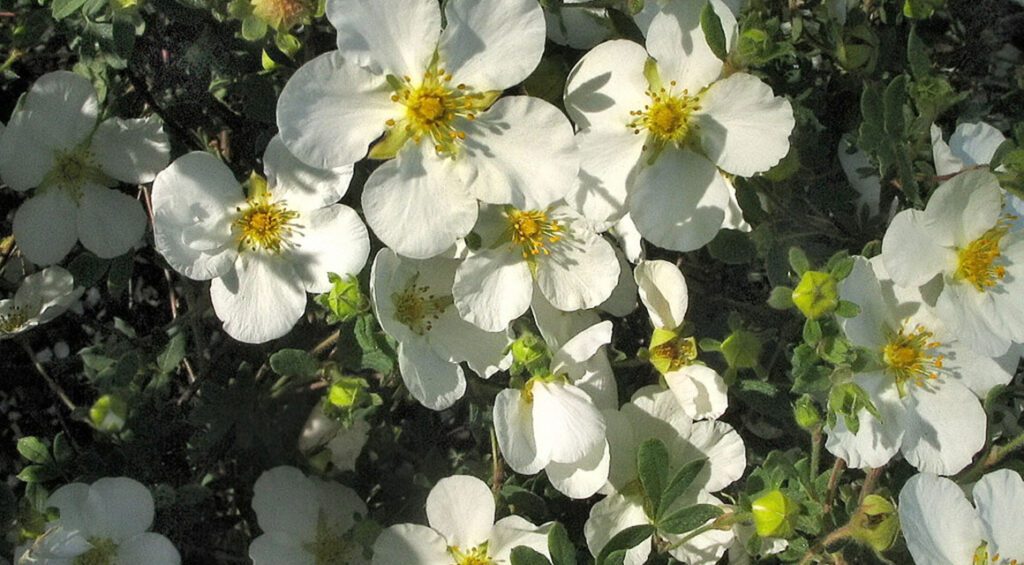 Autumn: the ideal time for planting

You do not have a hedge yet, but already found a hedge plant that you like? Autumn the best season to plant a new hedge in the garden. That is why we have many hedge plants in our assortment during this season. Autumn is ideal to plant a hedge, because then the sun is not so strong. By the time spring arrives, the roots of your hedge plants will be fully established in the soil of your garden. Deciduous hedge plants will be as well foliaged as the other plants in your garden.
The only thing you should expect when planting a hedge in the fall is rain. Prepare your garden before you start planting. Plants should be out of the ground for as short a time as possible. Ideally, you will have already dug a trench or a few planting holes before we deliver the hedge plants to you. However, during heavy rain there is a risk that the planting trench will fill with water, which is harmful to the roots of the hedge plants. So pay attention to the weather forecast.
You can also buy plants in pots. These hedge plants are a little more expensive than bare-root or hedge plants with root balls. In return, you can leave the plants in the pot in case the weather is not suitable for planting.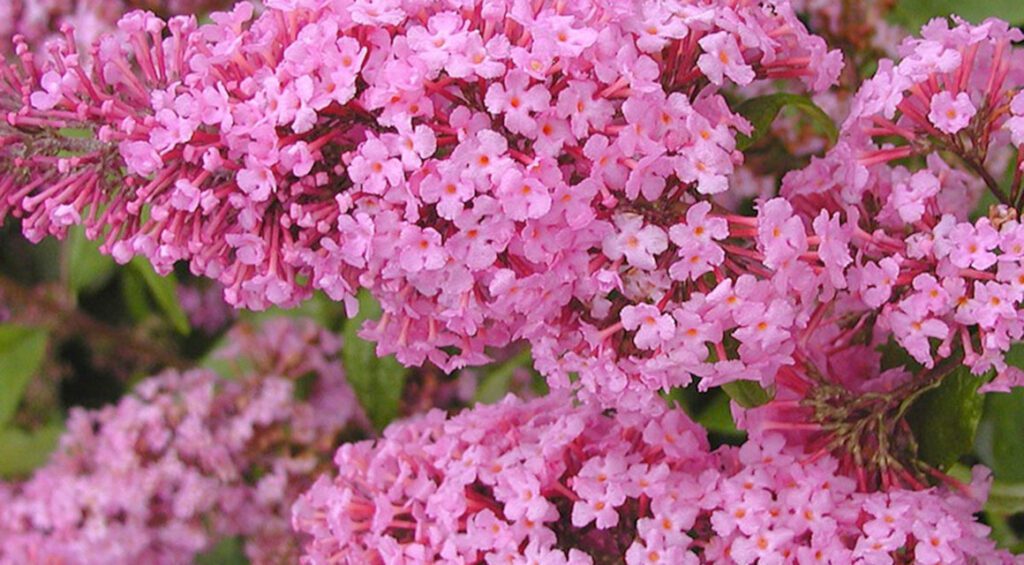 Cutting flowering hedge plants

Most hedge plants in our assortment bloom in the summer. In the fall, the flowers are withered and hang withered on the hedge. Since this is not a pretty sight, many cut off the wilted flowers. This immediately affects the appearance of the hedge: It immediately looks much more well-kept. In addition, if you cut off the wilted flowers, the plant will lay new buds in its branches for the next year.
If you want to cut the hedge after flowering, keep a close eye on it. There are hedge plants that bloom profusely for a very long time. Finger shrub (Potentilla fruticosa) and butterfly bush (Buddleja davidii) are good examples: They continue to bloom until October. Not all hedge plants are summer bloomers. We have some spring bloomers on offer, and you can cut them back as early as summer. Some plants, such as yellow dogwood (Cornus mas) and laurel snowball (Viburnum tinus) bloom even earlier.
Hedge plants that bloom in the fall are rare, but of great importance to insects and later, when they bear fruit, to birds. After all, there are not many plants that serve as a food source for animals at this time of year. Ivy (Hedera) is not necessarily planted for its flower, as the flowers are very small and hardly noticeable among the leaves. However, the flowers provide nectar, which is hard to find at this time.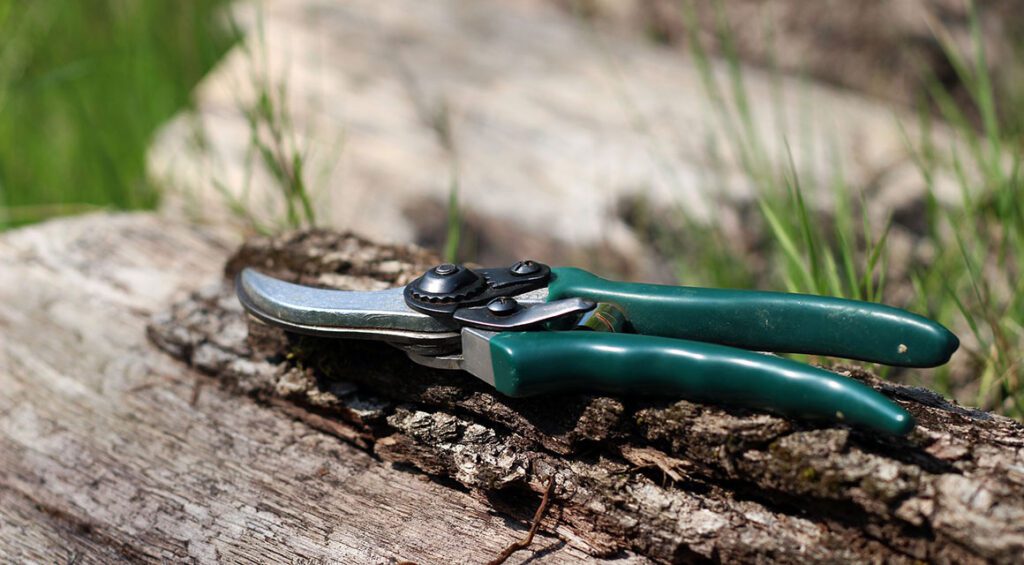 Trim your hedge in autumn

Some hedge plants are used primarily for formal, compact hedges. Yews are perhaps the best known, but other conifers are also regularly used as an evenly trimmed, green garden wall. These hedge plants can be pruned at different times of the year. This is also true for fast growing hedge plants. Hedge plants that bloom in the spring are usually not pruned until the end of summer or early fall. By then they are faded and no longer decorate the hedge anyway. Don't prune too late in the year, because then the plants have a much harder time recovering from the pruning due to the cold weather.
Some hedge plants are best cut in the fall. Field maple (Acer campestre) produces almost no sap in the fall because it needs the energy to survive the winter. Therefore, the risk of maple drying out is lowest in the fall. You can even cut ivy throughout the year. Usually this is necessary several times a year, because ivy grows very quickly and tends to overgrow other plants.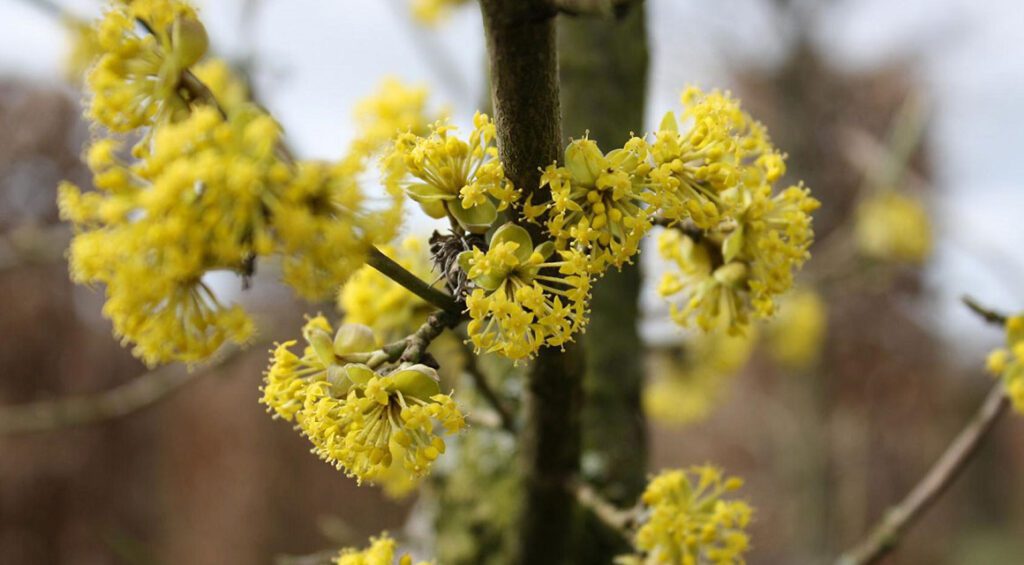 Hedge plants in autumn

If you choose deciduous plants, the autumn colors will greatly beautify your garden. But also when it comes to caring for your hedge plants, autumn is a season when you can do a lot. It's not yet so cold that no work can be done in the garden, and the hedge plants will benefit from the care you give them during this time.
I have 30 years of experience and i started this website to see if i could try and share my knowledge to help you.
With a degree a Horticulture BSc (Hons)
I have worked as a horticulture specialist lead gardener, garden landscaper,  and of course i am a hobby gardener at home in my own garden.
Please if you have any questions leave them on the article and i will get back to you personally.