It is not too difficult to tastefully decorate a small garden. It is something else to undertake the design of a large garden. A spacious property is always a special challenge: how to make such a garden attractive and balanced? Hedge plants play a special role in a large garden. We are pleased to present you the best hedge plants for large gardens.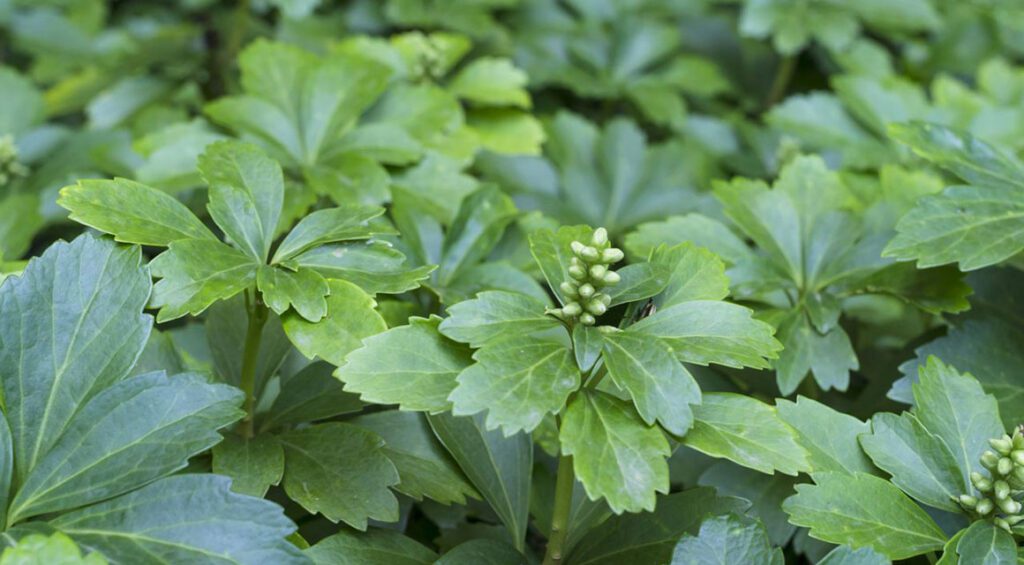 Designing a large garden: the importance of hedge plants.

Hedge plants play an important role in any garden, especially when it comes to creating a large garden. After all, a large garden requires a different hedge than a small front garden. If you have a large garden, you have a lot of space at your disposal. Of course, a large garden does not have to be completely planted. A beautiful garden design is more important than an endless variety of plants. Make sure the hedge plants, perennials, trees and groundcovers you choose always go well together.
In addition to being a hedge, hedge plants can also be planted as specimen plants or in small groups. This way you can create an eye-catcher or sight lines in your garden. A hedge forms a good basis for any garden design. Hedge plants create a natural atmosphere in your garden. Do you want to design your garden yourself without consulting a garden architect? Then it is advisable to put the design on paper first. On the Internet you can find many free programs with which you can also design your garden in 3D. Determine in advance the style in which you want to design your garden.
Do you prefer a formal garden with clean lines, topiary, conifers and other classic evergreen hedge plants? Or would you rather have a more natural looking garden where different garden plants are given the space they need to fully flourish? Or perhaps you'll choose a garden design that lies somewhere in the middle, combining the best of both styles. Anything is possible, as long as you have a clear idea of what you want the end result to look like beforehand. That way, you'll get a garden design that really suits you.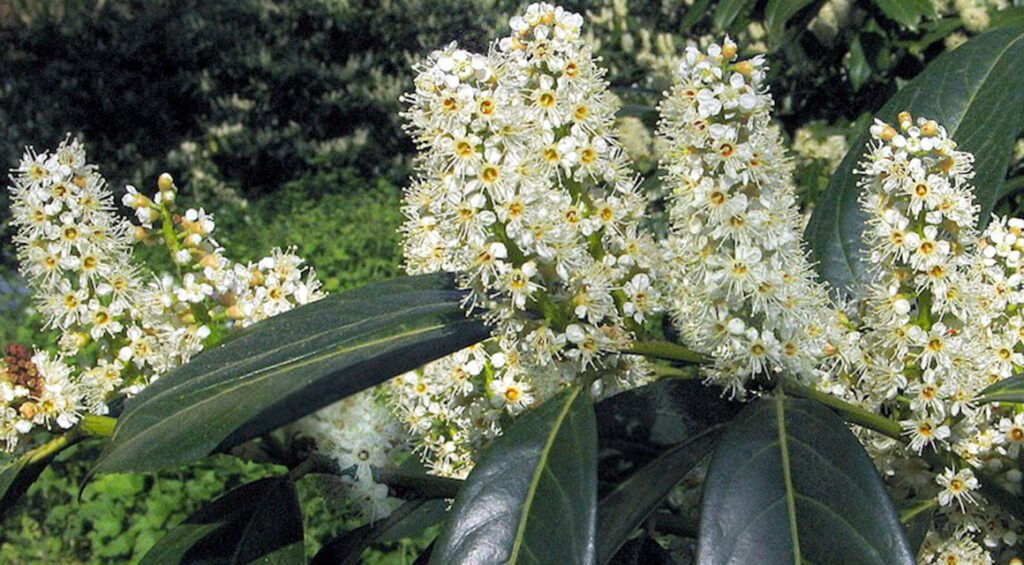 What hedge plants are suitable as a garden border?

A well-groomed hedge will completely round out your garden. You can definitely compare a hedge with the frame of a beautiful painting. The frame encompasses the artwork in a stylish way. This is no different with a hedge around a garden. However, a large garden requires a different hedge than a small garden. Often, large gardens are surrounded by a tall privacy hedge. Hedge plants such as conifers or cherry laurels are ideally suited for this purpose. They reach a respectable height and are not only evergreen, but also very opaque.
There are also cherry laurel varieties that do not grow so tall. It is best to choose hardy cherry laurel varieties that form a solid hedge. The cherry laurel varieties 'Rotundifolia' and 'Novita' are excellent for this purpose. These hedge plants are characterized by their broad growth and grow tall enough for you to use the hedge as an effective privacy screen. Conifers are also very versatile. In a large, rural garden, you can easily plant a number of conifers to grow tall. Yews work well for this, but so do certain varieties of thuja.
In a large garden, you can also plant a landscape hedge very well. Landscape hedges are hedges that are planted in the country on the border of a property and grow freely. These large hedges don't really come into their own in a small garden. It is often even impossible to plant such hedge plants in a small garden, as they often have too large roots, such as hawthorn. In our webshop you can buy a hedge mix that allows you to create large landscape hedges. This hedge mix contains hawthorn, rock pear, yellow dogwood and hornbeam. Especially on large properties, these hedge plants can fully develop and come into their own. Landscape hedge owes its name to the fact that it blends naturally into the landscape.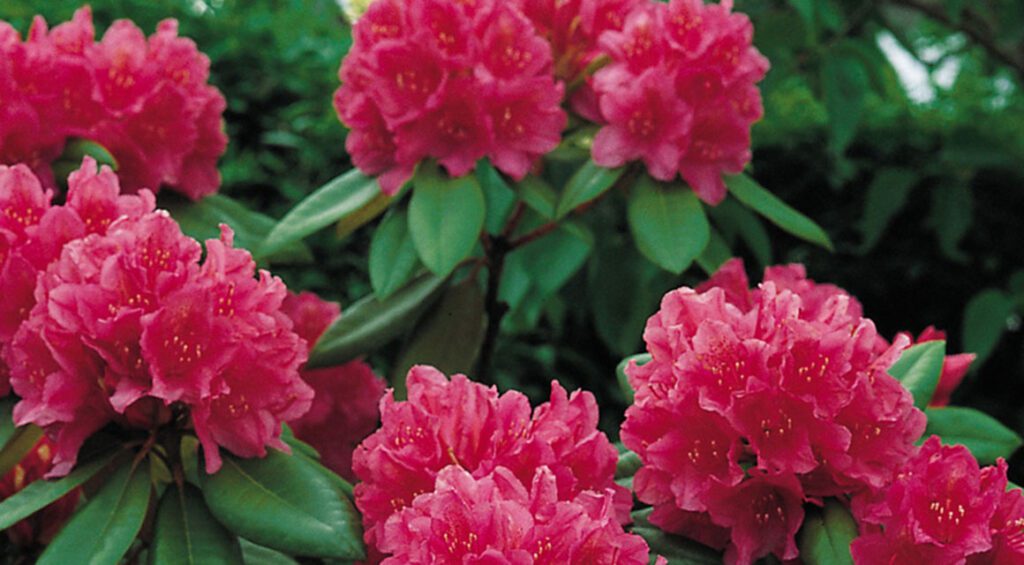 Hedge plants as solitary in large gardens.

In a large garden, you can arrange several hedge plants individually or in groups. Conifers and boxwood substitutes, such as Japanese holly, are suitable for this purpose. Especially in formal gardens, they can be planted well as specimen and trimmed into shape. Rhododendrons are also commonly seen in formal gardens. Achieve a special effect with a row of rhododendrons along a hedge or fence. You can also opt for other flowering hedge plants. Most hedge plants can also be planted as specimen trees. Be sure to choose hedge plants that go well with your garden design.
In a large garden, you can use both deciduous and evergreen hedge plants in a versatile way. You can conveniently buy hedge plants in all sizes and varieties online in our webshop: flowering hedges, deciduous plants or stately evergreen conifers:
Do you need help? Then you can always contact us.
We will be happy to advise you on all matters relating to hedge plants. Take a look around our webshop and be surprised by the many ideas!
I have 30 years of experience and i started this website to see if i could try and share my knowledge to help you.
With a degree a Horticulture BSc (Hons)
I have worked as a horticulture specialist lead gardener, garden landscaper,  and of course i am a hobby gardener at home in my own garden.
Please if you have any questions leave them on the article and i will get back to you personally.