Some hedge plants are naturally hardy. These can then survive temperatures of -25 degrees without batting an eyelash and then also look quite wonderfully green in the process. This is, of course, quite excellent, but then these are partly plants that you may not always want to have in your garden. If your garden consists mainly of plants that can not tolerate cold and frost so well, then our tips on winter protection for hedge plants may be interesting for you.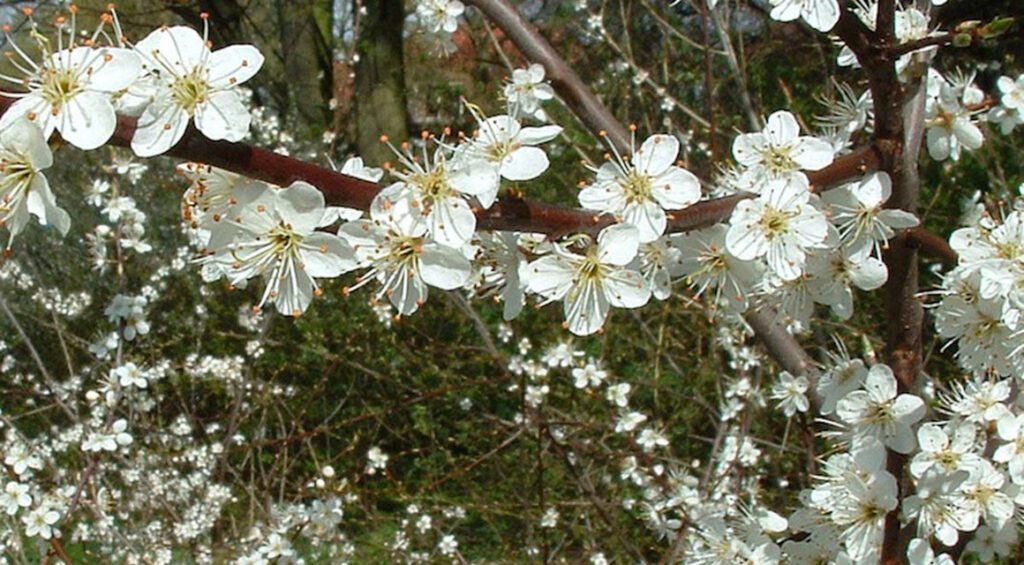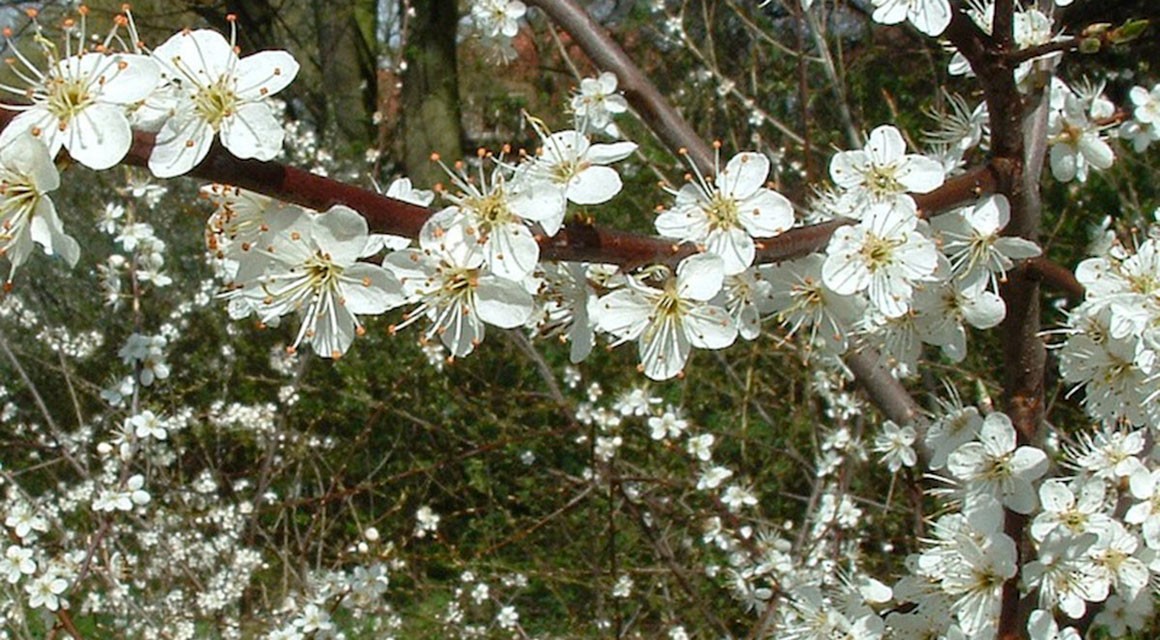 Which plants need protection in winter?

Most, native evergreen hedge plants, deciduous hedge plants or hedge mixtures will survive a winter in Europe just fine, because they come from here. So, winter protection for hedge plants is mainly about exotic plants that originally grow and thrive in warmer countries. Of course, this is not particularly strange, because a plant always adapts to its climate, from which it comes. Plants that come from the south, for example, from the Mediterranean region, are accustomed to winters that are less cold, so they should be particularly well protected during severe frosts. Plants that naturally grow farther away from water can also not cope well with winter periods in Europe. The cold does not bother them then so much, but especially wet winter periods can then become quite a problem.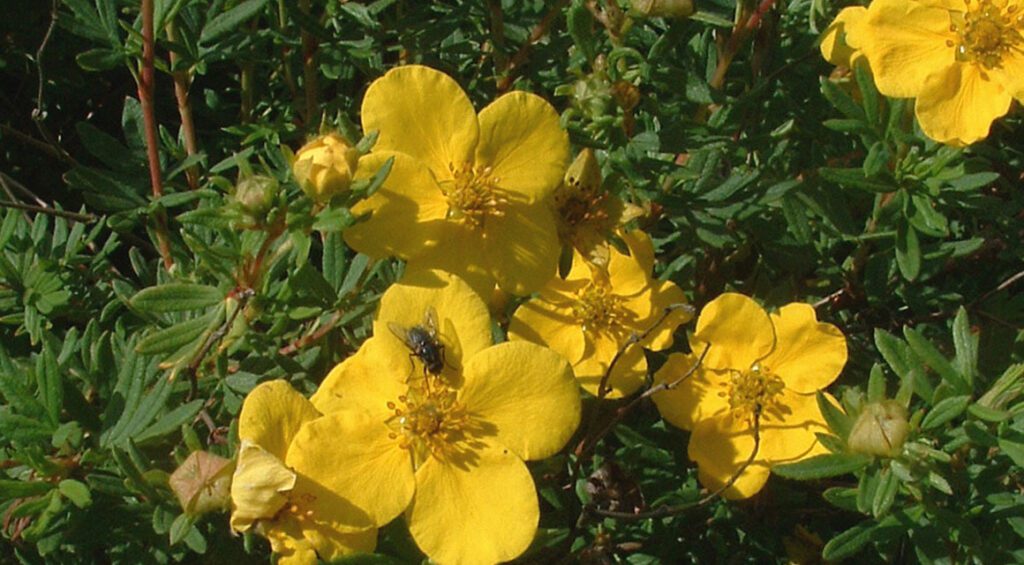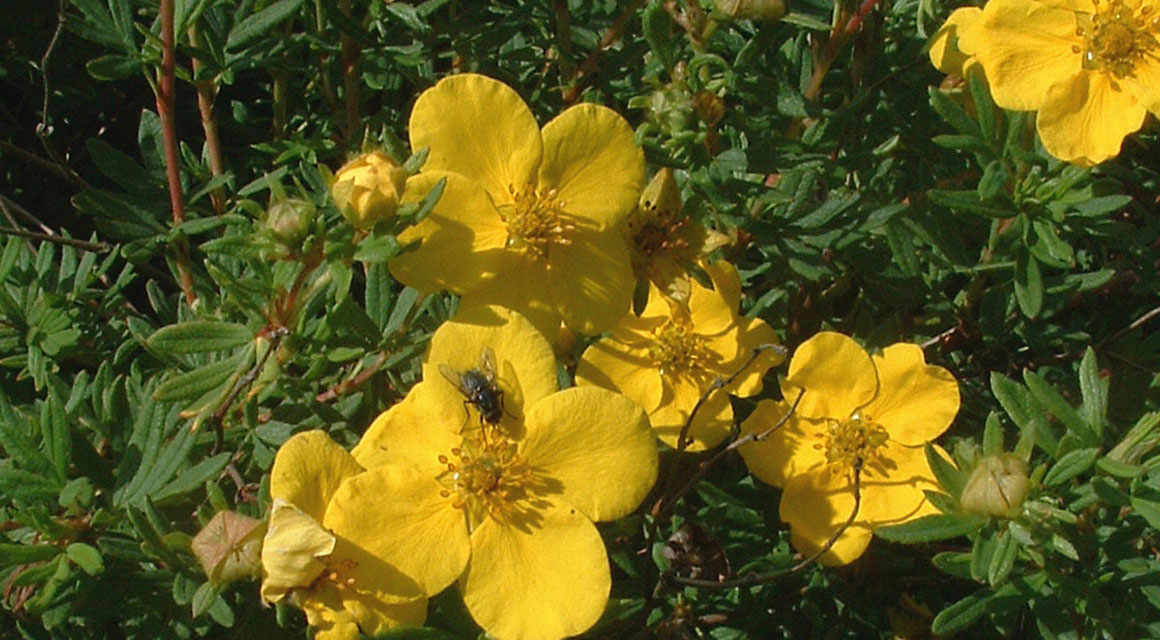 How to protect plants in winter?

A first, important step is to make sure that the soil of your plants does not get too wet in winter. Also, make sure that the garden soil should be well-drained at all times, so that there is no waterlogging. After all, if this water should freeze, then the roots of your plants can be severely damaged by it. For plants that are particularly sensitive in this regard, you can think here, for example, certain varieties of roses, it is therefore convenient to cover the soil with a plastic sheet to avoid excess water.
Plants that can die due to cold, especially above the ground, should be covered, for example, with branches of conifers attached to a wire mesh, or with a winter protection fleece. Some websites also offer bubble wrap for winter, but this wrap is not recommended. This is because bubble films do not breathe, so condensation will quickly form, which can then freeze in the winter and cause damage. In this way, the problem will only increase. It is also practical, for example, to hang an umbrella over the plants, as a protection against too much water. In the spring you should remove the winter protection in any case again, so that the plants get enough sunlight and can then also sprout again well.