Very severe winters, such as those that occur in eastern Europe, are rather rare here. But even here, there are regions where winter temperatures are lower than in others. Especially in mountainous and densely wooded areas such as those in Bavaria or Thuringia, temperatures are often lower than in the lowlands, in the low mountain ranges or in the urban areas of the large cities. For a hedge to remain beautiful in winter, pay attention to its frost resistance so you don't get any nasty surprises at the first frost. Not all evergreen hedges can withstand freezing temperatures at night. Here you can learn all about particularly hardy hedge plants. Because even in colder regions, you do not have to do without a hedge that will beautify your garden all year round.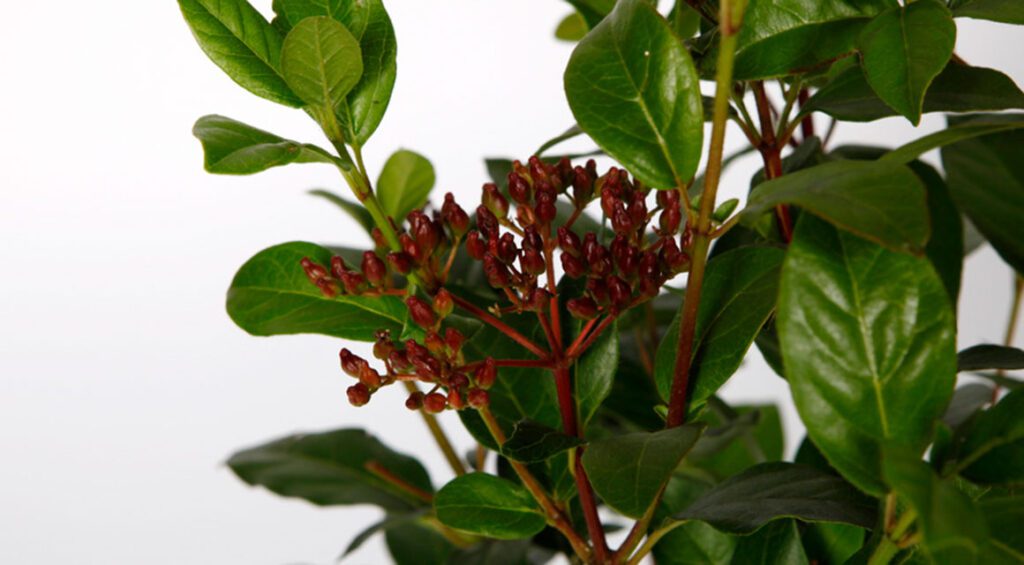 Evergreen does not equal hardy

Budding amateur gardeners often assume that hardy or evergreen hedge plants will survive any winter well. Unfortunately, this is not always the case. To protect hedge plants such as olive willow, loquat or bayberry snowball from severe frost, they should cover the ground with a winter protection fleece or similar. However, not all deciduous hedges are harmed by low winter temperatures. Some are even particularly hardy. Especially in places where it can get very cold in the winter, especially hardy hedges should be planted. We will be happy to help you make the right choice.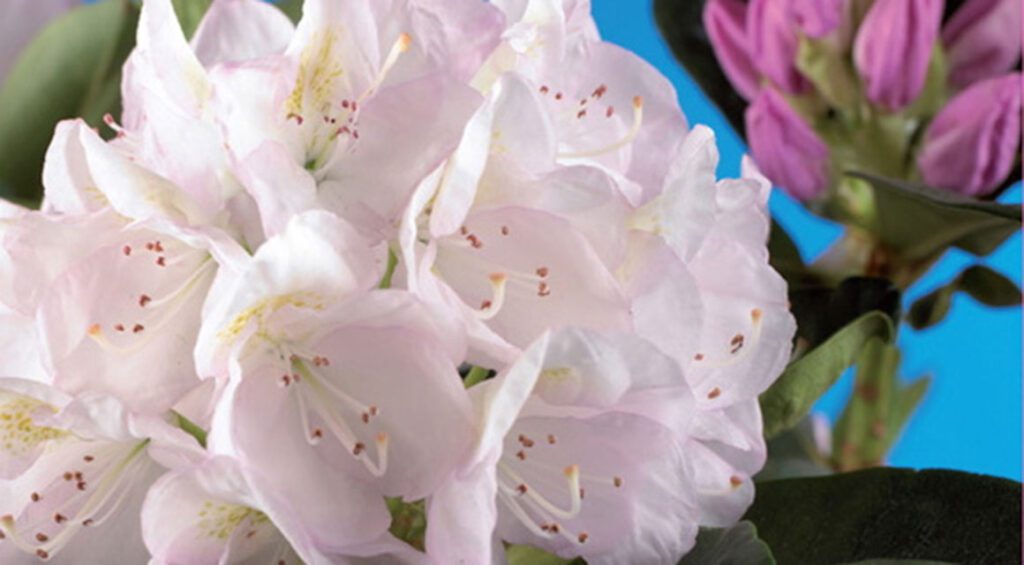 Evergreen, flowering and frost resistant: the rhododendron.

Not sure whether to plant an evergreen or a flowering hedge in your garden? Then choose the rhododendron. The name rhododendron means "rose tree." It is known for its distinctive flower spikes and retains its beautiful dark green leaves even in winter. In addition, it is one of the hardiest hedge plants in our selection. Rhododendron defies temperatures up to 35 degrees below zero. However, such low temperatures were last measured in our country in 1940 on the Zugspitze. A rhododendron hedge therefore gives no cause for concern in winter.
High frost resistance, by the way, is a characteristic of all varieties of rhododendrons. Since there are so many colors, you can easily choose your rhododendron according to your favorite color. However, note that rhododendron prefers acidic soils and a sheltered location.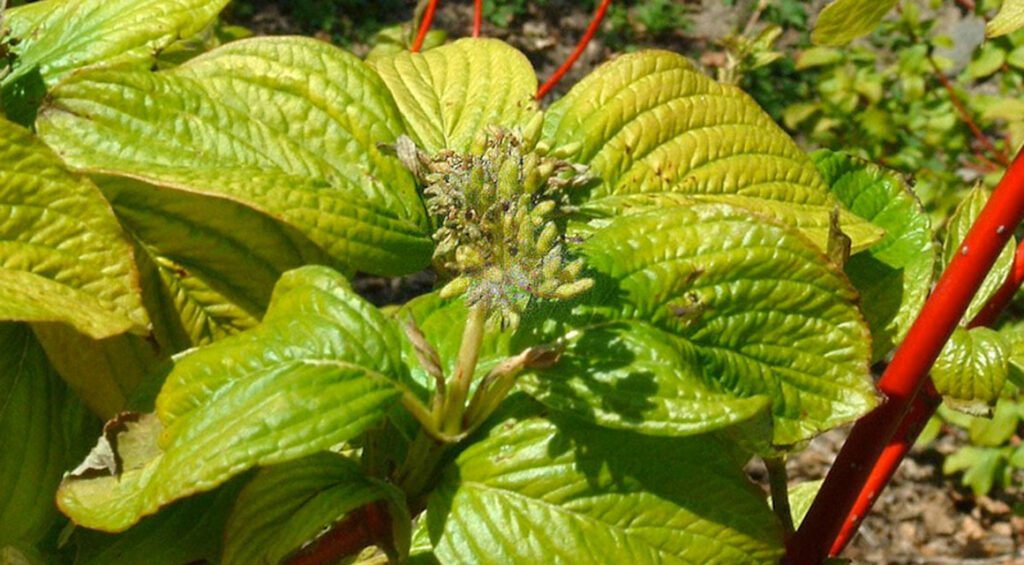 Purple Dogwood

The botanical name of the purple dogwood is Cornus alba 'Sibirica' and already contains a hint that it is actually at home in Siberia. That is why it can handle sub-zero temperatures so well. Purple dogwood can also be found in the wild in the cold north of China. Temperatures as they prevail in Central Europe are then also a child's play for the purple dogwood, after all, it defies temperatures of up to minus 40 degrees in its home country. When it has shed its leaves in winter, it shows its bright red branches throughout the winter, which form a beautiful contrast in the garden, especially in the snow. The snow-white flowers with which it adorns itself in May and June are also a real feast for the eyes.
Purple dogwood is not the only dogwood that can cope with severe frost. The same is true of the yellow dogwood (Cornus mas), also known as cornelian cherry. Only at less than minus 35 degrees it becomes problematic for him. This dogwood gets its first blossoms already in February. As an early bloomer, it is therefore an important nutrient plant for bees and other useful insects. Dogwoods are less suitable for smaller gardens or as privacy hedges; their advantage lies primarily in their winter hardiness.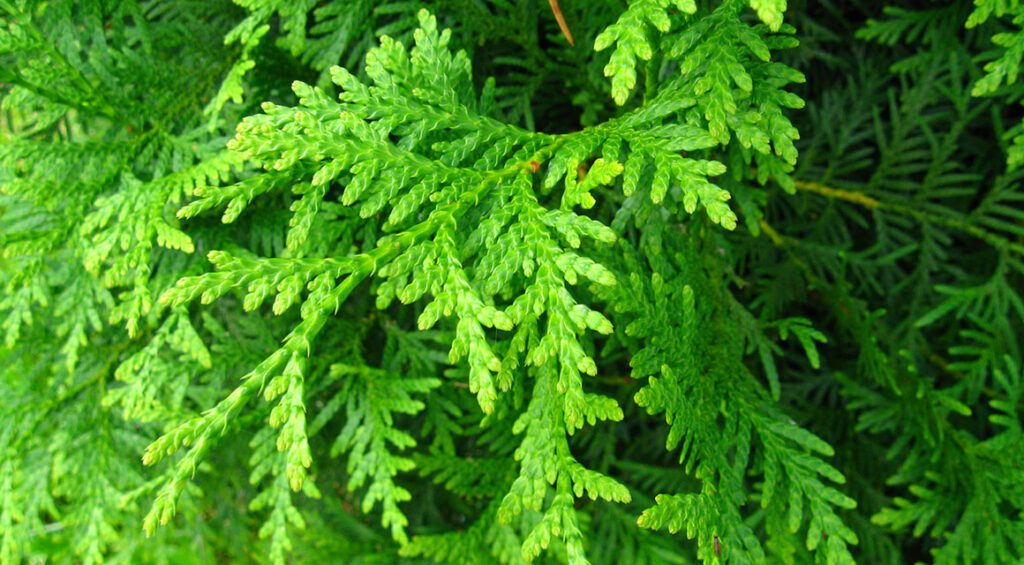 Winter hardy conifers

If you need a privacy screen, conifers are, of course, the best choice. For colder regions, we recommend Thuja, which is also known as the tree of life. This hedge plant grows excellently even in the north of Scandinavia. Even at temperatures between 25 and 30 degrees below zero, Thuja retains its scaly green foliage, guaranteeing good privacy protection in winter. Although Thuja grows rather slowly, it is much faster opaque than, for example, Leyland cypress. For this, you just need to prune the hedge regularly, otherwise the plant will not branch well, which will be detrimental to the privacy screen.
Yews are also frost resistant, especially Taxus media 'Hillii' and its female counterpart Taxus media 'Hicksii'. They can tolerate temperatures of minus 30 to minus 35 degrees, but the common yew (Taxus baccata) also has little trouble with temperatures 20 to 25 degrees below freezing. As a rule, however, a yew hedge remains somewhat lower than the other conifer hedges.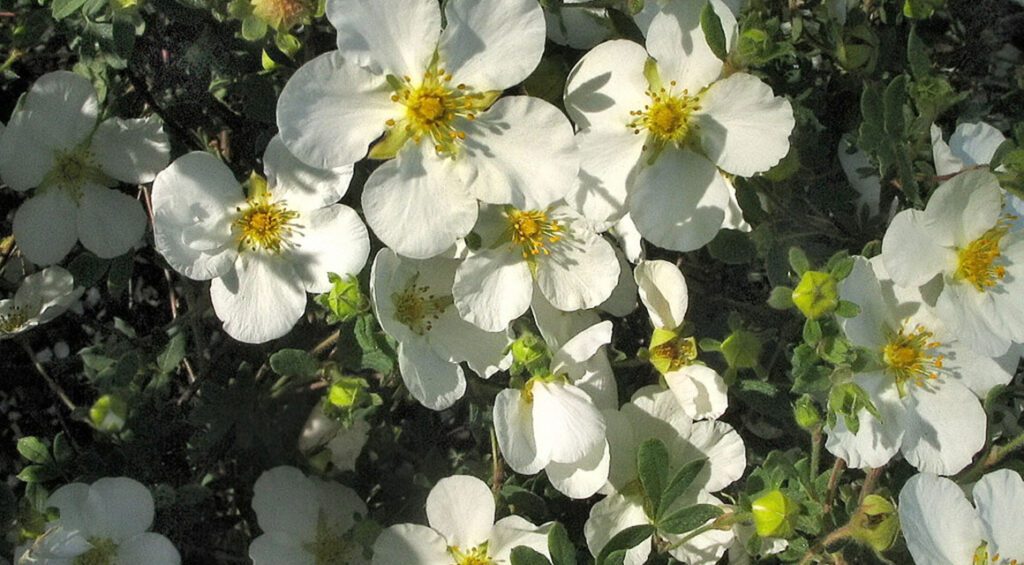 Even more hardy hedges

One of the most popular evergreen hedge plants that looks a little less severe and formal is cherry laurel. Cherry laurel is usually hardy, but be sure to choose the right variety. Cherry Laurel 'Etna', Cherry Laurel 'Herbergii', Cherry Laurel 'Novita' and Cherry Laurel 'Zabeliana' are nice examples of hedge plants that tolerate the weather well in the coldest regions of our latitudes. The same goes for Japanese golden orange, also known as Japanese aukube, which has similarly glossy leaves. Bamboo hedges also always remain leafy in colder regions in winter, as is the case in your native East Asia. However, in very cold weather, the leaves of the bamboo may curl up for protection.
If you want to plant a flowering hedge in your garden in the summer that won't get frost damage in the winter, opt for a finger shrub (Potentilla fruticosa). Finger shrub is hardy to about 35 degrees below freezing, so it will survive any Central European winter without any problems. If the thermometer does not drop below minus 25 degrees, dog rose and potato rose are also good choices for a hedge. Twice a year, these plants will enchant your garden with color: first during flowering in summer and later in autumn, when the large red rose hips appear on the branches.
Ivy can also be considered for a hardy hedge. Ivy is extremely hardy. If it does suffer slight frost damage during exceptionally harsh winters, it recovers quickly.
I have 30 years of experience and i started this website to see if i could try and share my knowledge to help you.
With a degree a Horticulture BSc (Hons)
I have worked as a horticulture specialist lead gardener, garden landscaper,  and of course i am a hobby gardener at home in my own garden.
Please if you have any questions leave them on the article and i will get back to you personally.